I don't know about you, but I count myself very luck that I live by the beach! As a youngster, I spent my youth on the north-west coast before moving to the south-east coast, taking part in all kinds of water-based outdoors activities.
The weather will start to turn colder soon. It's important you take advantage of the remaining sunny days before that time sets in. Are you planning to take your kids out to the beach for the day soon? If so, you may be wondering how best to entertain them. After all; bored children make for a miserable day trip!
Here are some of my recommended ideas for both you and your family to enjoy your time at the seaside: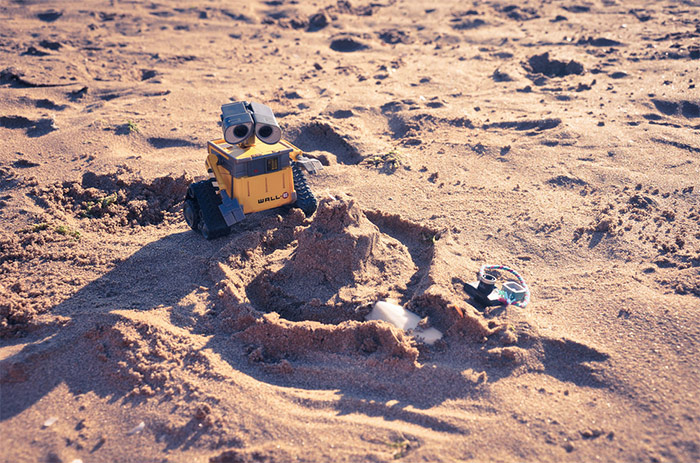 Build a sand castle
One of the must-do activities for all the family at the beach is to build a sand castle! All you need are some buckets and spades for the job. You could create a small sand castle or a behemoth masterpiece. The choice is yours!
Of course, once you've all built a sand castle you might be wondering what to make next. You could create all kinds of amazing sculptures. Building sand castles and sculptures isn't just a way to have fun at the beach. It also helps to develop those young creative minds, so it has an educational element to it as well.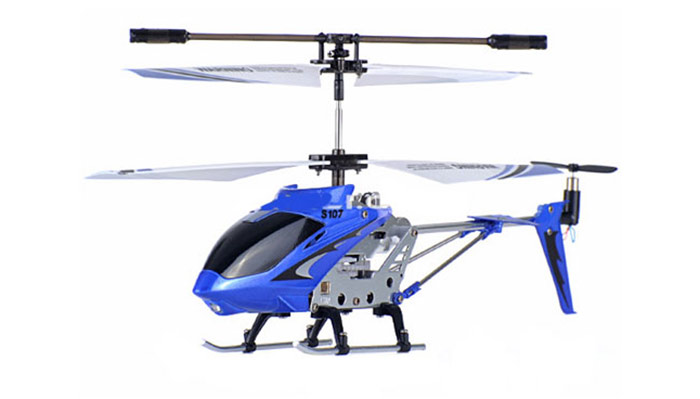 Fly a remote controlled helicopter in the air
There was once a time where the only remote controlled toys you could get were cars and trucks. Nowadays, it's possible to get aircraft too, such as the Syma helicopter! You control them just as you would a vehicle on the ground.
Just make sure your children don't fly their choppers too far out at sea. If you get out of range, you might not be able to get it back again!
Make a beach tent
When the sun's beating down on you all, the last thing you want is to get sunburnt. You still want to enjoy the sunshine while you're out on the beach, so what should you do?
Well, one fun activity is to make yourself a beach tent! In a nutshell, it's just a simple structure where you can use natural resources for materials. You might need to bring a large towel or some canvas with you, though.
Build a pond
What if your kids want to have their own "private" section of the beach? Well, as you can imagine it's hard to make other beachgoers leave the area! One alternative is to have your children create a "beach pond."
The way that works is simple. They build a moat or border around their pond area using just sand. They then transfer some sea water to the inside of the pond, and then they can go inside of it!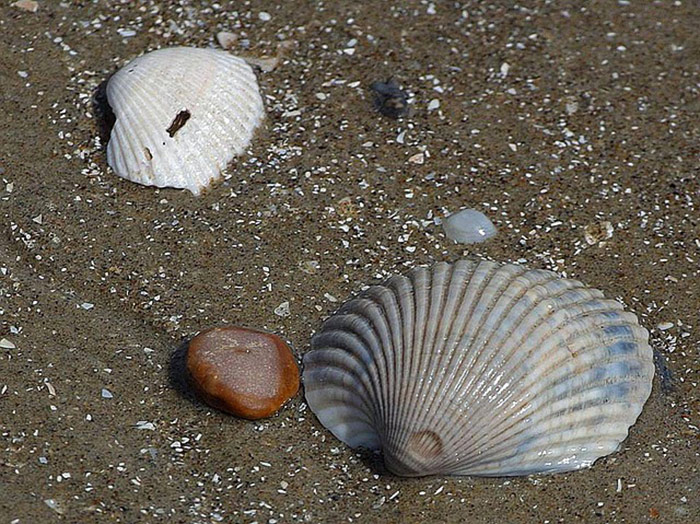 Collect some seashells
Last, but not least, you could set your kids a target to collect 100 seashells from the beach! It's a fun idea that gives them something to do while you can sit back and relax.