All kids look forward to their birthdays, and it's often because of the presents. Now, your child might have a good idea in mind of the sort of gift they'd like. But do you really want to get them another games console? Or that toy that every other kid has? Of course you don't! You want to get them something unique and original. Something they're going to experience and enjoy. And something they'll remember for years to come.
Of course, what you decide to go for could well depend upon the interests your child has. Often, the best sort of gifts aren't objects you hand over, but experiences your child has. These are the things that count. So, here are some top ideas for unusual and extravagant gifts that your kids will cherish and remember for years to come.
Experience Day
It's often difficult to come up with an appropriate gift for your child. When you take toys and games out of the equation, it becomes harder. The good news is that there are experience days and gift packages available. These have enjoyed a surge in popularity over the last decade. As people have learned that experiences are often more important than objects. Experience Day packages offer all kinds of options for fantastic gifts. You could take your child on a hot air balloon ride. You could enjoy a trip to London and the Millennium Eye. There are all sorts of things you can choose to do. Think about your child's interests and hobbies, and make your decision based on that.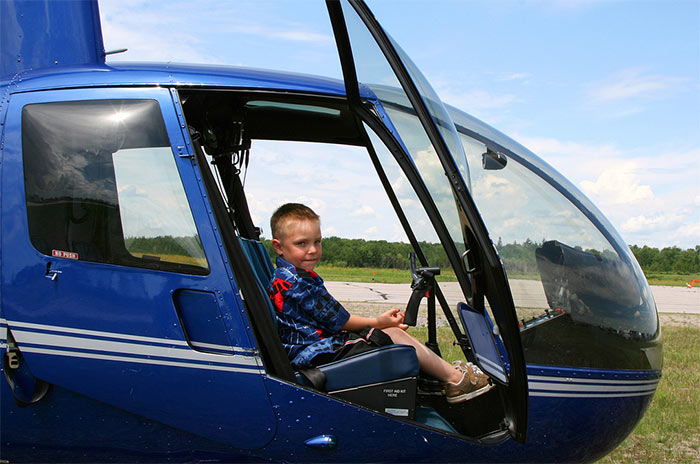 Helicopter Ride
One of the coolest things you can think of doing as a child is to go on a plane or helicopter ride. Why not make this a reality for your child? Arrange for him or her to have a pleasure flight in a helicopter. Pennine Helicopters are one such company that offer pleasure flights. If you want to find out more you can check out their website here. Think about seeing your son or daughters face wide eyed and open mouthed as they stare out of the window. Accompany them on the ride of a lifetime. It might be something they only ever get to do once in their lives.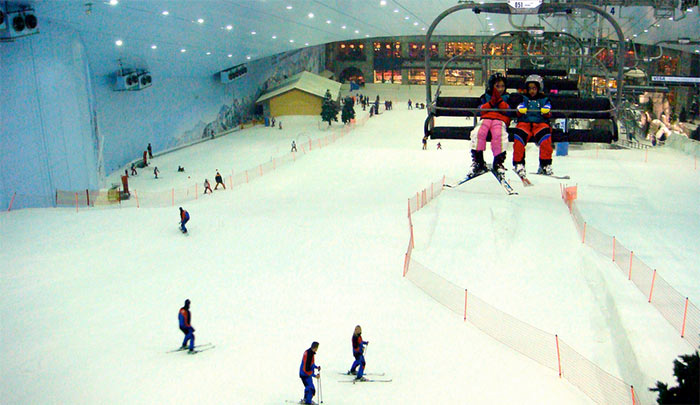 Ski Lesson
A really fun and active practical gift is to take your kid for a ski lesson. You don't need to live in cold climates to enjoy this. In fact, you can take them to dry slopes at the local ski centre. These are well organised and professionally run, so it'll be a safe, enjoyable experience. The other great thing about a ski lesson is the fact that it's something the family can join in with too. If your child doesn't want to do it on their own think about doing it with them. However, it's worth considering getting ski goggles for kids to avoid potential accidents.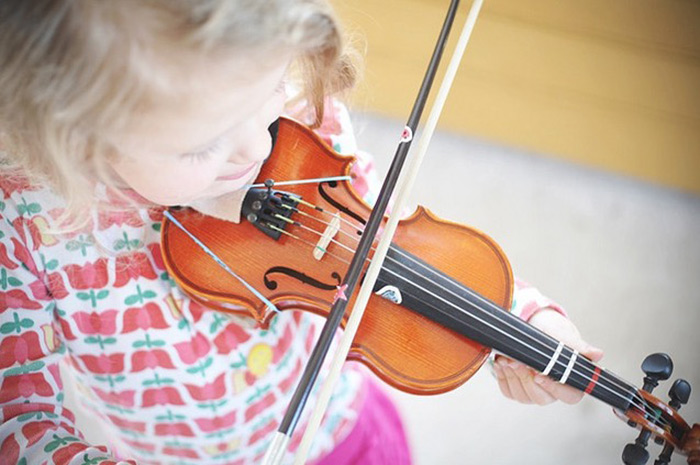 Musical Instrument
If you'd like to combine fun and enjoyment with practical skills, you could always get your kid a musical instrument. Learning a musical instrument is a great way for children to develop new skills and interests. Music is a brilliant way to channel aggression and emotion. Your child might develop a real love for playing music. And this might even develop into a career in the music industry when they're older.
Remember, the most important thing for your kid's birthday is that they have a good time. Everything else is incidental to this. Just try to make sure you give them the best birthday they can possibly have, and try to make their gift a gift from the heart.