With Halloween now well behind us, Christmas has come screaming into the forefront with the annual heart wrenching adverts, the landslide of toy commercials and they have already let Michael Bubble out of his box to sing in the festive season. It's about now, I turn my technological wizardry to Christmas shopping to find out what's hot and compile my list of the best gifts for dads, husbands, boyfriends or just tech-loving geekazoids in your life.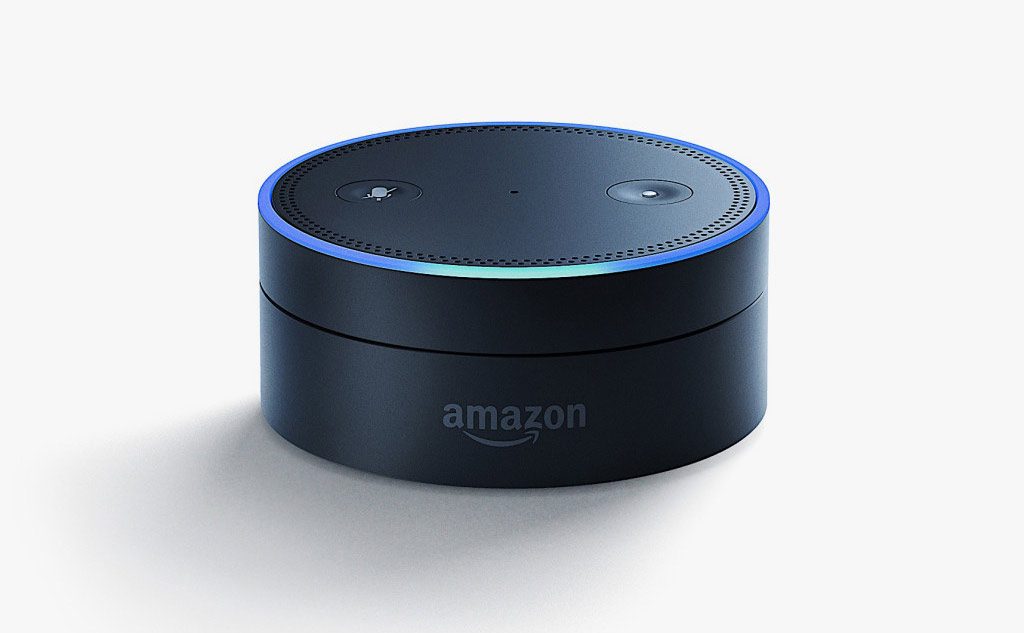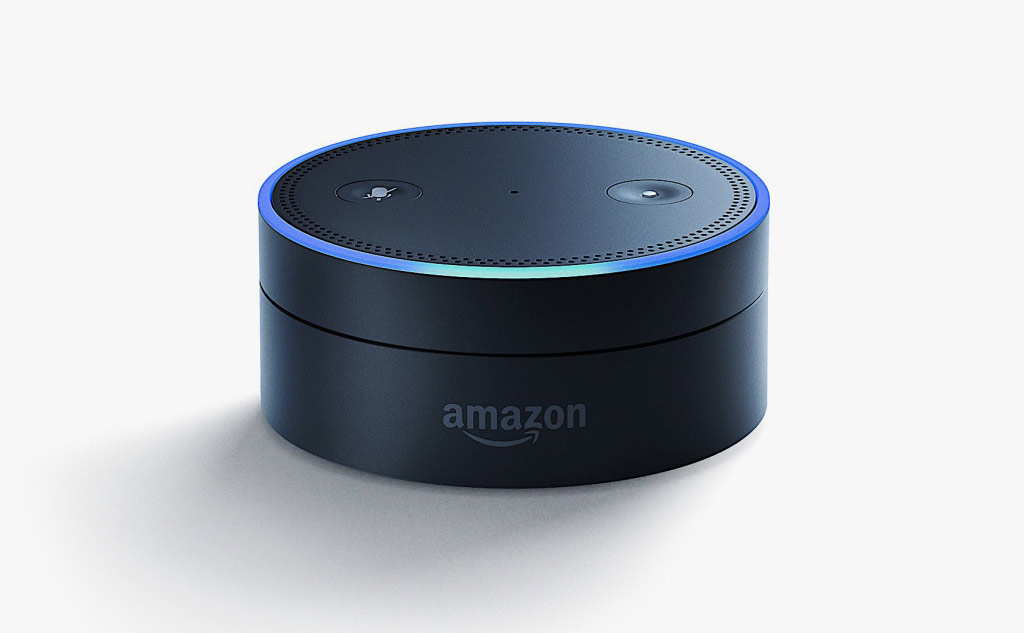 Amazon Echo Dot
Having recently got one of these helpful little spots for my birthday I can happily say that it is a fantastic gift for tech-loving fathers. The Amazon Echo Dot is a micro version of the Amazon Echo and is only £49 / $79. It connects to nearby bluetooth speakers and can do so much. The Dot connects to your calendar, plays music from Spotify, radio stations or Amazon music, it know the weather, the traffic, it can read from Wikipedia, play books from Audible, and even be used as a timer or alarm clock. Why be constantly tapping your phone when all you need to do is ask.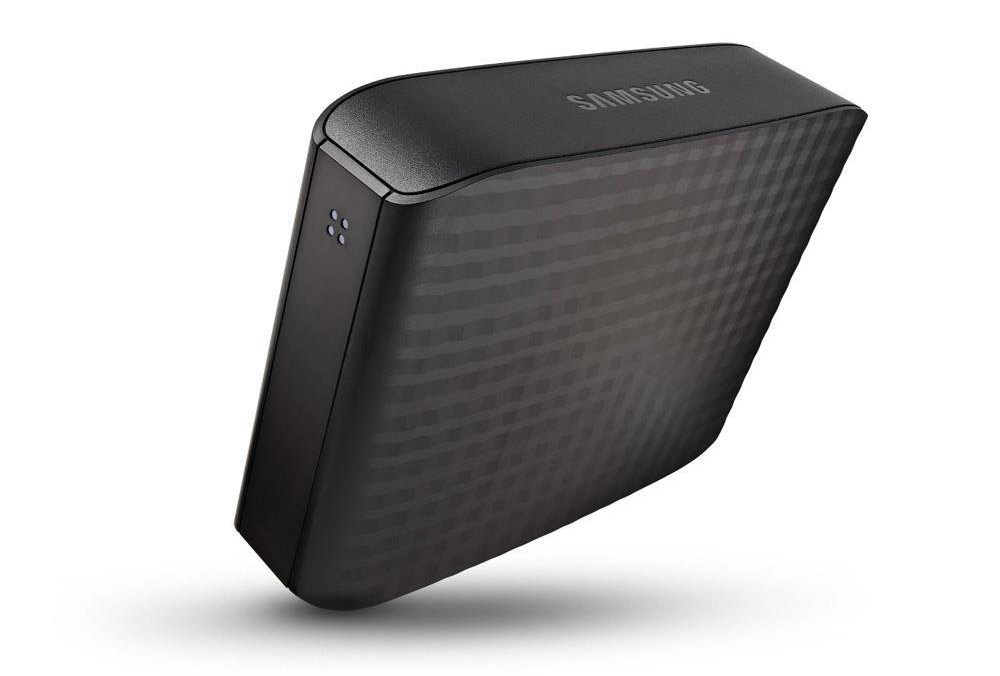 Samsung 5TB External Hard Drive
Whether you are rocking an Xbox, Playstation, PC or Wii, hard drive space is key to a mans happiness. As the console makers are slow to give consumers the space they need why not treat the geek in your life with the ability to store 100 50gb games without having to remove existing games. With the new Call of Duty weighing it at 130gb this storage more important than ever.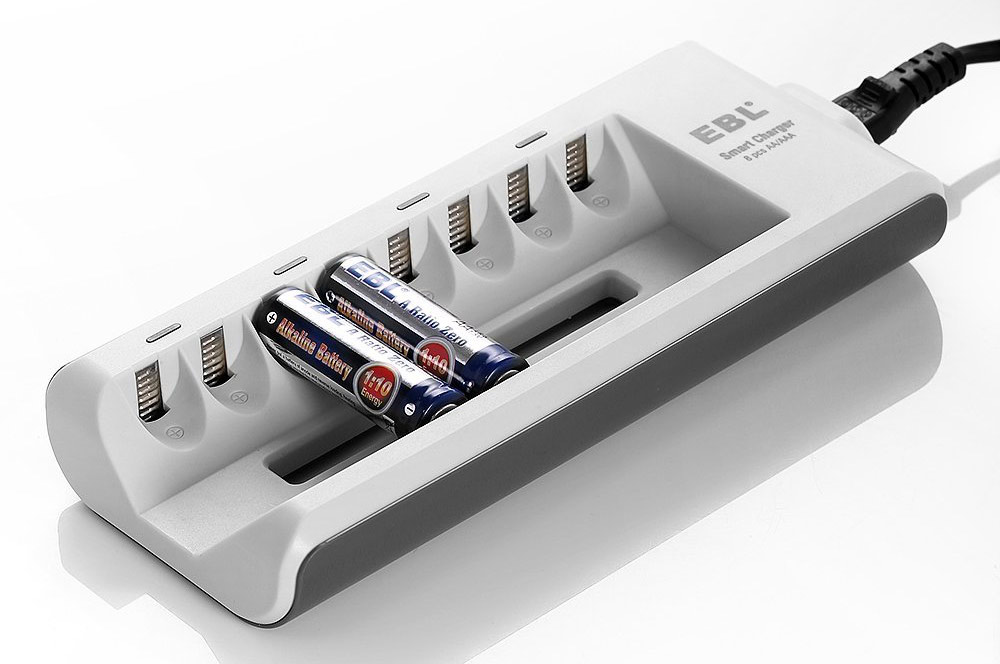 Rechargeable Batteries and Charger
This sounds boring I know, but if you do it right, this can be the gift that keeps on giving for the whole family. Controllers, cameras, remotes, headphones, toys, games and gadgets all use batteries. Using a beast of a charger that holds up to 20 batteries, means you can charge 10x AA and 10AAA at a time and have them handy for when you need them. Believe me, your man will be the battery man after this and never get caught short again.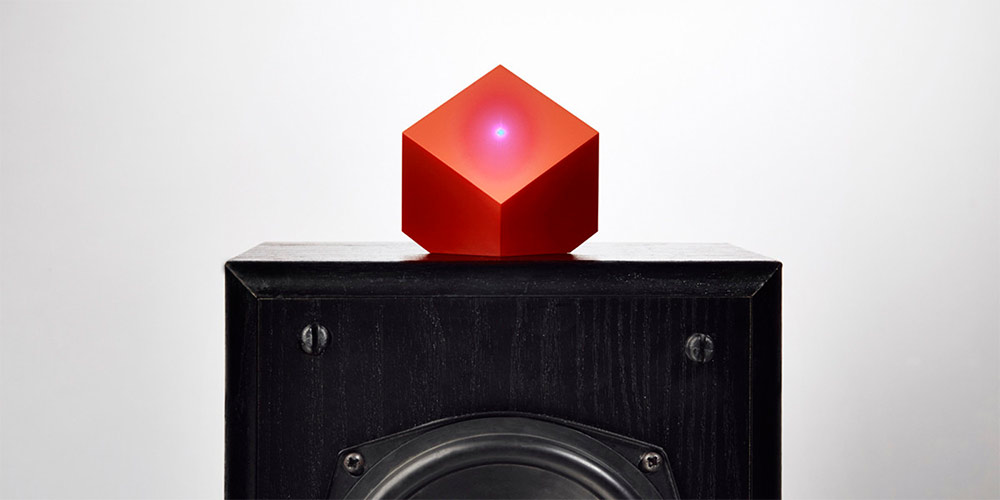 Vamp Bluetooth Speaker
Bring together retro-sheik with modern tech, with the fantastic Vamp Speaker. This bluetooth receiver can come with a salvaged speaker from yesteryear and together they merge the modern with the vintage to create a cool stereo that will make any hipster jealous.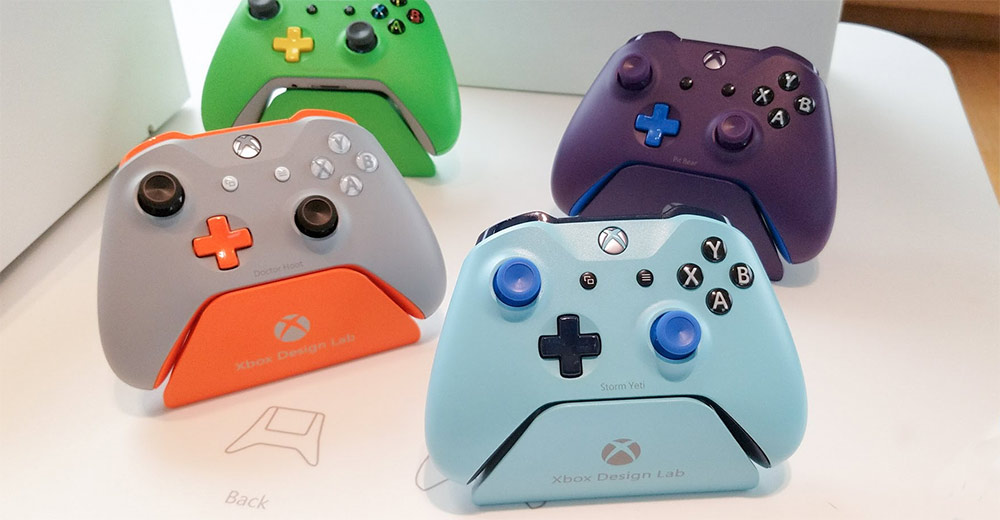 Custom Xbox One Controller
Whilst a 'Worlds Greatest Dad' mug is cool, if you want to impress your man (or dad) this Christmas then why not Personalize an official Xbox Wireless Controller. With over 8 million possible color combinations and laser etching for that personal touch, you will definitely surprise him with this mazing gift.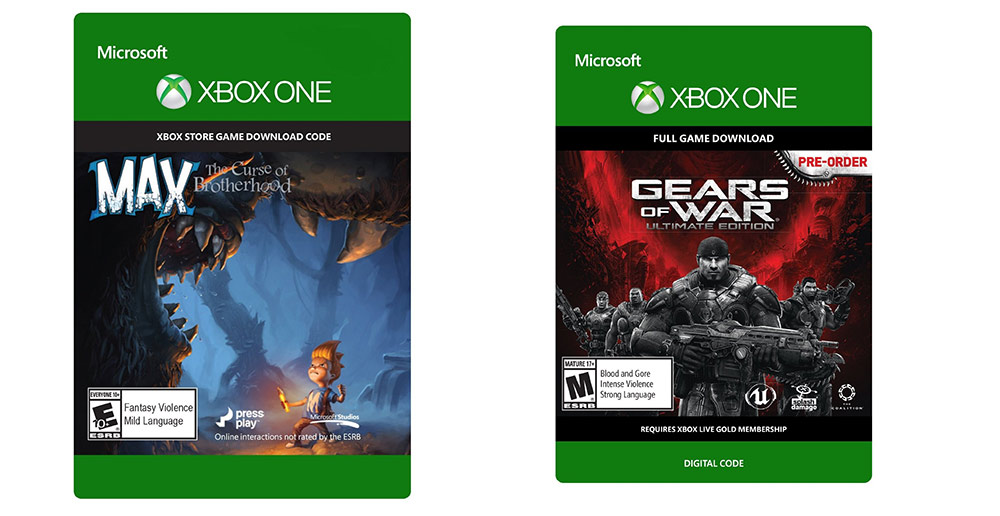 Digital Game Codes | £1.99 – £49.99
I have a nephew and two brothers and I often want to treat them to a Xbox One game. I don't really want the hassle that comes with hard copies and postage and would rather just 'gift them' a digital game. However, you can't do this yet on Xbox One, so my workaround is to use CDKeys to email them download codes for game, aside from being ridiculously easy, I found found that the games are cheaper as well. £5.99 for the
 
Mini NES | £49.99
Relive those first tentative steps into gaming with the all new Mini NES. Released in the UK on the 11th November this cute little console has 30 games and an HDMI output in order to plug into modern TV's. The standard box comes with one controller, so if you would like to play with you geek then a second controller is a must.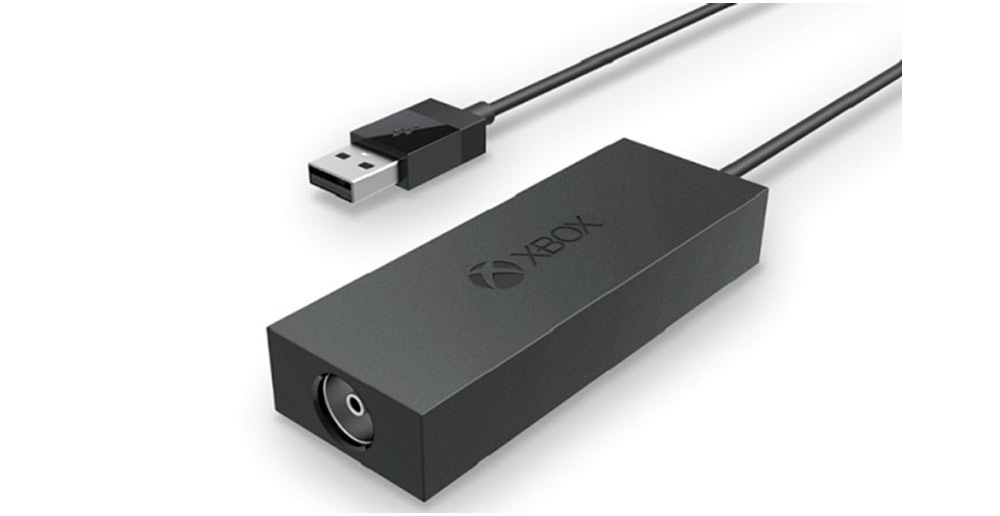 Xbox One TV Tuner
Another Xbox accessory i'm afraid. Watch local channels while you play, with this simple Digital TV Tuner. Gamers can snap live TV right next to a game while playings well as pause and fast forward playback. Whilst you can plug in your satellite or cable box directly into your Xbox, the TV Tuner turns your Xbox into the recorder.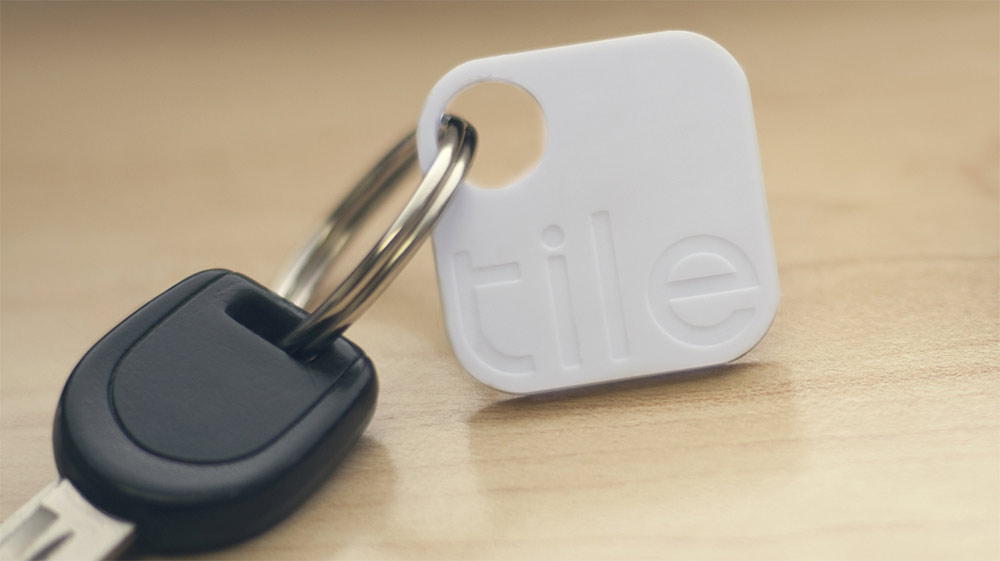 Tile | Bluetooth Key Finder
Such a simple little device can have such a big impact. If you are forever losing you phone then a tile is a tiny Bluetooth tracker and easy-to-use app that helps you find it in seconds. It's a bit like that retro whistler keying that you use to find your keys. This high tech solution can track your items and even make you phone ring even if it's on silent. The Tile is extremely versatile so you can stick it on your keys, your phone, our bike or even your kids (wink) so ensure you know their whereabouts at all times.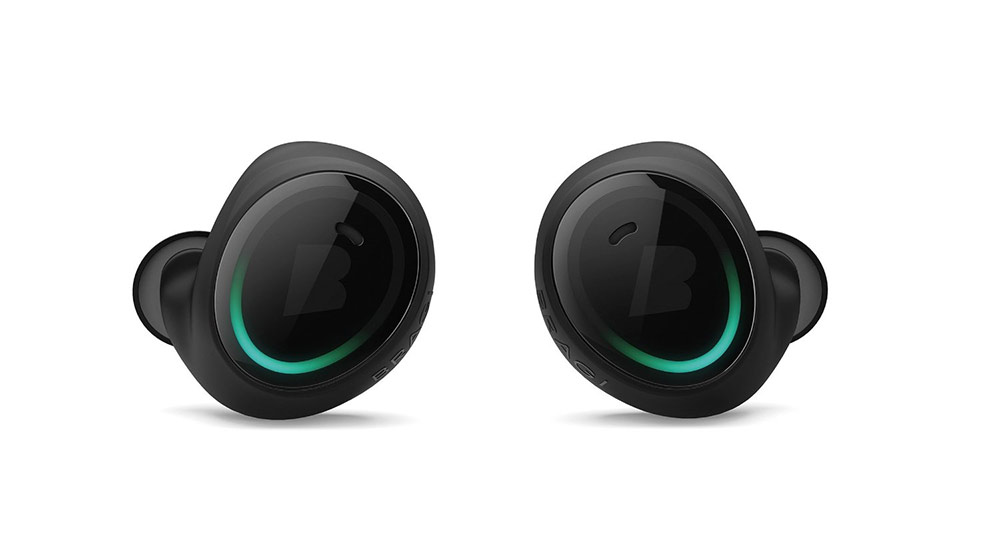 Bragi Dash Headphones
Forget Apple with their 'late to the party' ear pods, the Dash are not just a headphones and mic, but also a heart tracker, sat nab and music player in one. These high tech in-ear gadget can be tapped or simply gestured to work how you like.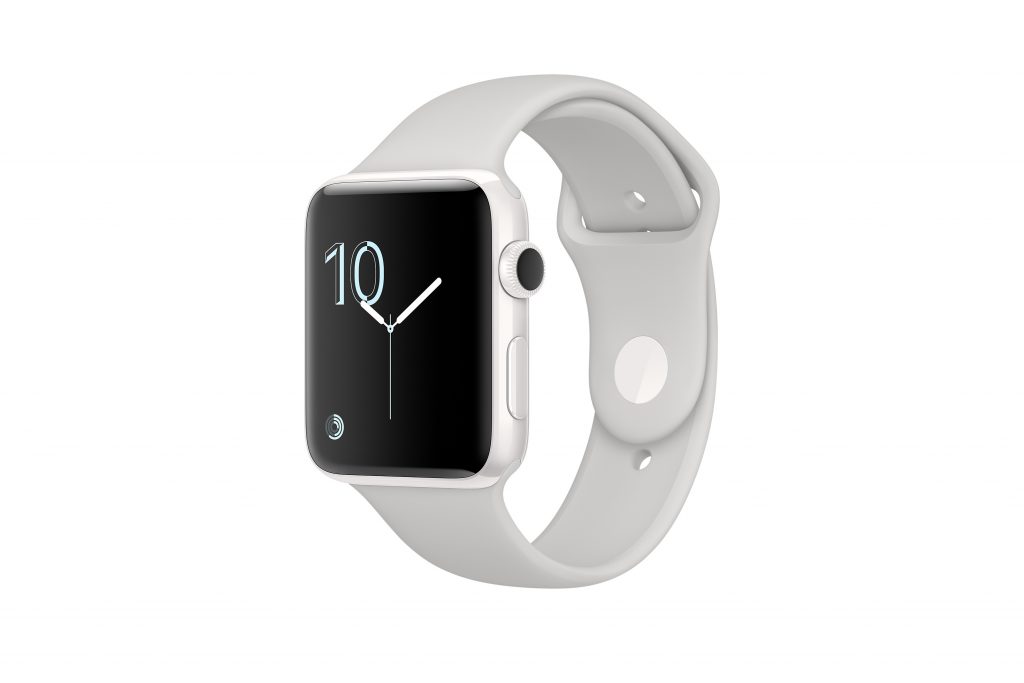 Apple Watch Series 2
If you haven't already jumped on the fitness tracker band wagon, it is well worth considering the Apple Watch series 2. The latest itteration boast a faster CPU, brighter screen, improved battery life and its waterproof to 50m in both in both salt water and pool water. This latest update is focused on utility that the cutesy touch and draw features of its predecessor. However costing between $369-$10,000, you would be forgiven if you check out there are other alternatives such as the Pebble Steel smartwatch.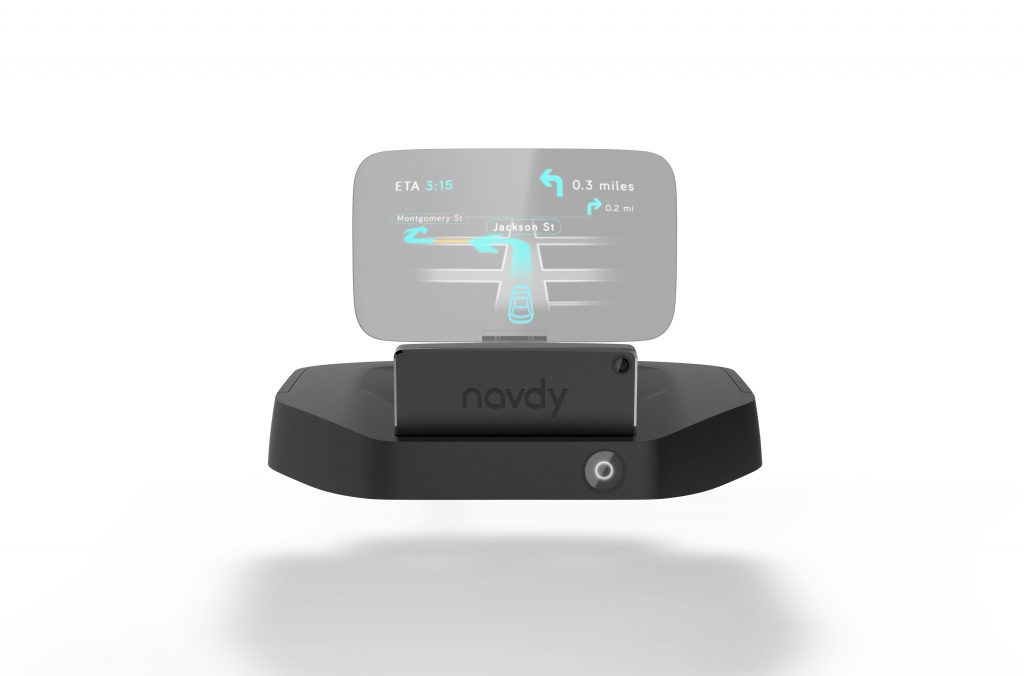 Navdy Heads up display
This is possibly the most expensive gadget on the list at $799. The idea behind Navdy is simple enough: take the functionality of your phone and project it on a transparent screen in order to be less distracting. What Navdy really is however, is a futuristic heads up display (HUD) that displays a holographic style satellite navigation system on your windscreen and can use gesture control to answer call and interact with the device.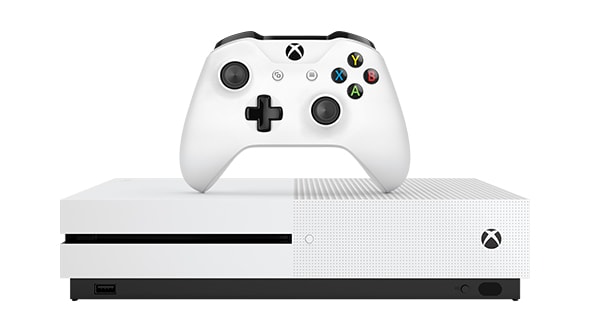 Microsoft Xbox One S Gaming Console
Its no secret that I am a huge fan of my Xbox One and whilst I have my trusted 'Day One' edition, I would recommend to all those not yet on the Xbox band wagon to look at the all new Model S. It's smaller, quieter, more powerful and has better storage. To top it off it also has a 4K BlueRay player.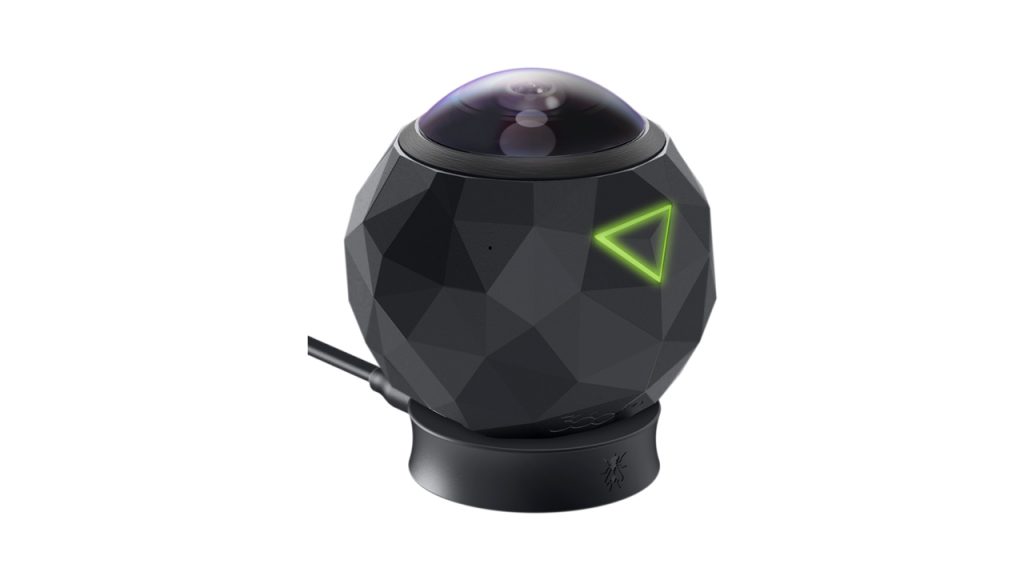 360Fly 4K Action Camera
This powerful 4K smart camera not only films in full 360, but is dust-proof, shockproof and water resistant to 1M (3'). The rugged 360fly 4K also boasts 64 GB of onboard storage and built-in telemetry sensors, including an e-compass and non-assisted GPS. This is a rough and tumble camera for the buff and manly dads out there.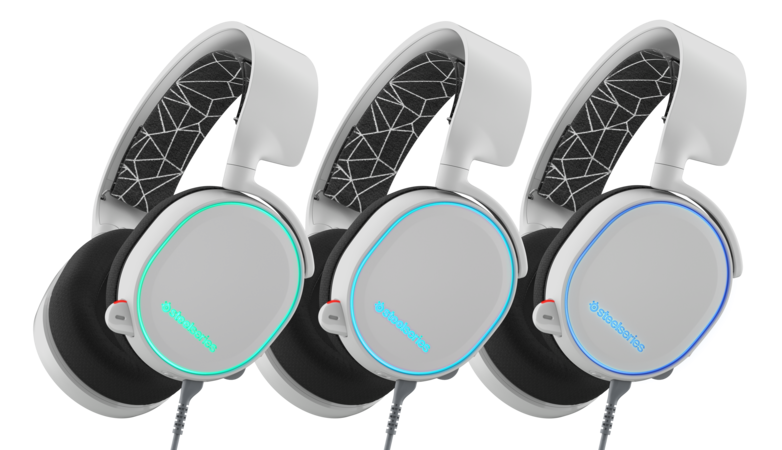 SteelSeries Arctis Gaming Headset | £50 /$80
The newly launched Arctis series of gaming headphones by SteelSeries is a perfect gift for gaming dads. They deliver excellent sound quality, enjoy an ultra-sensitive microphone and are extremely comfortable using research from sports wear to create a headset that only only distributes its weight across the head but is mindful to avoid the sweaty heads and sweaty ears that comes from excessive use.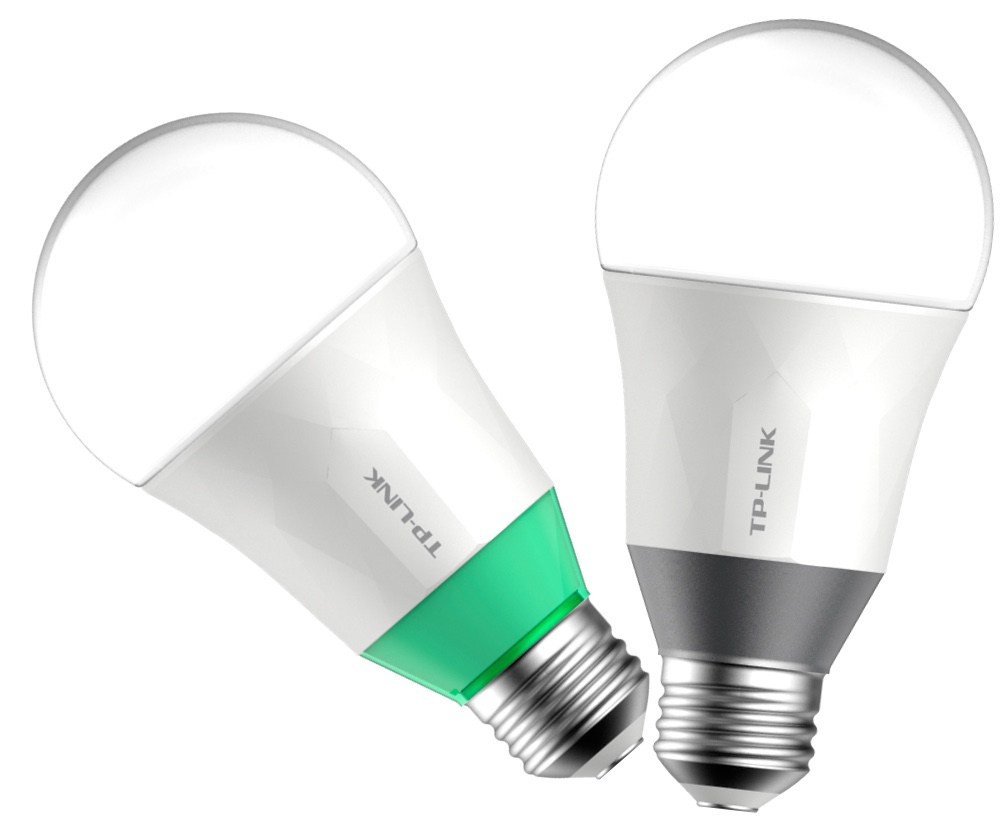 TP-Link Smart Light Bulb
This Wi-Fi-enabled LED bulb by TP-Link doesn't require a connectivity hub such at the Panasonic Hue so your man can experiment with a smart lighting system before getting a full set up. The TP Link is compatible with Amazon Alexa devices such as the Echo and the Dot (see above) and once connected to your smartphone it offers the user full control real-time usage tracking (it's more exciting than it sounds).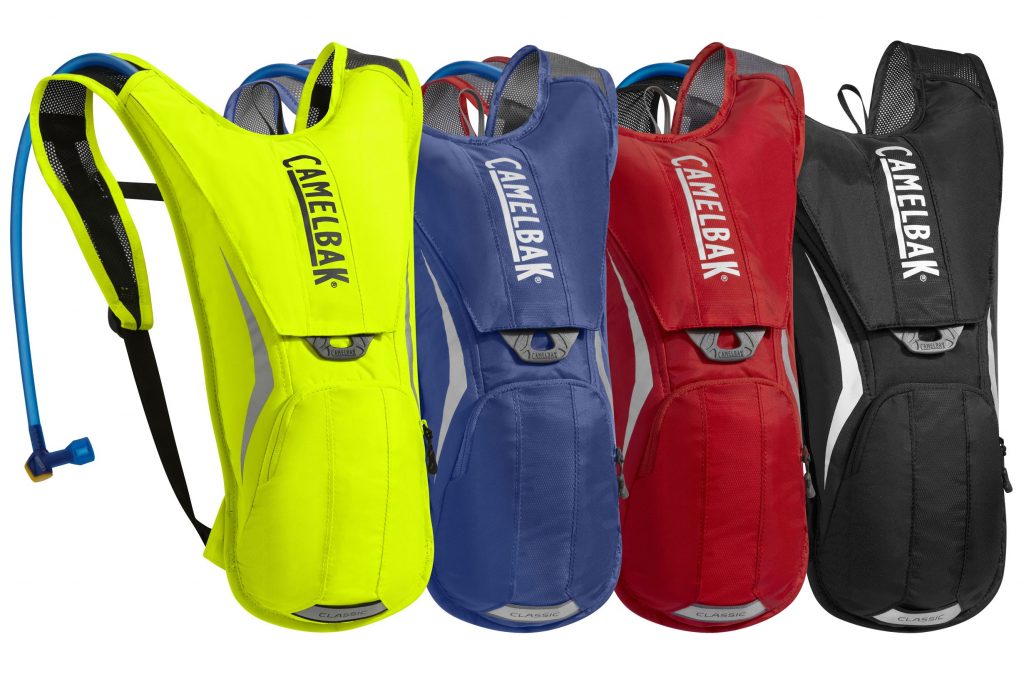 Camelbak Classic 2 Litre
This one is for the sporty dad's out there. Being both a runner and cyclist the need for water is a necessary evil. The Camelbak Classic is the quintessential hydration pack with the convenience of external fill via the quick-release flap on the front of the pack. It also has pockets for your other gadgets.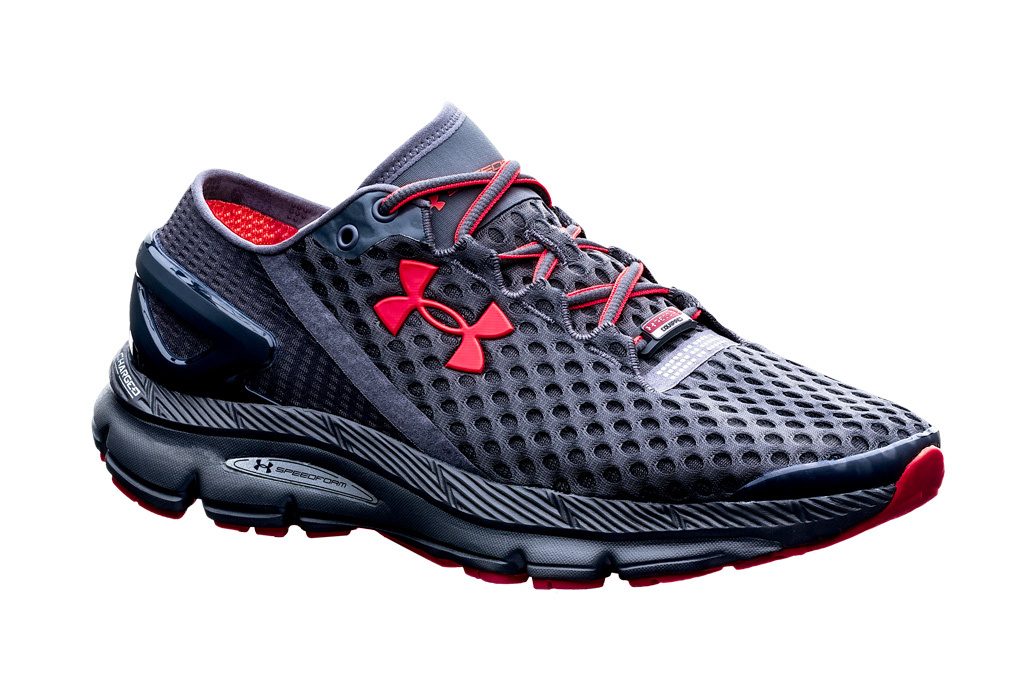 Under Armour Speed Form Gemini 2
The Gemini 2 is built for running. It is unbelievably comfortable, extremely bouncy and just makes you want to run. The charged Cushioning delivers every advantage at once: energy return, impact protection & adaptive support for any dad looking to run off the Christmas excess.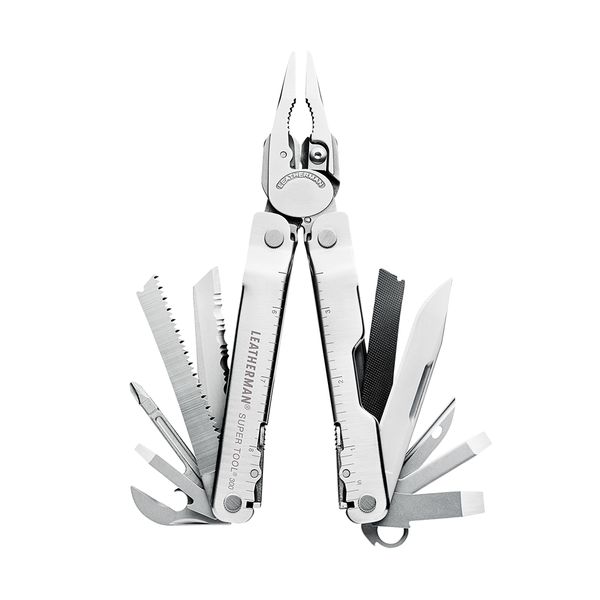 Leatherman Multi Tool
Every man needs a Leatherman and by that I mean a multi-tool, not a man made from cow skin. Leatherman is the king of multi-tool manufacturers. The 850021 has a stainless steel body and 15 tools that handful of blades, pliers, bottle opener, wire cutters, and screwdriver among others. You'll be surprised at how often it will get used.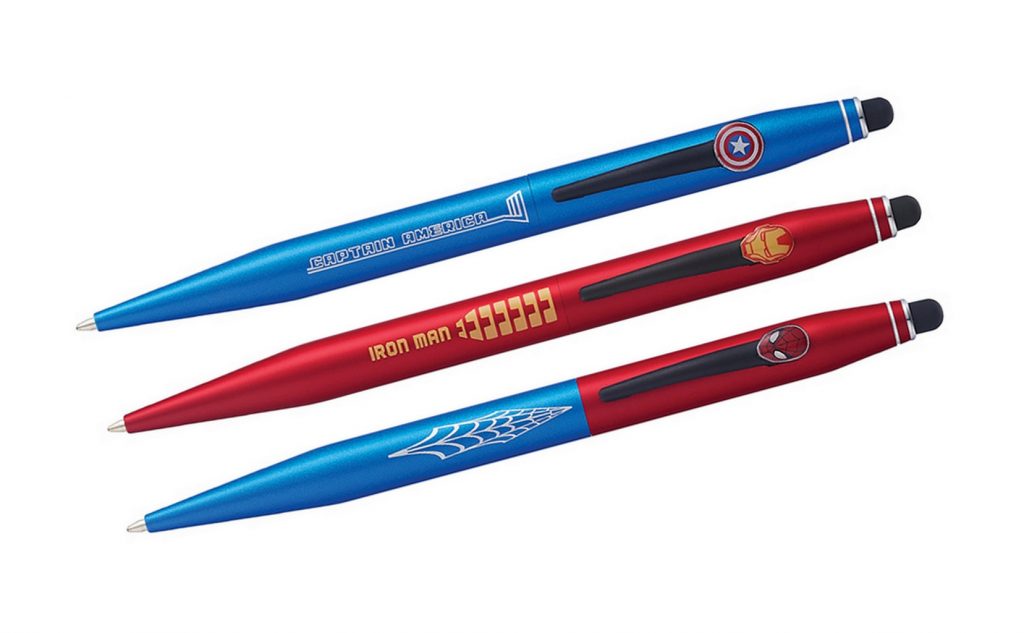 Cross Pen
I was lucky enough to be given a Spiderman pen from The Cross Marvel collection back in April and since that day, I have used it nearly everyday. I feel incredibly proud of it and have looked after it with great care. Usually, I would eat my way through biro after biro chewing the top and eventually the end until it shatters in my mouth. The pride I have in my new pen has deterred me from ruining it, allowing me to show it off in every meeting I have. I'm sure other father, husbands and boyfriends would enjoy a fantastic new pen as much as I have.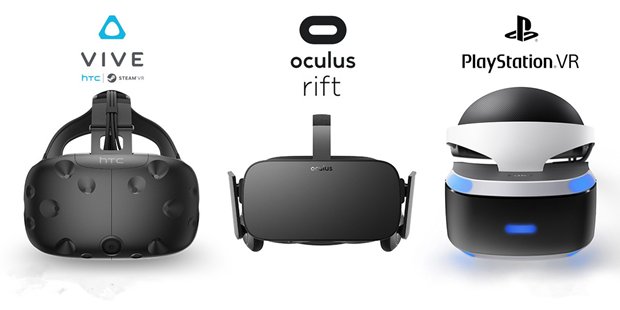 Virtual Reality Headset
The three big players in the VR world at the moment is the HTC Vive, the Oculus Rift and the Playstation VR. Which one you choose depends on how the user enjoys his games. Obviously, the Playstation VR is ideal for those firmly in camp Playstation, the Vive is the love child between HTV and Valve so is better suited to the Steam gamer and finally, the Oculus Rift uses an Xbox One controller, has its own game store but can work with steam games, so is a mix of the other two. The experience is amazing on all of them so the final decision is up to you.