For many, the thought of the clocks going forward brings a mixed bag of feelings. Many are happy that finally we are out of the clutches of winter and the days are getting longer. This is coupled with the feeling of loss of an hours sleep which is quickly forgotten and once summer is here it's difficult to find anyone complaining.
For a family like ours, with children who are happy to go to bed, but a toddler who insists on waking at 5am and waking her sister in the process, we hoped that the hour forward would mean that we would have a daughter who would sleep till six. This was not the case. So if there are any people who share our pain of early risers then this might be of interest to you. I have chosen a couple of items that 'report' to help your child know when it is ok to get up and keep them in bed for as long as possible.
The Gro Clock
This was brought for our daughter Lucy as a birthday present from my mum and dad, who knew the trouble we were having getting Lucy to wake up at a reasonable time. The clock has a light up display which shows an image of a moon and a sun. It can then be programmed to show the moon at night-time and then slowly countdown to the sun at whichever time you choose. A book also accompanies the light, so that parents can read to their children about a grumpy farm animal who doesn't get enough sleep. The clock and story are both fantastic and many friends have claimed that they really do work for their children. For us I am afraid not, but I think it's definitely worth a try.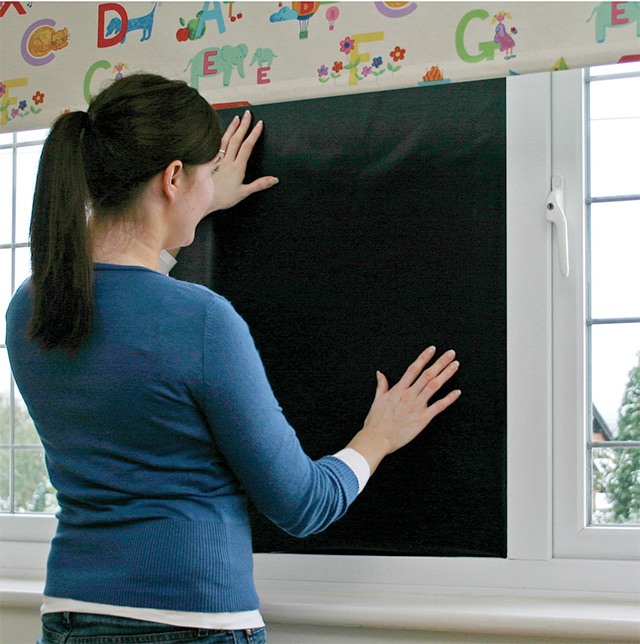 Black Out Blinds
These black out blinds form Jo Jo Maman Bebe sound fantastic and although we have not yet purchased them seem well worth a look. The blinds can be trimmed to fit any window so are ideal for use when travelling or away from home. They leave no marks and require no fixing to the wall. Costing a whopping £34 and having a mixed bag of reviews, I am unsure how effective they are and it seems that once peeled from a window they do not fix very easily a second time. I think that £34 is a small price to pay for a nights sleep away from home. I will update this article once we have had chance to review.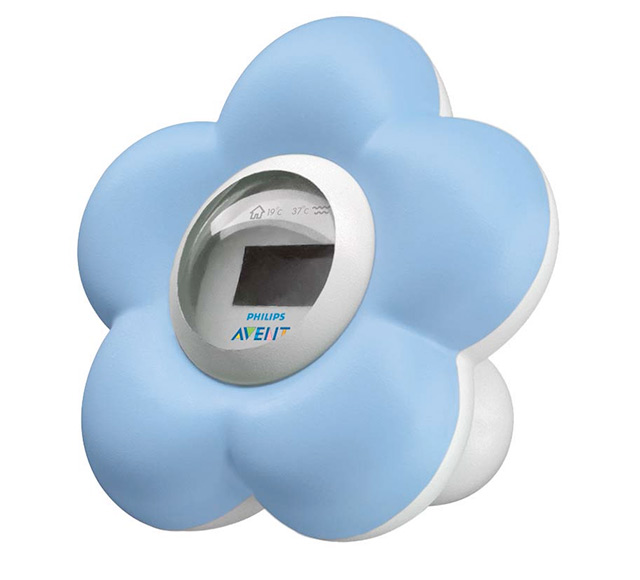 Room Thermometer
If it's not an unawareness of the time or too much light streaming into the room this only really leaves temperature. It could be that your child is too hot or too cold. One very easy way to tell is to buy a baby thermometer as made by Phillips. It is a bath and room thermometer and is completely safe for babies and toddlers to use. Once you know the temperature of the room we found buying a couple of different tog rated sleeping bags can really help keep your child at a happy temperature. Using a sleeping bag means they can't throw the covers off and get too cold. Nor can they over heat under a blanket or a duvet.
Now for us these were not the answer to all our prayers and although products like these undoubtedly help, I think it is useful to remember that children like getting up early. If you are lucky enough to have a child that stays in bed past six, then I think you are in the minority. For the rest of us I think we will have to wait till their teenage years!!