Every dad in the world knows how difficult it can be to plan a kids' party. Aside from the fact that you have to look after twenty to thirty children for the day, you need to make sure that everybody has loads of fun too. If you want to make sure that the party is fantastic, you're going to need to start planning well in advance. If you don't have a natural flair for this type of thing, you need some help along the way. Here are some tips that will help you make the event go with a bang!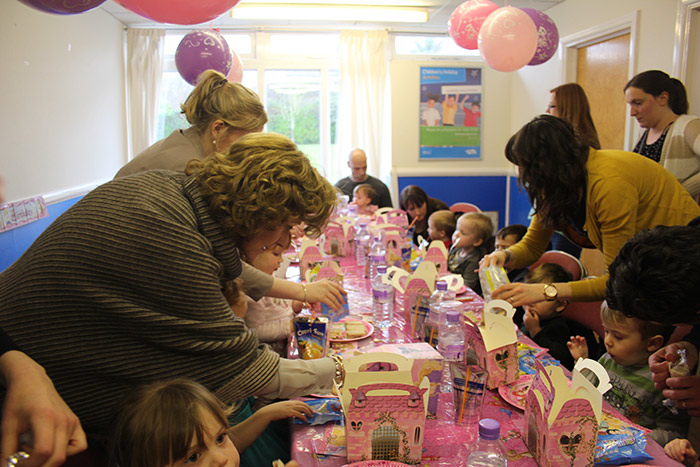 Find an amazing (and fun) venue for the party
Finding a venue will be your first major obstacle. You need to make sure that you find a place where all the children will have fun and, of course, be safe. It is always best to choose a venue that has an activity included in the price. For example, if you host the party at a pool, you know the children will have something to do at the event. Other ideas could include a bowling alley or even the cinema.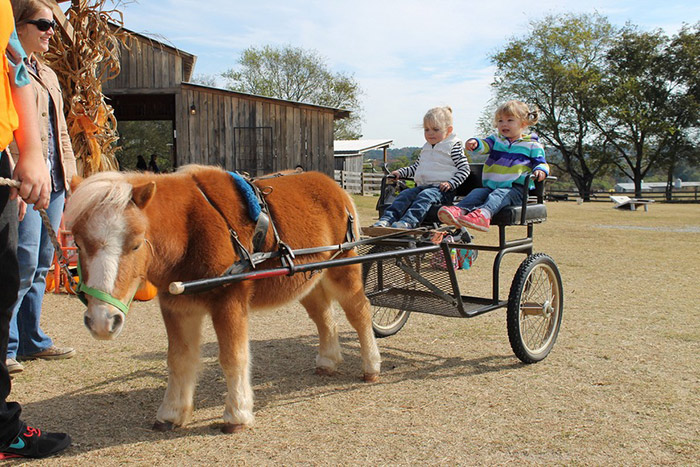 Let the birthday boy or girl arrive in style
Rather than driving the children to the venue, why not do something a little different? Luxury limo hire is not as expensive as you might think. In fact, you can get a bargain deal of you book a car for a large group of children. If you let the birthday boy or girl choose the type of transport they want for the party, they will love it. Book in advance so that you know you have this aspect of the party sorted.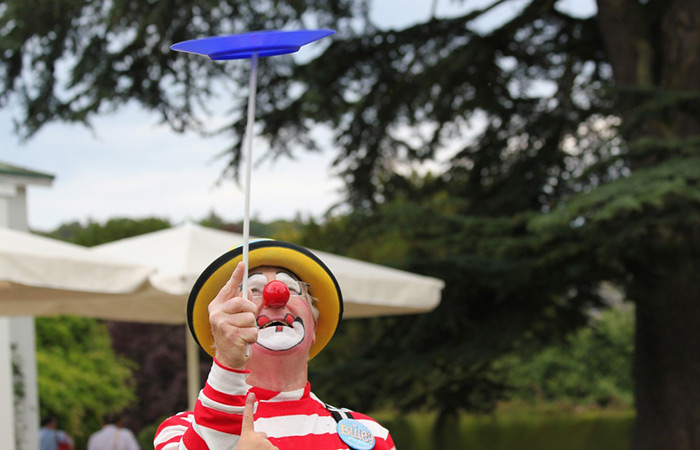 Arrange for surprise entertainers to come along
It is always a good idea to surprise your child on their special day. If you want to make things extra special, you could hire a children's entertainer to turn up. There are all sorts of entertainers you might want to hire. You could get a clown or a magician to come along and entertain the kids. If you don't tell anybody about the surprise guest, the children will have a real treat. You should look for entertainers online. Make sure that you meet with them before the event so that you can check them out.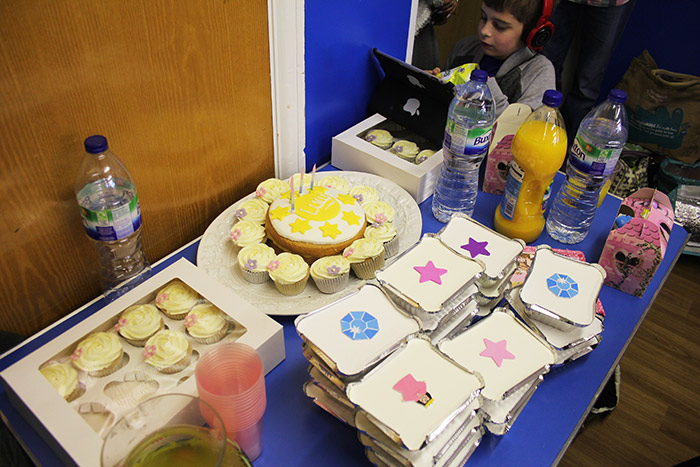 Ensure that you have loads of food for the kids
Children can be a pain when they are hungry. You need to make sure that you have loads of tasty treats for the kids to eat at the party. If you have hired a venue that does not offer food, you need to chat with the staff and see whether you can bring some for the little ones. If you don't have time to make some food yourself, you could even hire a caterer for the day.

Make cool goody bags for your child's friends
All the guests need something to take home with them. Remember when you were a kid? The best thing about birthday parties was always getting a goody bag at the end of the day. You should never forget to make goody bags for all the children. You can put things like sweets, toys and crayons in the bag. Just think of anything that your kid would like, and pop it in the goody bags for everyone else.
If you remember these tips, you will be great at planning  your next kids' party. Yes, it might sound like a trial at the moment, but once you get going, it will be easier than you think. The most important thing is that all the kids have a blast.