It's my birthday next month. I thought I should give you a little time to prepare. Men might not seem like they appreciate your efforts much of the time, but trust me – they do! These tips will help you to make your man's birthday a special one. Enjoy:
Ask for a list
Whilst it's the thought that counts, and surprises are great, men know what they want. Ask for a list that covers various price brackets so you don't just get a list of the most expensive Apple products. A word of advice though, if the list says iPad, do not get the cheaper Tesco Hudl. All tablets are not created equal.

Breakfast in Bed
Wake up early and leave your man in bed. Now make him his favourite breakfast and surprise him! You could make him a bacon/sausage sandwich, pancakes, or anything else you think he'll appreciate. Start his birthday off as you mean to go on with a nice gesture like this. I'd let him have at least a little bit of a lie in first if I were you though.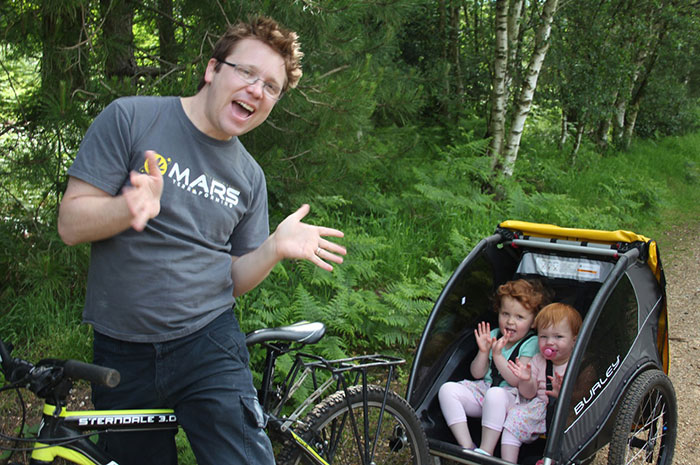 Take Him Out for the Day
Is there somewhere your man has always wanted to go? Why not take him out for the day? You could take him shopping to pick his own presents, or you could take him exploring a new city or town you haven't been before. Just make sure this is something he will want, and not something you secretly want.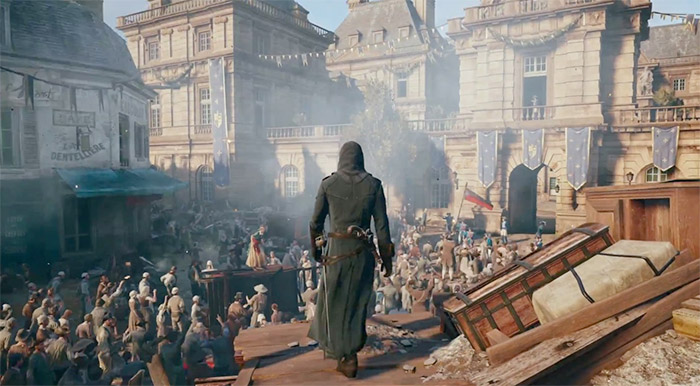 Give Him Time
For a busy man, the best thing you can give him is time. If you have treated him to a new game or know that he has been hankering for some game time, them give him an hour purely dedicated to gaming. You and the children can prepare a meal (see next tip), bring him a beer and give him a hour to get stuck into his new game.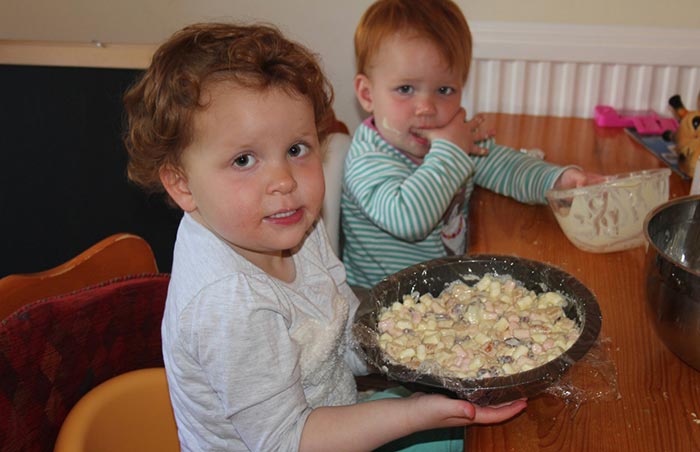 Cook His Favourite Meal
I know you cooked him breakfast, but why not cook him his favourite meal for dinner too? The more effort you put into his birthday, the more he'll appreciate it. Make sure you have all of the ingredients ready so that you don't panic in the supermarket!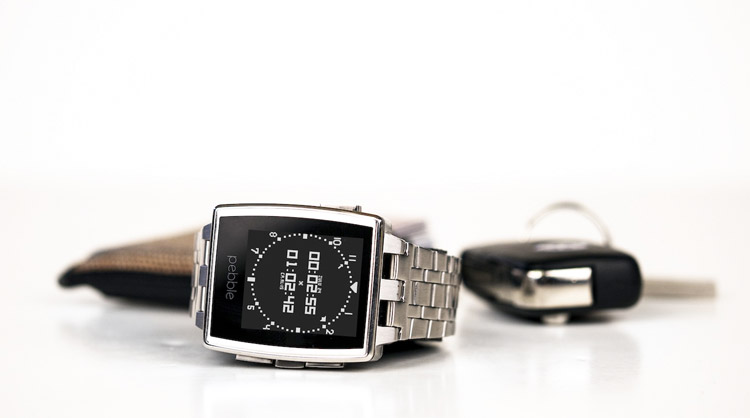 Give Him Something Special
It's traditional to give the birthday boy a gift on his birthday. This is completely up to you. You might be one of those couples who doesn't give gifts, and that's fine. You don't even need to buy anything – why not make him something instead? Try to make it as thoughtful as possible. There are tons of unique gifts for men you can choose from.
P.S. That's not my cake… I'm nowhere near 40… I'll be 37