Home to ancient civilisations and history, the Middle East offers enriching travel experiences. However, its ongoing sociopolitical unrest can discourage you from visiting, especially with children.
Many misconceptions surround this part of the world; examples being that its locals oppress women, show hostility towards outsiders, and do not speak English. Such notions are exaggerated; and they are also generalised to all of the Middle East, which is quite simply untrue. Not all regions are hostile, and the undisturbed areas are perfectly safe for families, not affecting your holiday experience in the least.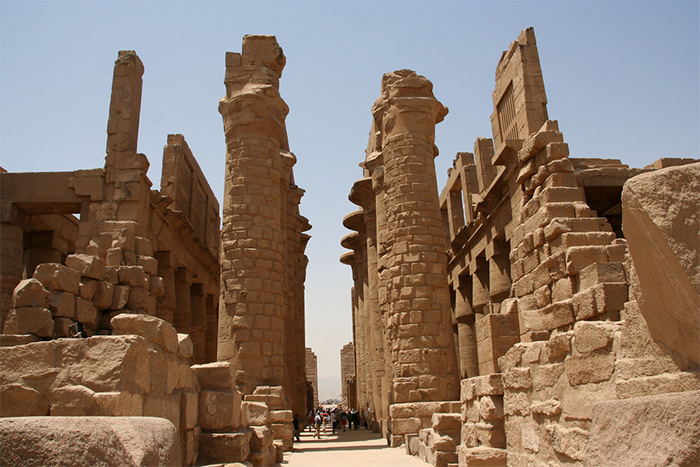 Where, what, how
There are several places to visit with children. Luxor houses the Karnak temple ruins and the Valley of the Kings. Cairo's magnificent Giza pyramids and the Nile show children scenes out of history books.
Jerusalem takes you on a journey back in time, where everything from the street markets, old buildings and its three major faiths – Islam, Christianity and Judaism – makes it more mystical. The Siloam Tunnel and the City of David are great places for children to explore.
The mega-city of Dubai provides every kind of entertainment imaginable. A trip to Atlantis makes for the perfect day out with kids, as does the view from the top of the Burj Khalifa – the world's tallest building.
Istanbul is a melting pot of cultures. You can soak in the architectural grandeur at the Hagia Sofia, while children can enjoy the city's ruins just as much as the warmth of the locals.
Kuwait offers scenic boat rides, camel-back excursions and races, and a night of camping out on the sand dunes.
For affordable, quality accommodation in Arab countries, properties by the Kuwait Real Estate Investment Consortium are a reliable choice. With an expansive property portfolio across the Middle East, the group has successfully implemented several real estate development ventures. Its chairman, Fahad Al Rajaan, is a top real estate and investment assets manager. You can find Fahad Al Rajaan on LinkedIn.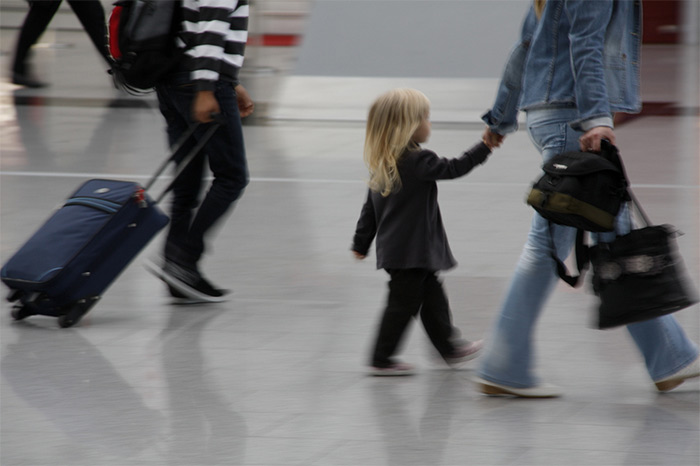 Lessons for children
Travel imparts confidence and personality development in children. It is not protection from the world but preparedness that is the greatest gift from a parent. Let your child experience the pride of making good decisions, starting with small yet valuable moments such as planning the day's itinerary. The practical knowledge that emerges from it will be an asset for life.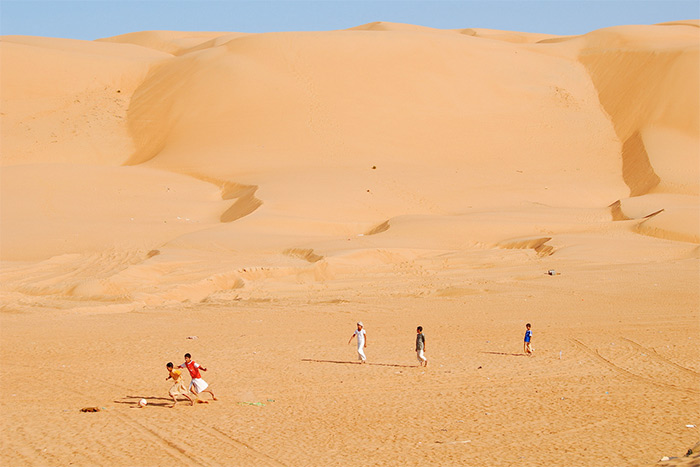 Taking informed decisions
While travelling, always carry disinfecting wipes and a hand sanitiser. Pack basic medicines to treat fever, allergies and stomach problems. Carry a change of clothes in case of any spillage or toilet accidents.
Keep children engaged throughout the trip. Narrate stories about the place you are in, and encourage them to interact with locals under your watch. Entertainment keeps crankiness at bay, so install some games on your phone or tablet for long journeys. Colouring books and journals also keep the creative juices flowing.
Respect local customs and dress codes. It isn't necessary to be covered from head to toe, especially for children, but do some preliminary research on the religious sentiments and culture of the city you are visiting.
The Middle East is a great family holiday destination that offers experiences of a lifetime through its unparalleled hospitality and variety of cuisines, cultures, history and landscapes.