As I've mentioned in previous posts, all men love gadgets. I've spoken about different gadgets before, but now I want to turn your attention to one in particular. I'm talking about watches. Digital watches, smart watches – you name it. In my opinion, the watch is the ultimate man gadget.
I sense there are a few sceptics among you, and I don't blame you. You're probably wondering how on earth a watch can be the ultimate gadget. Don't worry, I came prepared for any doubters out there! I've come up with for reasons why watches are the ultimate man gadget:
You Can Dive While Wearing One
Lots of watches these days are extremely waterproof. Not just to the extent that you can splash water on them, and they won't break. You can actually get watches that will still work if you go diving in the ocean. This is great for the adventurer in you, as you can go underwater and see how deep you're going. Plus, it does still mean you can wear it in the shower too. If that's not a bonus, I don't know what is.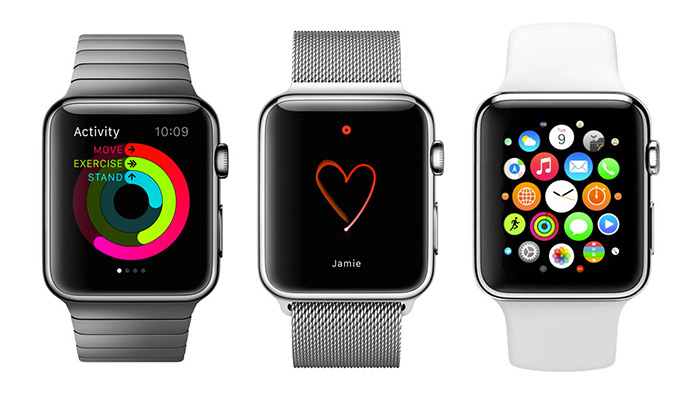 So Much Tech In Such A Small Space
What makes watches so amazing is that they're so small yet have so many cool features. You can get digital watches that are also stopwatches and heart monitors. Then there are watches with kinetic energy sensors that mean they're powered by movement. I mean, how cool is that?! Just moving your wrist gives your watch power for a very long time. And now, we're even getting smartwatches. These are watches that can link to your smartphone and do loads of crazy stuff. The have touchscreens and apps; it's incredible. All this technology, in such a small item. It's basically all you're looking for in a gadget.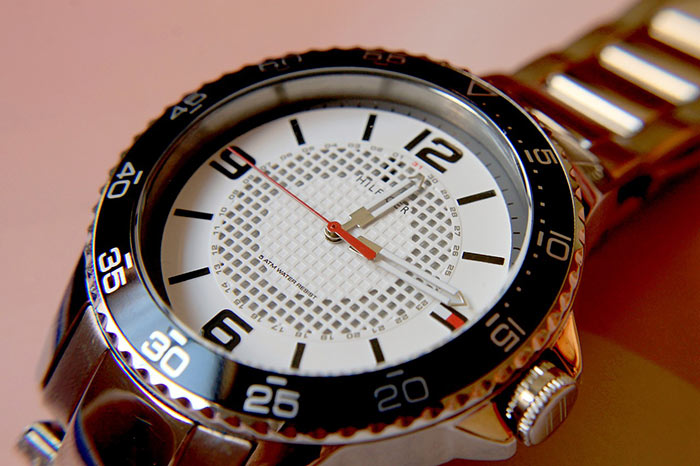 They Harness The Power Of The Sun
The annoying thing about many gadgets is that they need batteries or charging. But, with some watches, you can harness the power of the sun. You can get watches that are solar powered and, therefore, run on solar energy. So, every time you're outside, your watch is getting powered up and charging. It's a really cool feature! You know what? I'm going to throw two points in for the price of one here. Solar powered watches are also good for the environment. As well as using a renewable energy source, you can get environmentally friendly watch care too. This means if your watch breaks you can get it fixed in a way that doesn't harm the environment.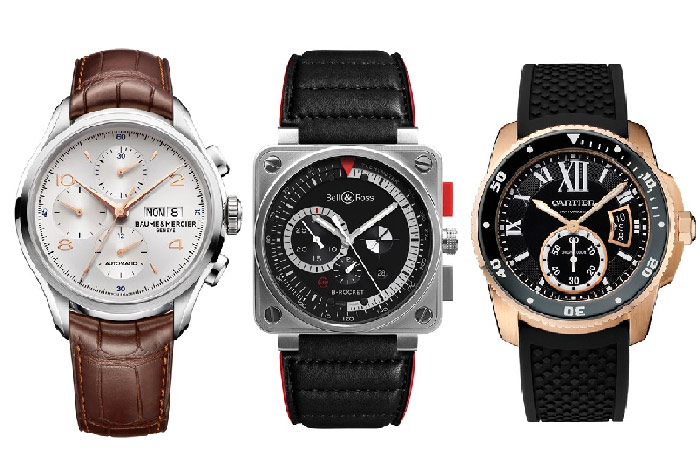 They're Extremely Stylish
There are lots of gadgets that are cool, but do they look cool too? In some cases, the answer is a resounding no. No matter how hard you try, it's hard to look cool with a certain gadget. But, watches are one of the exceptions! The beauty of the watch is that it's an extremely fashionable gadget. Men can get watches that look amazing when paired with suits. You can get watches that turn heads and catch the attention of others. They're just stylish gadgets!