As a man, it can be hard to stay on top of what's stylish at any given time. You don't need to chase trends to look great and keep your wardrobe fresh. There are some styles that are eternal. Maybe fashions change so often because they get tired and uninteresting pretty quickly. So, instead of trying to be fashionable, aim for a style that takes you above the changing tides of conventional fashion. It can be done in a few simple steps, so start reading on now.
Invest in Neutral and Versatile Items
First of all, you should think about what the staple items of your wardrobe should be. If you ask me, these items need to be versatile. That way, you can limit the number of items you need to buy. And then you can mix and match them to create a unique look each time. Simple, plain and neutral shirts are always useful, and you will always be able to do something with them.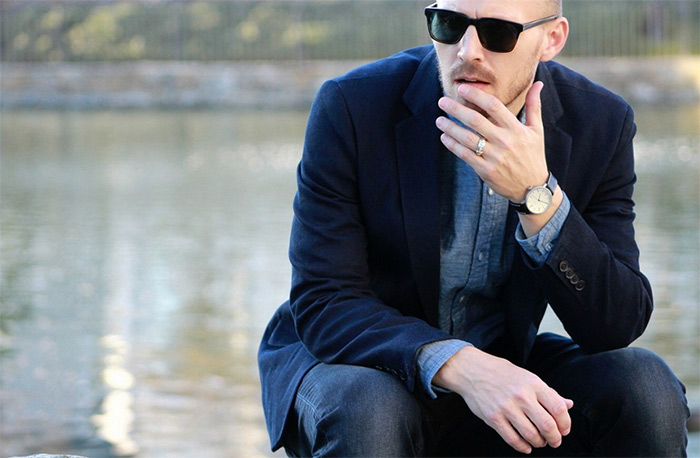 Use Key Accessories Well
Once you have chosen versatile items that can be worn in lots of different situations, think about accessories. If you have a few key accessories that you can use over and over again, your outfits will also look unique. Something like a good watch can really add something to an outfit and offer a bit of class. If you are wearing a shirt and blazer, you can make things a little more interesting by adding a scarf or a pocket square. These things add a little bit of colour to an outfit that is quite neutral.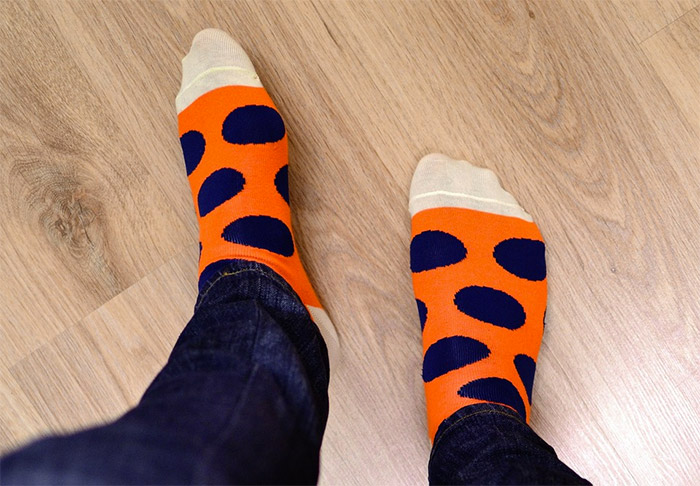 Get a Sock Subscription
Your socks can say as much about you as any accessory. You shouldn't underestimate the usefulness of a pair of socks. They often act as the bridge between your legwear and your shoes. If they don't look right, then they can stand out. And there is nothing worse than socks that are full of holes. We've all been there, but there is no way of saving socks that are coming apart. Even if they were your best pair. So, it could be a good idea to get a sock subscription. That way, you get a new pair every month, allowing you to keep your sock drawer fresh. Find a sock of the month club, and join as soon as possible.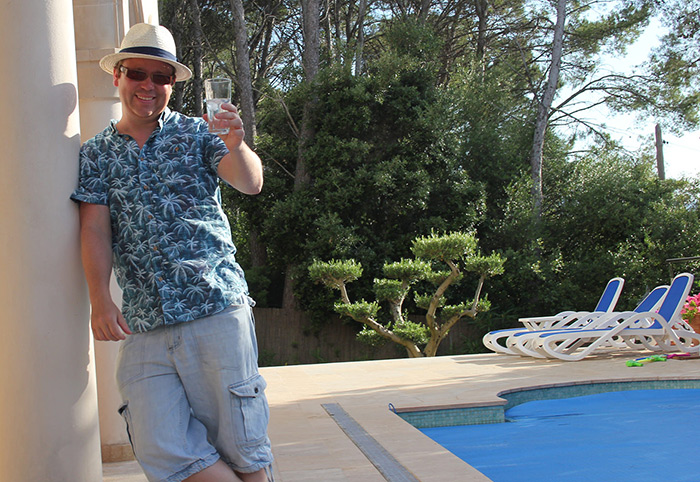 Don't Try Too Hard to be Cool
Lastly, don't try too hard. You never look good when it becomes evident that you're trying too hard. Your clothes don't look right on you, and your discomfort can be recognisable. Instead, you should focus on what you like and what you think suits your body shape and size. Don't worry too much about what other people think is cool. Other items might look cool on other people, but everyone is different. Stick the idea outlined above, and stick to the styles that you feel comfortable with. That doesn't mean that you can't try out new things, but you should do so cautiously and realistically.