With the world turned upside down for many families over the past 18 months, this year's Fathers Day gift guide has a distinctly 'lockdown' feel with many of the gifts looking at how you can make your dad's life better during these crazy times of isolation.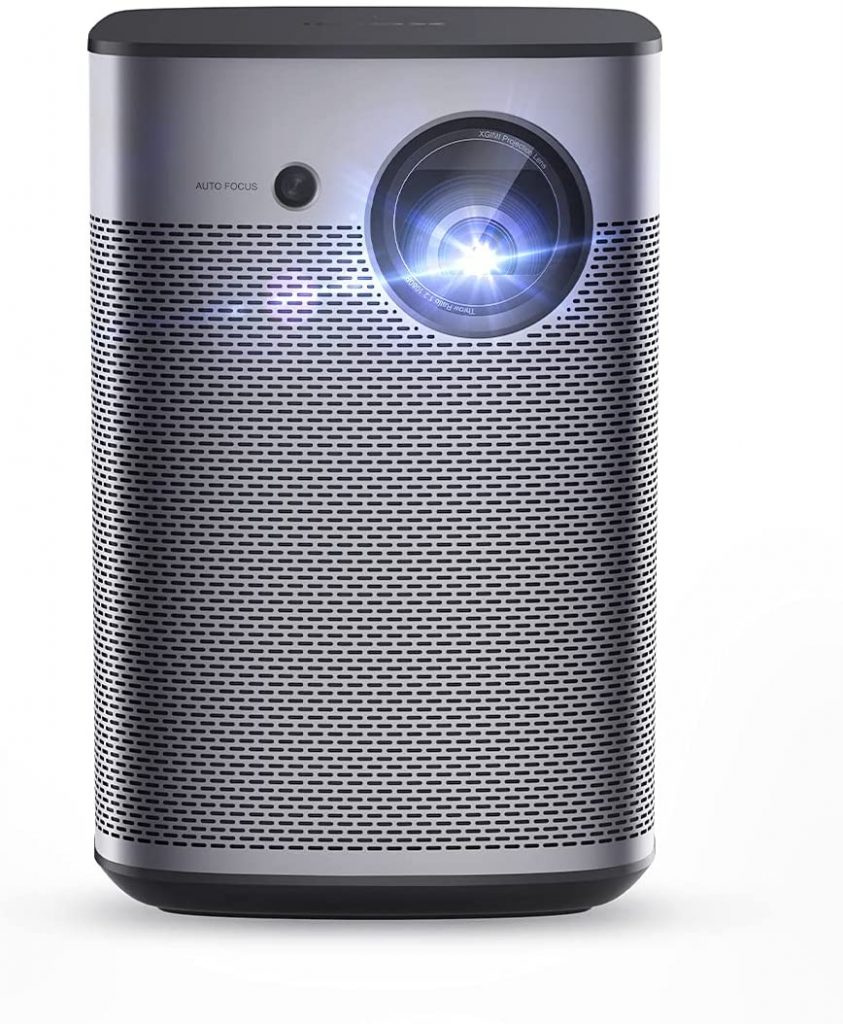 Halo Portable Projector £699 / $999
First and foremost, with cinemas struggling to stay open and big-budget movies afraid to come out, it's time to bring the cinema to your father with a portable projector. If you are looking at the top-end of the market, you can't go wrong with the Halo projector from Xgimi. The Halo is small but powerful. It offers True 3D and Full HD projection with a native resolution of 1080P and 800 ANSI lumens of brightness. It comes with all the essential ports for connecting including USB, HDMI & Bluetooth, however, it also comes with the official Android TV system, and works with Google Play Store meaning you can Watch Youtube, Prime video, Disney+, and more than 5000 native apps you like. As you might expect, the price tag for this tech is high
Link: https://amzn.to/3cuDQ5g
If you are looking for something in the £50 / $70 ballpark then the Maxesla Mini Projector is a good 'cheap' alternative. Obviously, this is nowhere near as good as the Halo but it works pretty well for the cost. It boasts a projection size from 30″ to 120″ but after 60″ you do see some degradation. This can be connected to additional speaker systems and comes with HDMI, VGA, USB, RCA AV interfaces but to connect your smartphone, you will need to fork out for an additional Lightning to HDMI adapter cable.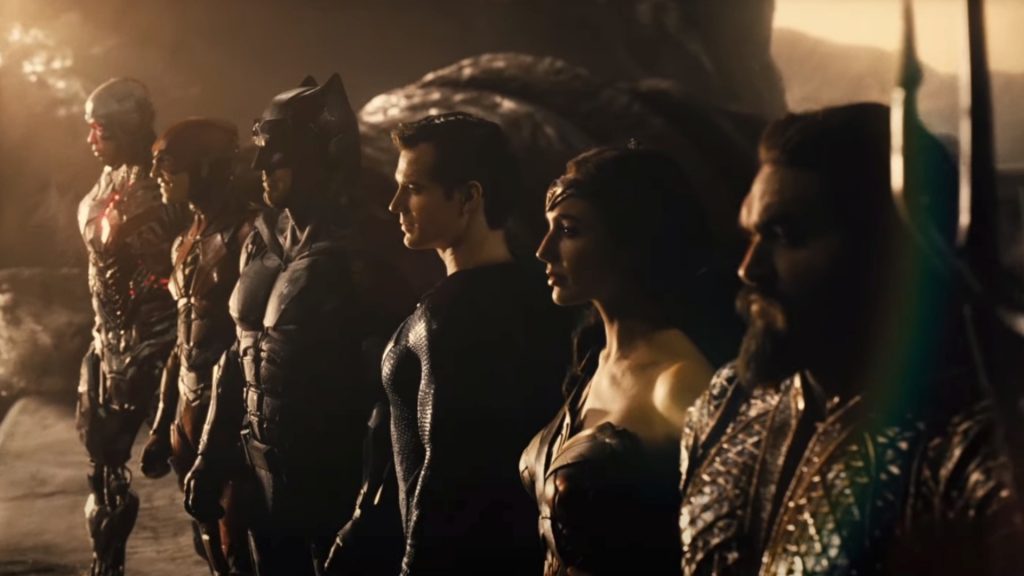 Zack Snyder's Justice League £14.99 / $19.99
And what would go well with your father's outdoor cinema experience? An epic four-hour movie! Zack Snyder's Justice League is leaps and bounds better than the original with more Batman and an entire cyborg story arch not seen in the original. This will be a movie that needs to be seen to be believed.
Link: https://amzn.to/3xdhQ6u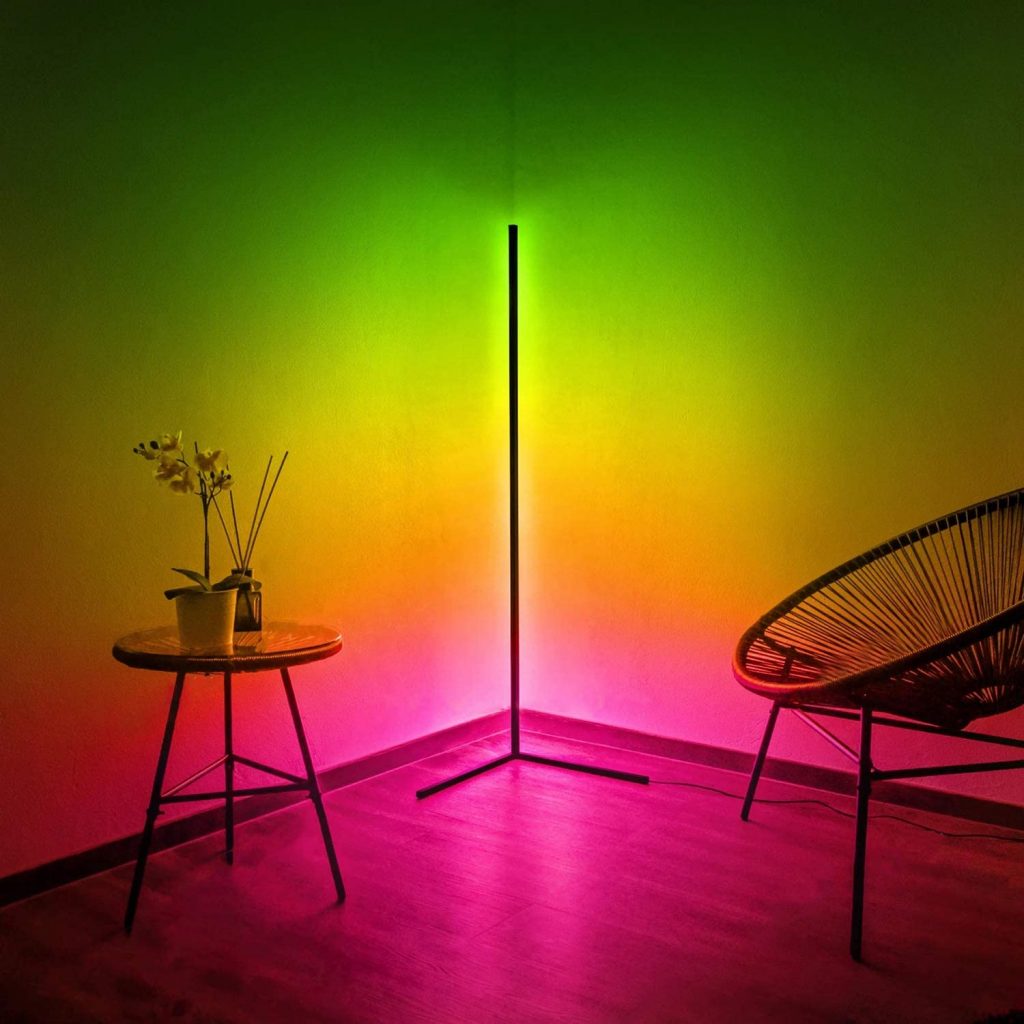 Smart Lamp £84.99 / $119.99
With space in the home now becoming more important as we spend more time locked indoors, the LOEFME Floor Lamp is a smart light that has an incredibly small footprint and can fit neatly in any corner and create an amazing ambiance. The lamp comes with a wide variety of effects colours and can be dimmed via a control on your smartphone. So whether your father is a gamer, movie buff, or just needs to make the most out of his rooms, this modernist and ultra-functional lamp may be just for him.
Link: https://amzn.to/3pGwjFQ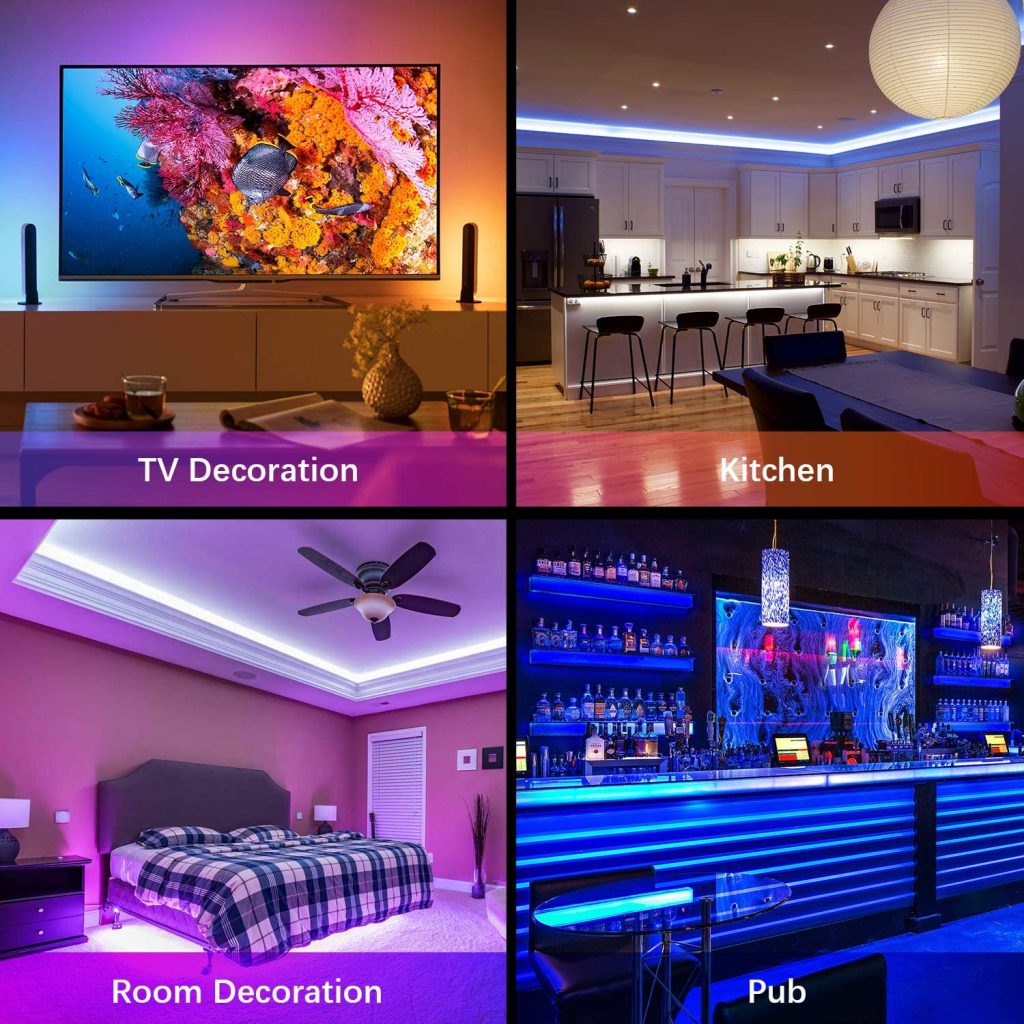 Various LED Strips £19.99 / $27.99
Lighting is enjoying a renaissance thanks to low voltage LED technologies and smart connectors. Dads can enhance their TVs with clever backlighting, enhance the ambiance in their kitchens through clever under cupboard lighting, or even create their dream man cave with these versatile lighting strips.
Link: https://amzn.to/3zceMJQ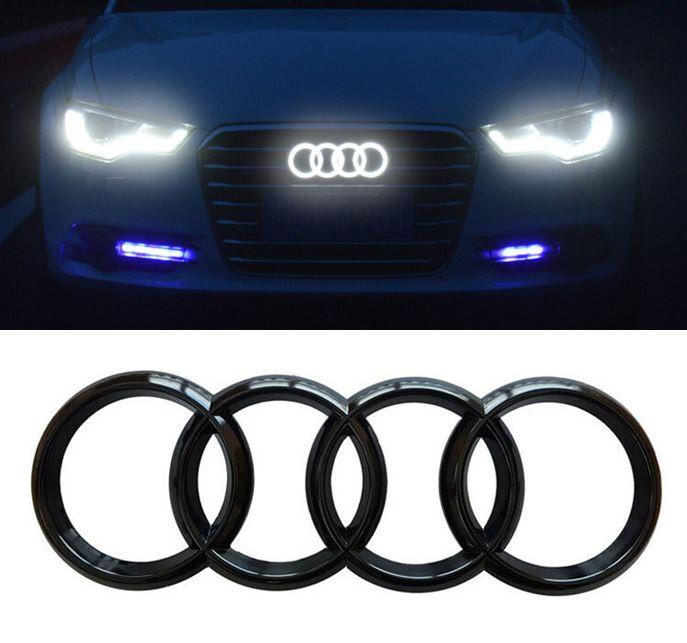 Light Up Car Badges £74.99 / $79.99
Continuing our lighting focus, I saw that these light-up brand logos for your car are growing in popularity and are a bit of fun. If your dad is a petrol head or just loves his car, these funky emblem lights will enhance his vehicle and make him stand out amongst similar vehicles.
Link: https://haloledlighting.co.uk/collections/led-illuminated-car-badge-lights
Star Wars: Three Wise Stormtroopers £25.00 / $35.00
With all the video calls we now find ourselves having during our working days, home office backgrounds have become a talking point. Some opt for inspirational posters, others go for plants, and some highlight their love of geek stuff. Based on the original Stormtrooper costumes from Episode IV-VI, these three resin figures are all hand-painted and depict the Hear No Evil, See No Evil, Speak No Evil poses (of the three wise monkeys in the famous Japanese parable). These make the ideal shelf ornament and balance your zen with your force.
Link: https://lostuniverse.com/collections/statues-figurines/products/three-wise-stormtroopers-standing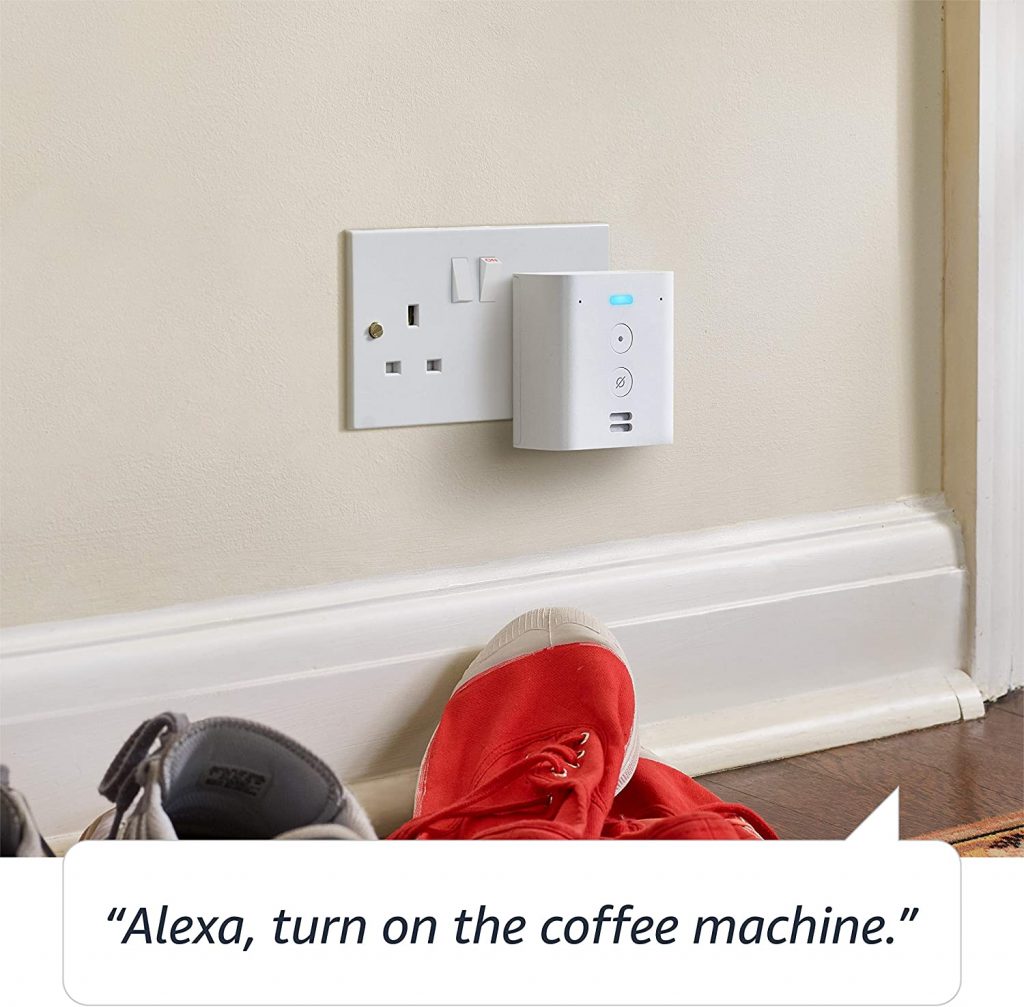 Echo Flex £24.99 / $34.99
Tech-loving dads can now add Alexa functionality to any room in the house (or garage). Whether they want to hear the news in the shower or set reminders in the garage, these small lightweight plugs give you full Alexa control without the cables and separate devices. The Flex plug directly into the socket and come with a basic speaker so I wouldn't recommend it for your main music centre, but for simple voice control, it does the job.
Link: https://amzn.to/3iI9xvR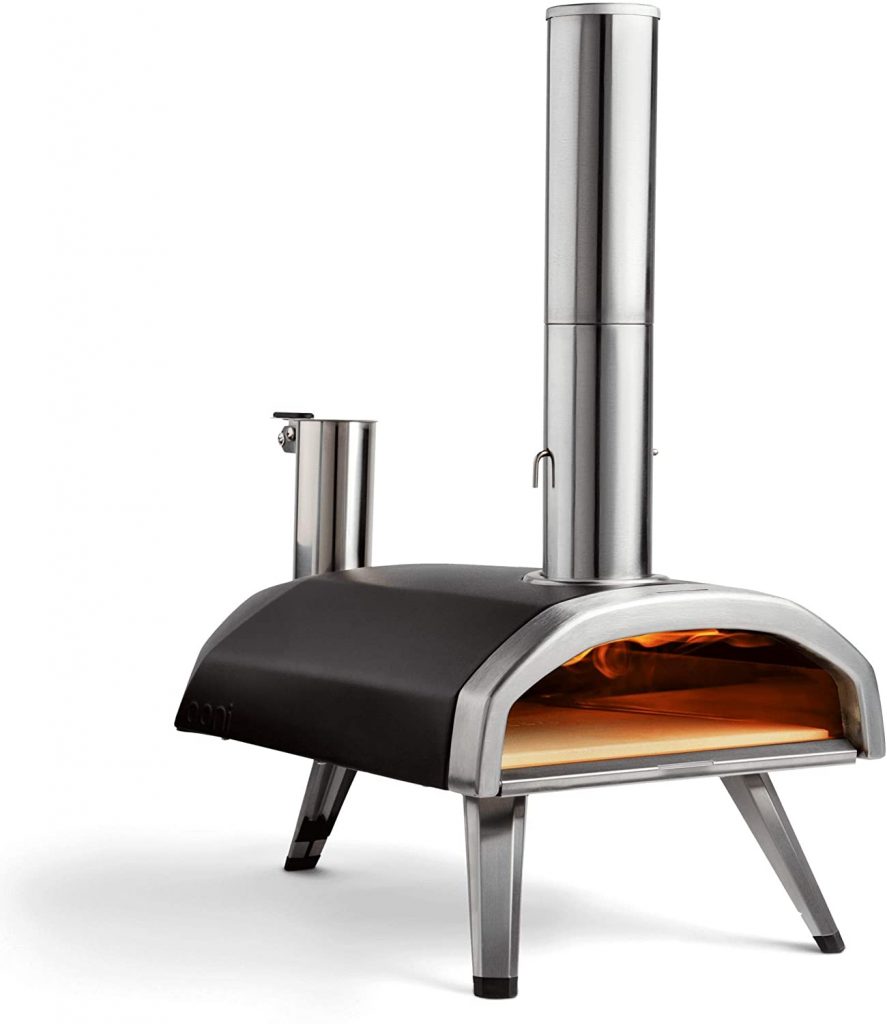 Ooni Fyra 12 Wood Fired Outdoor Pizza Oven: £420 / $595
If your dad is a barbecue man, then give them the opportunity to step up their outdoor cooking game with an outdoor pizza oven. The Ooni Frya is a fully self-contained (and portable) pizza oven that will wow dinner guests and create amazing food in a matter of minutes.
Link: https://amzn.to/2RCzi5m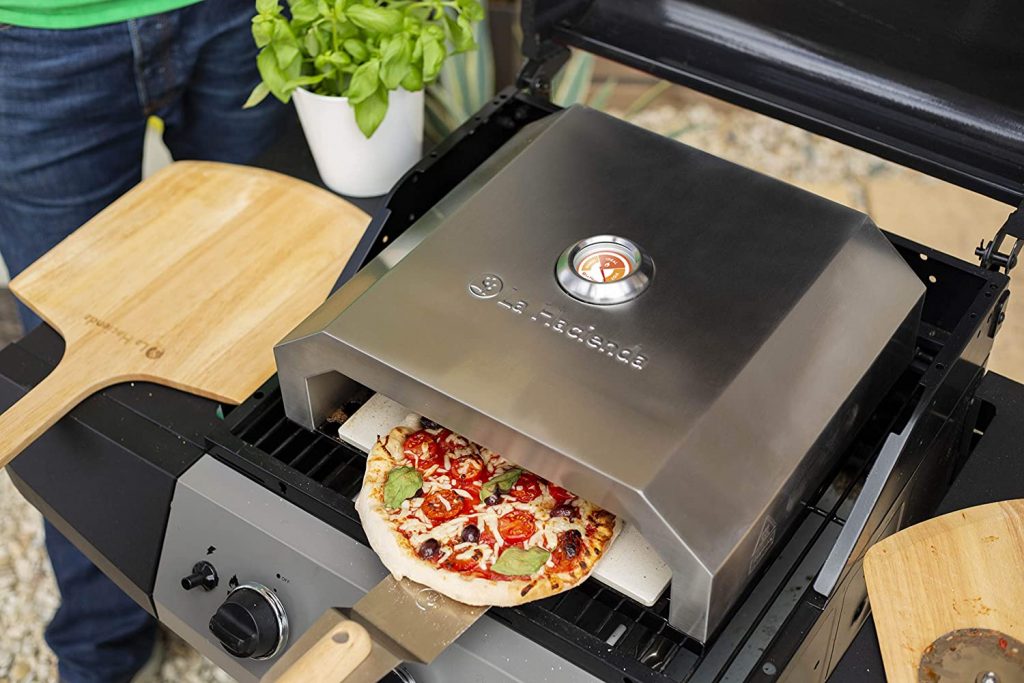 However, the £400 price tag is a little steep so for the more wallet-friendly option, why not upgrade your BBQ with La Hacienda BBQ Pizza Oven that adds pizza creation to his already hard-working BBQ.
Link: https://amzn.to/2RCzi5m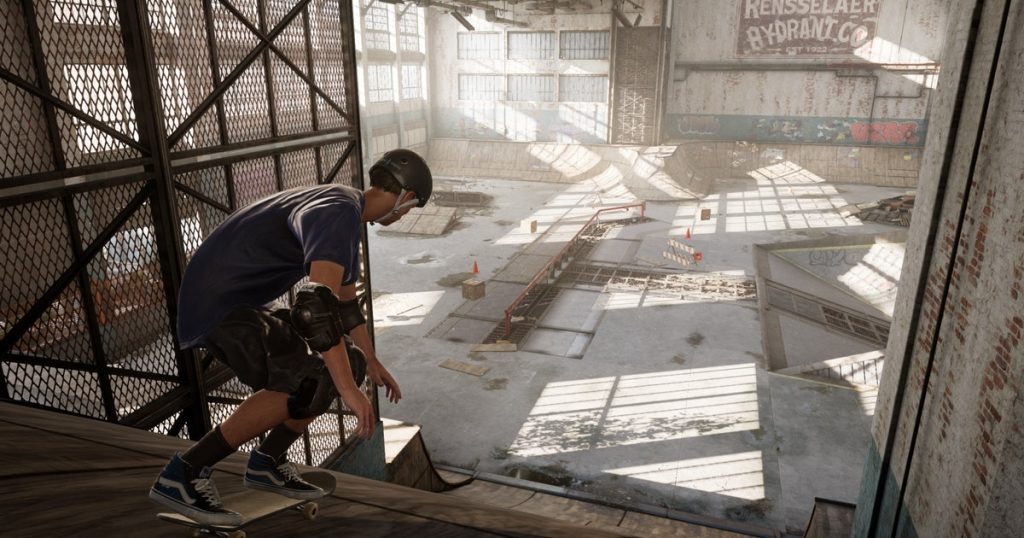 Tony Hawk's Pro Skateboarding £30 / $45
For the gamer dad, why not give the gift of nostalgia this father's day with the recently updated Tony Hawk's Pro Skateboarding that combines the first two games that have been lovingly updated for modern consoles. Dads can relive their glory days on this classic game and join their friends online for a skate whenever they like.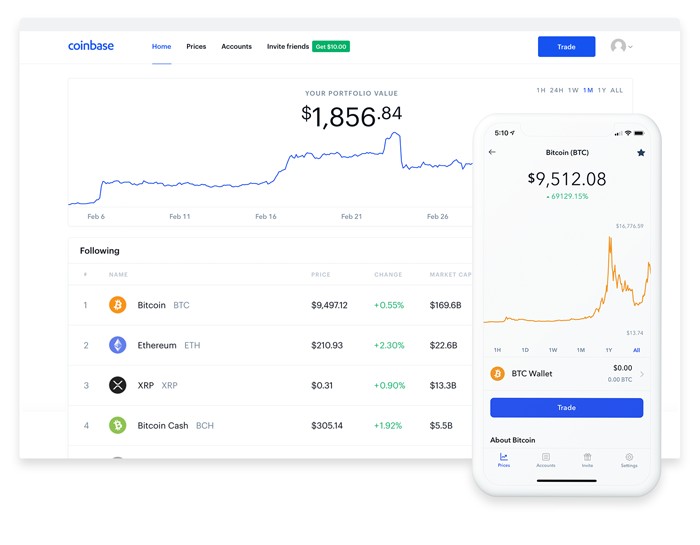 Crypto Wallet: Coinbase £35 / $50
Cryptocurrency is hugely popular right now with new coins being released every month if can be a fun distraction from the chaos that the world is in right now. Coinbase is a simple platform for beginners and can be set up quickly and easily. With a minimum deposit of £36 or $50, you can start your dad off on his investment journey. Whether you buy Bitcoin or Cake, it will be a small step into a bigger world of digital currency.
Link: https://www.coinbase.com/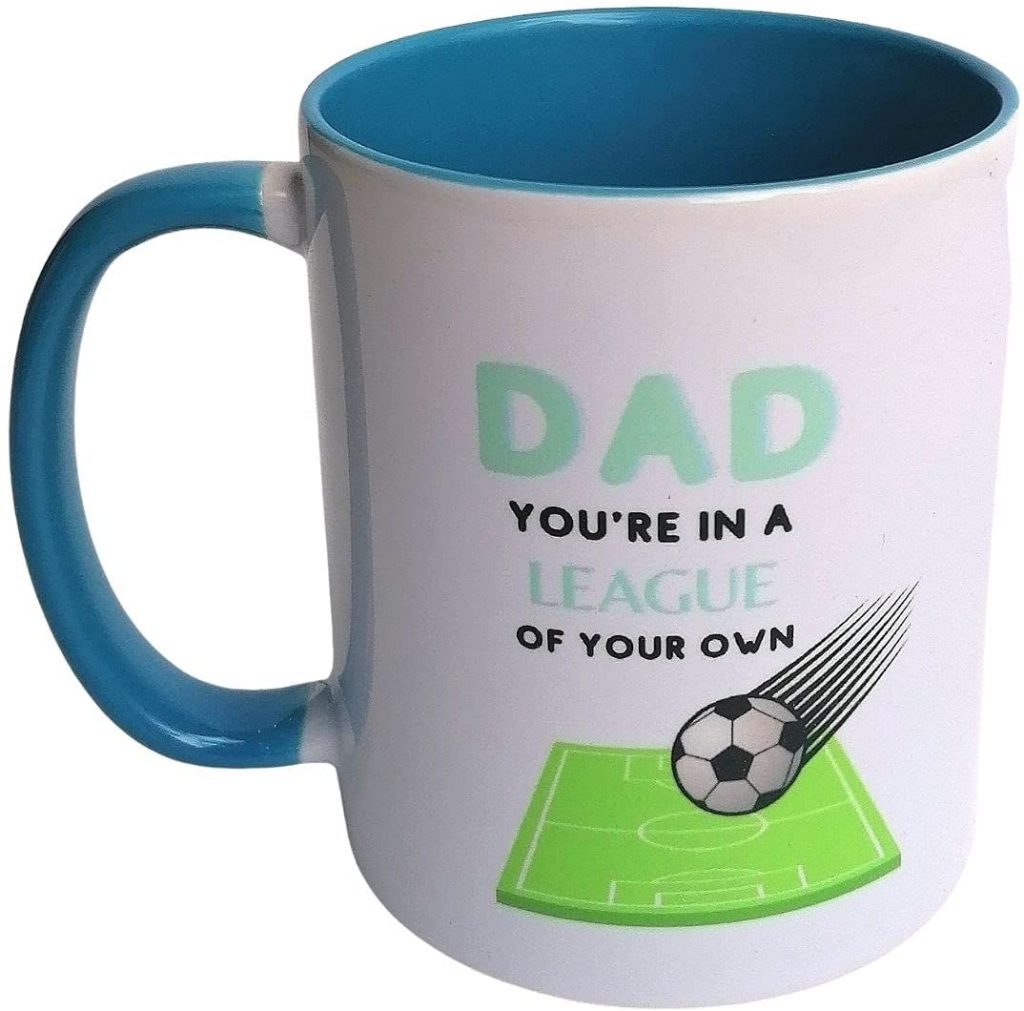 Oversized Tea/Coffee Mug £10 / $20
For the fellow fathers who enjoy a nice cup of tea or coffee, why not treat your dad to an oversized mug so he gets an extra hot treat every time he makes a coffee. For this, I would recommend a 350ml mug as this is larger than a standard mug but not too ridiculous that you could still have it in a meeting without looking silly. Imagine a pot noodle-sized vessel full of your favourite hot beverage.
Link: https://amzn.to/35bHdcY
So there you have it, another year of father's day ideas. If these are not to your taste, please check out my other gift guides: