Kids are naturally inquisitive, forever trying to explore and make sense of the world around them.  As a parent, we want to encourage this creative spark, but it can be tough to keep on coming up with fresh ideas.  Children all have different strengths, with some abler musically and others eager to learn other languages.  With that in mind, here are five different ways to unlock your child's creativity.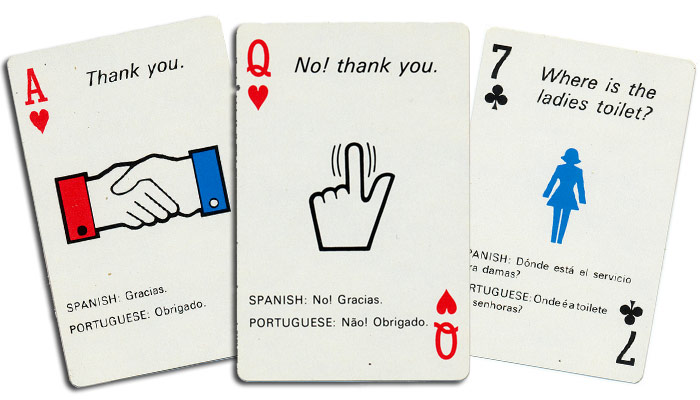 Learn another language
Teaching your child another language is one of the best ways to help unlock their creativity.  The different words and sounds that they will encounter will give them a new way of seeing the world.  Best of all, it doesn't matter whether you're fluent in another language or not.  You can learn together or involve multilingual friends to make the experience even more social. Keep it simple and use fun games to get your child thinking.  For example, if you're teaching them words for different clothes, play dress-up!  If you're not a creative person, don't be disheartened.  There are plenty of online tips for parents who struggle to get into it.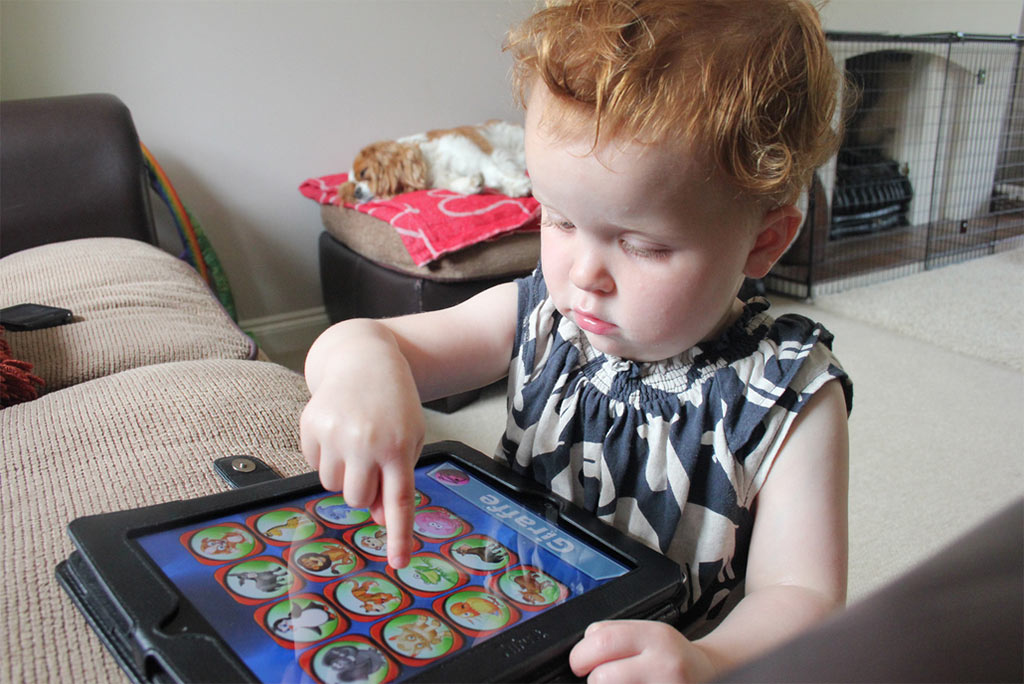 Use technology
The ubiquity of technology has changed the way all of us interact with the world. There is an enormous range of games, puzzles and educational media online which will help to bring out your child's creativity. What's more, technology can be used as a powerful tool in conjunction with other activities. For example, perfecting the Spanish ver conjugation and other difficult parts of this language used to be a dry, manual process but are now made easy by online language tools.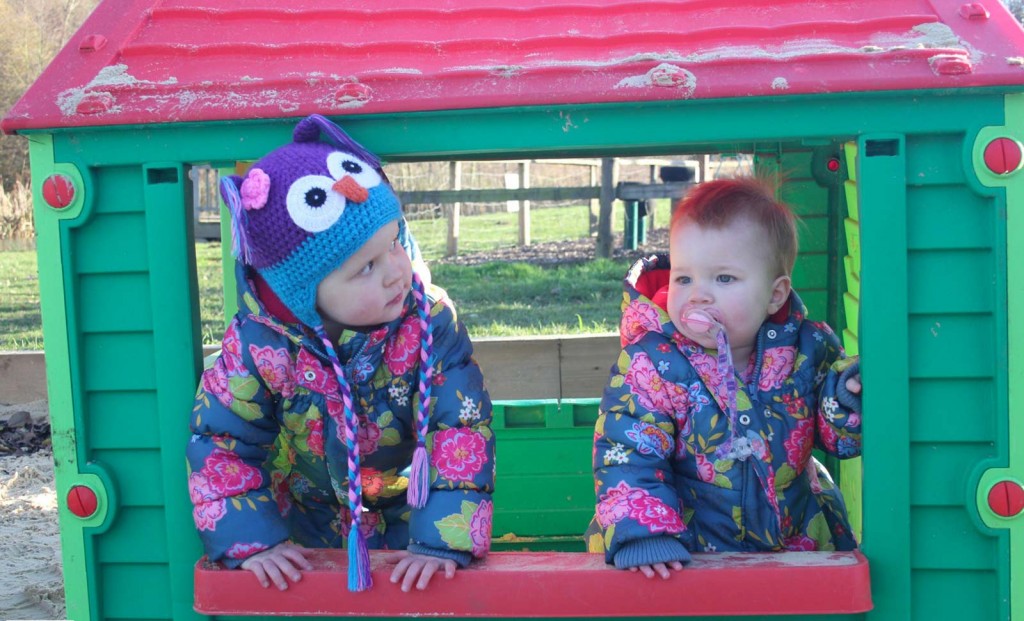 Play outside
Regardless of the flashy modern-day resources at our disposal, there is no substitute for outdoor play when it comes to getting creative.  Whether you're out in the garden making mud pies, kicking a ball around in the park or playing hide and seek on long summer days, these are the experiences that matter.  It's important to remember that getting messy is part of the fun.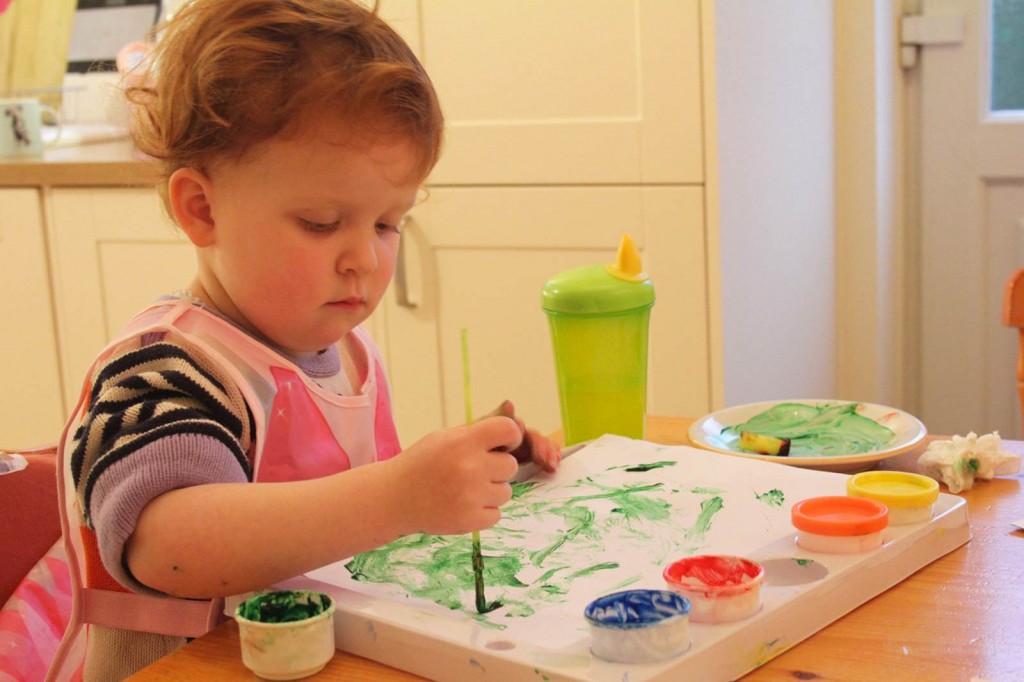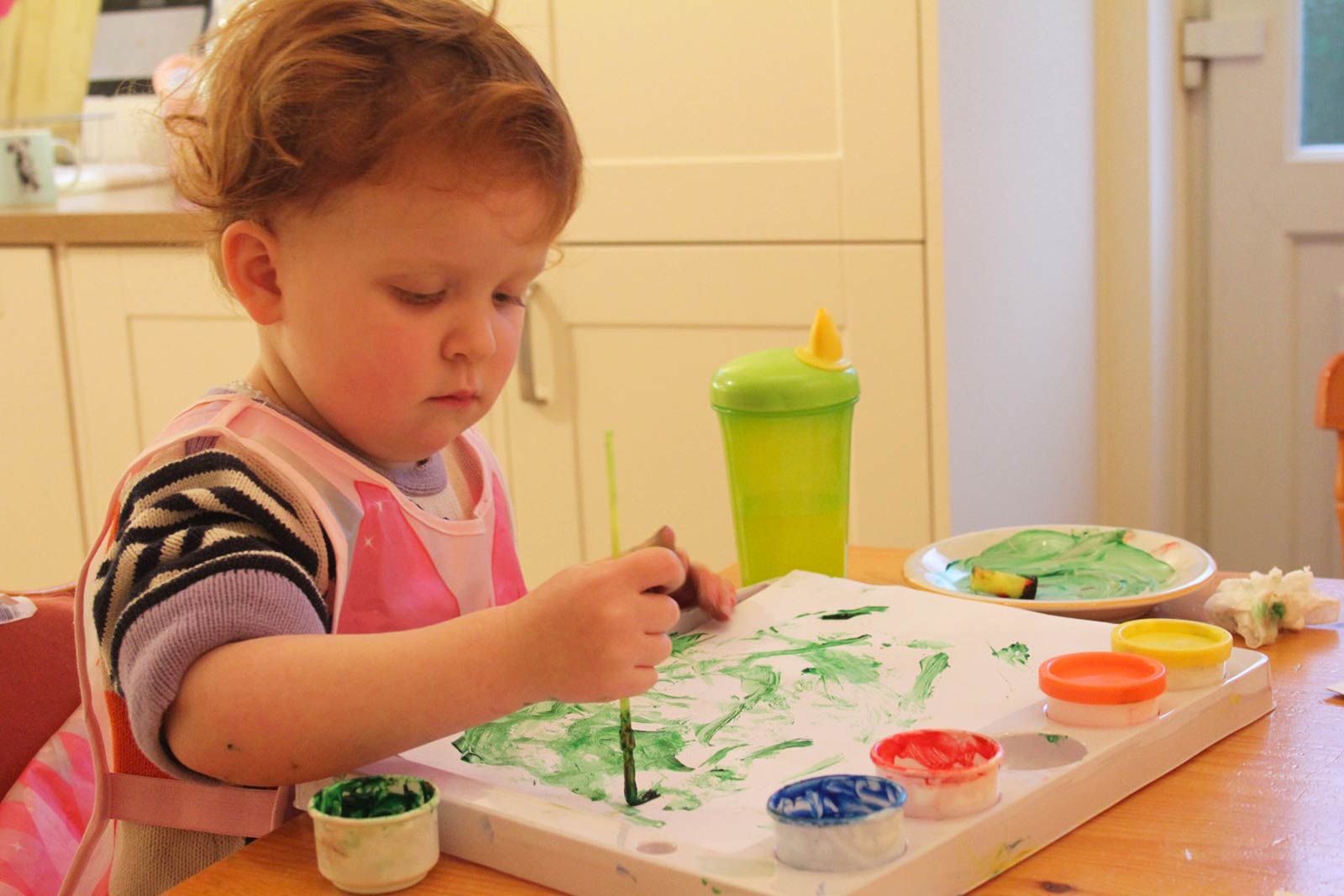 Embrace your inner artist!
Introducing your child to art, whether it's finger painting, Play-Doh modelling or even making faces with dried food stuck to paper plates.  Art is a sure-fire way of unleashing your child's creativity.   What's more, you don't have to be a conceptual genius to enjoy creating pieces together.  Remember to put down newspaper in any area that is likely to be used to avoid paint splatters when artistic temperaments get out of hand!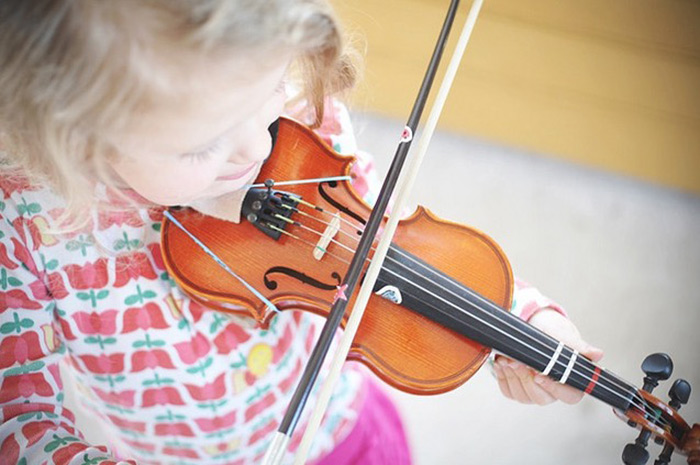 Learn a musical instrument
Music is a universal language that can be enjoyed by children and adults alike.  If your child has expressed an interest in a specific instrument, then that's a good sign that they are ready to start learning.  If you already play something yourself, it makes sense to teach your child that instrument.  However, don't invest money in an expensive instrument before your child shows some commitment. By following the above five tips, you'll tap into your child's creativity.  If they become frustrated or bored by something, move on to the next activity.  Above all, remember to have fun!