We all know parenting is tough and whilst we can keep track of them when in the home, it's when they are out and about we worry. With all the horror stories in the news, I'm sure we have all thought about tracking our children. I have outlined a few devices below that allow parents to have that piece of mind that comes with location tracking and instant communication.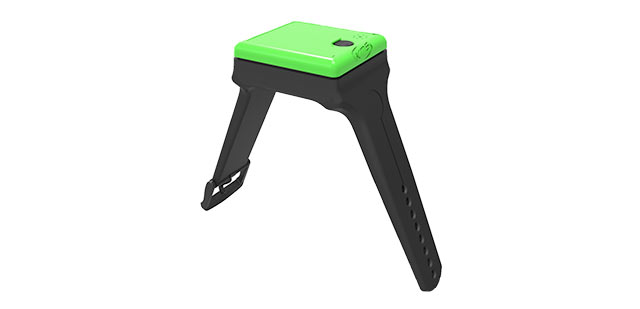 KMS Wristband
Hidden it the backlot of the CES Gadget Show in Las Vegas in January was a small British company eager to show visitors it's new prototype of a wearable safety device for children. The KMS wristband by MediaCityUK is the worlds smallest mobile phone and GPS tracker all loaded onto one simple wristband. On the band is a button that works like a panic button and rings a range of pre-programmed telephone numbers until it hears a real human voice. The wristband also automatically answers incoming calls and notifies parents when the battery is low. The GPS also offers geographic ring fencing so parents can be notified when the wristband leaves a designated 'safe zone'. Finally, the band has a barcode on which stores all contact information, blood type and allergies should the wearer be in an accident. It might sound like prisoner tagging and big brother watching but when it comes to kids you can't be too careful. More details at http://kmswristband.com/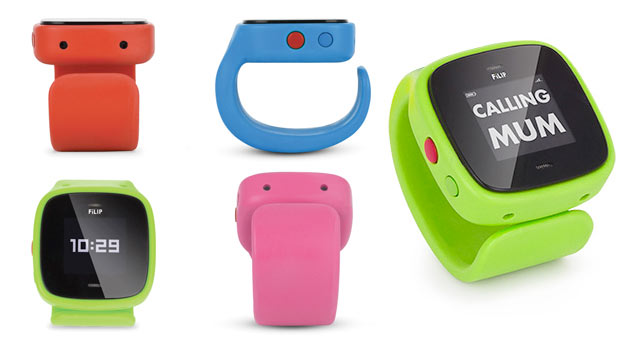 FiLIP
The FiLIP is much further along than the KMS as it's sleek design and smartphone like feel offers to take us back in time to a time when children could run free and be back in time for dinner. FiLIP can make 2-way calls to/from up to 5 'trusted' people, and provides a location marker both indoors and out. It's 'Intelligent Emergency' feature allows your child to contact you quickly should the worse happen. The device also receives short texts, that will be useful for those short sharp commands… trusting your child can read text messages. Everything on the FiLIP is controlled via your smartphone via an intuitive app and of course it really looks the business and very child-friendly. More information can be found at www.Myfilip.com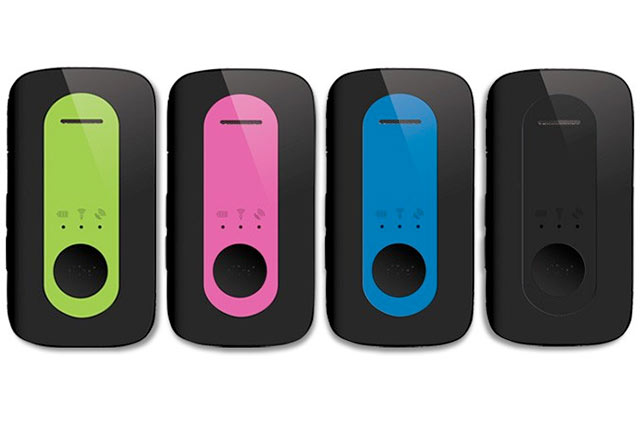 Amber Alert GPS
The Amber Alert GPS allows you track your children and receive emails and texts should they venture outside of a designated 'safe zone' or trigger another alert set up on your smartphone or computer. As the Amber Alert GPS is also backed up with an extensive (US based) database it even warns you if your child comes within 500 feet of a registered sex offender's residence. Like the devices above, The Amber Alert also comes with an SOS button should they require immediate help. Visit www.amberalertgps.com for more information.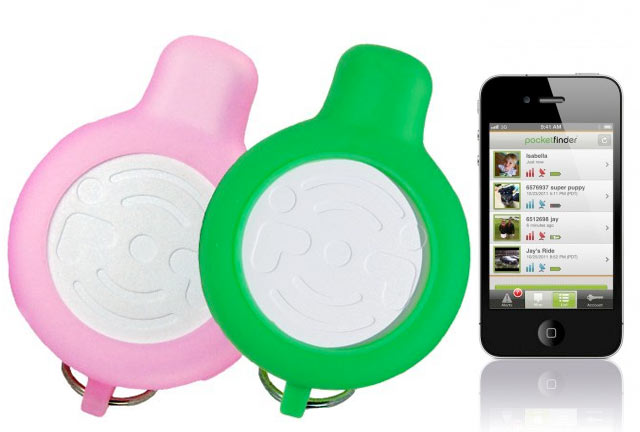 PocketFinder
PocketFinder features real-time tracking, alerts, safe zone creation and even vehicle speed limit alerts when your child is in cars. The PocketFinder iOS and Android app also gives up to 60 days of map history which is a great feature should you want to review the months activities. Another feature that stands out on the PocketFinder is the ability to customize the device to your specific tracking needs, turning on from once a day to every two minutes, saving battery life. More information can be found at www.pocketfinder.com