When you have kids, you know that the days of spending hours of creating complex, delicious meals are gone – for the next 15 years or so, at least. All of a sudden, the cooking process becomes a rush to get that food on the table, regardless of whether your kids actually eat it or not.
It's a big problem. Cooking healthy, nutritious food takes a lot longer than whacking a ready meal into the microwave. The enormous amount of time you spend chopping, slicing and peeling are the biggest contributors. But, it doesn't have to be this way. In fact, with a little savvy investment, you can free up a whole bunch of time while cooking in the kitchen.
So, if you struggle with getting food on the table in time, read on. These five brilliant tools will help you and your kids stay healthy, as well as enjoy more quality time together.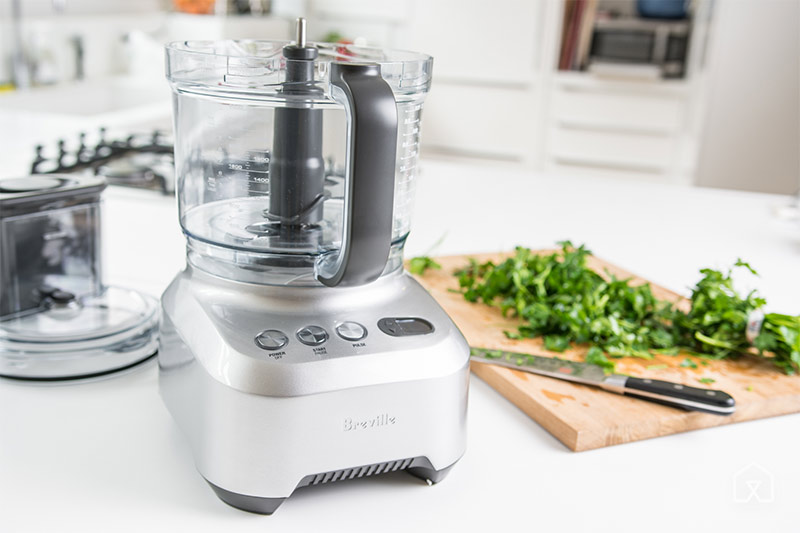 Invest in a Food Processor
First of all, let's go for something obvious – a quality food processor. The good news is you don't have to spend much to achieve much faster results. Take the Cuisinart Mini-Prep Plus as the perfect example. You can pick one up for less than $40, and it will help you chop up your salads, create soups and sauces, and even mash your potato – all within a minute or so.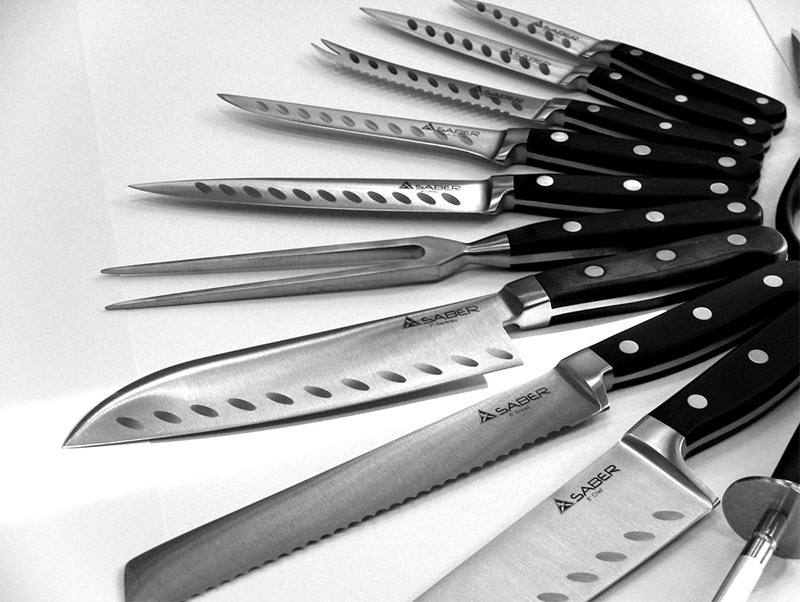 Upgrade Your Knife Set
Kitchen knives are one of those things that you don't know what you are missing until you try the best. You can spend years using poor quality, blunt knives, dreaming of slicing and dicing at the same speed as your favorite TV chef. But once you try a super-sharp, high-quality knife, there is no going back. You might not reach the speed and dexterity of the pros, but it will make your life in the kitchen a lot easier. Victorinox and the Zelite Infinity chef's knives are great options. But your best bet is to head out, test some, and get one yourself. Sure, it can be a big investment, but when you think of the time you will save, it's worth it if you ask me!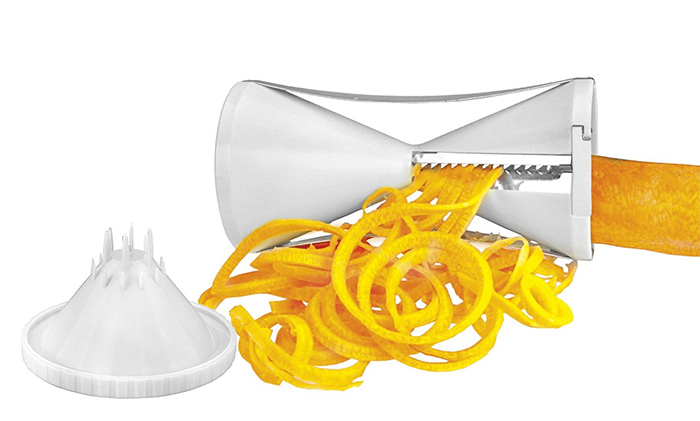 A Julienne Blade
How these things aren't more common in the kitchen is beyond me. Julienne blades help you slice veggies and all kinds of other foods in double quick time. You can also have some fun with the presentation, which, as every dad will tell you, is critical to encouraging kids to eat healthily.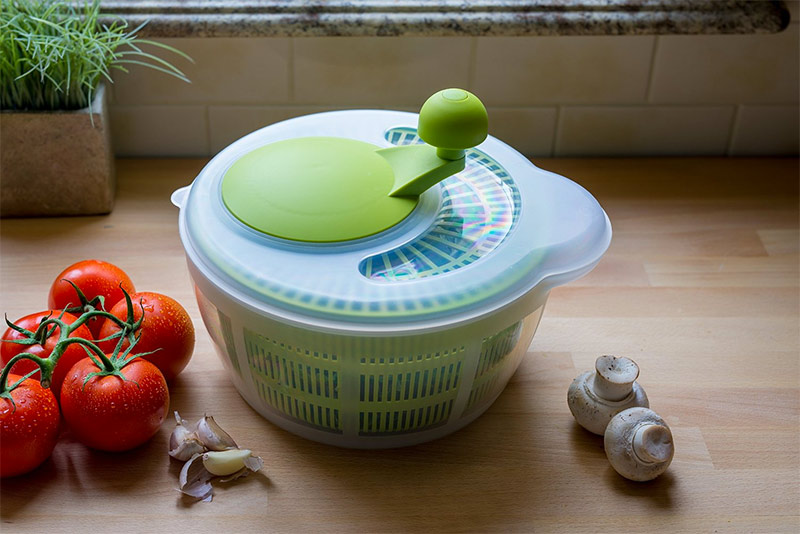 A Salad Spin Dryer
Once you cut your veggies, you'll need to wash – and dry them. And we're all experienced in how long it can take to pat down individual salad leaves, right? Well, why not cut down on all that wasted time by investing in a salad spin dryer? They are dirt cheap, dry your leaves to perfection, and will help you get those plates out faster.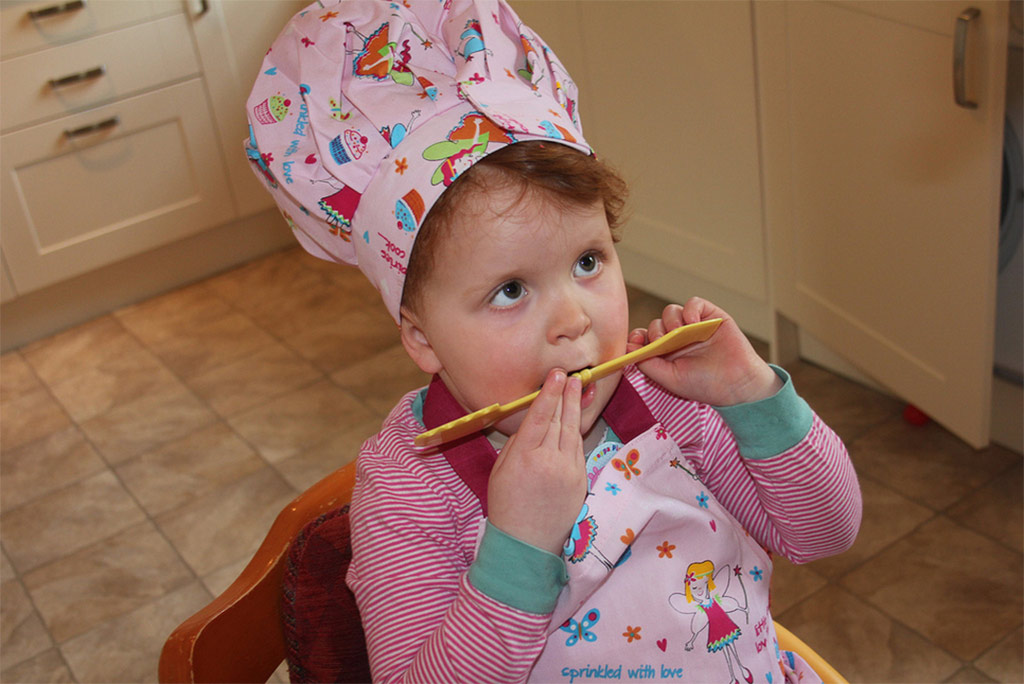 Your Kids
Finally, why not get your kids involved in the cooking process? They love to help out – and it might just encourage them to enjoy their food a little more. Of course, they can be a hindrance at first, but it won't take them long to get up to speed. As long as you both enjoy the experience, your kids could turn out to be the best kitchen tools going!