With summer now behind us in the UK, thoughts go to exploring warmer climbs. As my brother live is Australia, we are lucky to be able to enjoy both sides of the planet. Having already enjoyed one summer, we've collated a bunch of ideas to help the whole family have a great time when it comes to water-based activities. From swimming in the paddling pool or cruising down a river. Here are our favourites.
DIY Slip 'N' Slide
You've seen these before on websites like YouTube. You know what the cool part is?! It doesn't have to cost you a lot of money. You can create your very own backyard course with ease, requiring slippy materials and a lot of water. Get the kids from the neighbourhood round, and you'll be the coolest dad going. You might even want to give it a go for yourself, but just make sure you don't put your back out in the process!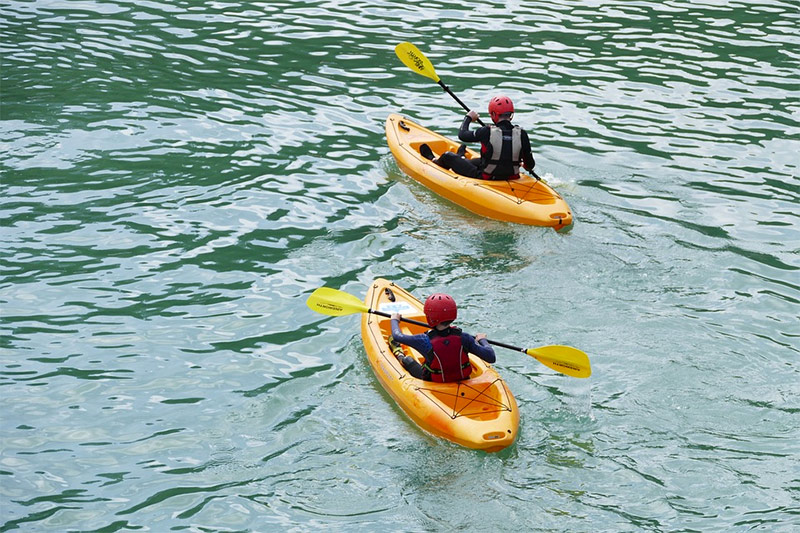 Kayaking
There are a lot of ways to get involved in kayaking if you and your kids show interest. You'll find plenty of places dotted around the world that offer kayak rental for this purpose. If you're serious about this hobby, you could get a kayak and buy the best kayak paddle for the money you can afford. Not only is this a great activity for you as a dad to get some peace time, but it's a great way for kids to learn important skills.
Water Gun Fights
If there's one time when you'll tolerate your kids pointing guns at each other, it's when they're water-based ones! Don't forget the simple pleasures of a water gun fight. You might think you've outgrown this activity, but don't knock it until you've tried it! Ultimately, kids love this sort of thing, and epic fights stick long in the memory. The more chaotic and water-filled you can make it, the more fun they'll have.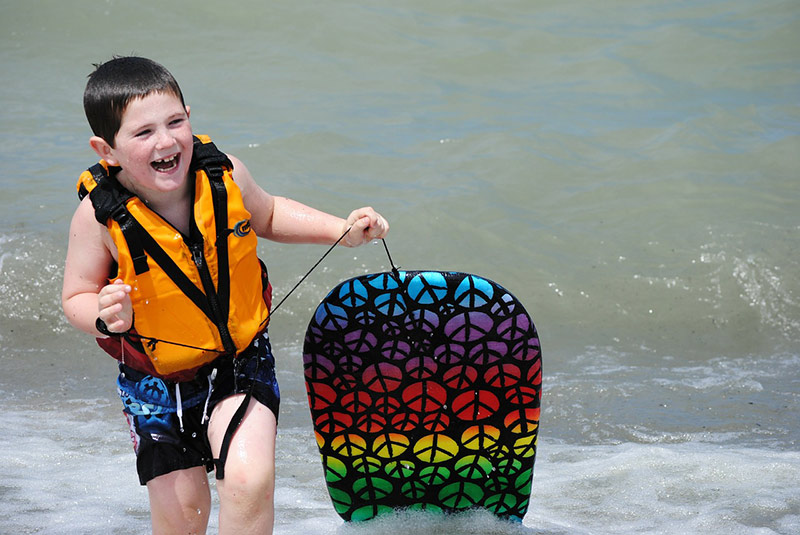 Paddle Boats
If the entire family isn't so keen on the water but likes the idea of a peaceful cruise, paddle boats are a great option. You probably won't want to buy one, but you can hire their use at a range of locations for a low cost. All they require is the use of pedals and a steering mechanism to go where you desire. You can fit the whole family in these things, making this a pleasant activity for everyone in your group.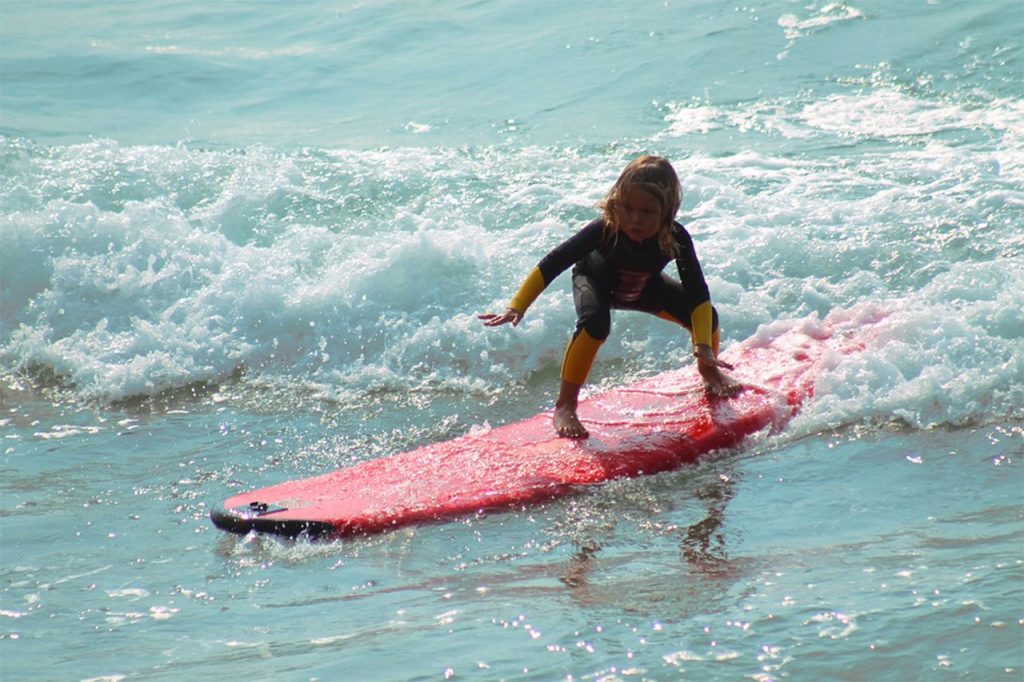 Surfing
Surfing offers so much potential, and there's a good reason why it's such a popular water sport around the world. If you want to get involved, there's no reason why you have to up the intensity right away. You can get very low-cost bodyboards at most beaches, and while their designs are often poor, they'll help you to get started. Once you've begun to take the hobby more seriously, there's some great equipment on the market for all the family. If you can get your kids interested in surfing, it's a brilliant educational, healthy activity for them to enjoy.
These are just some of the activities your kids are bound to love!