If you're a gadget fan, now is the time to embrace seasonal change and invest in some summer gizmos. Whether you're king of the grill, or you're eager to impress at a special occasion, we've got you covered.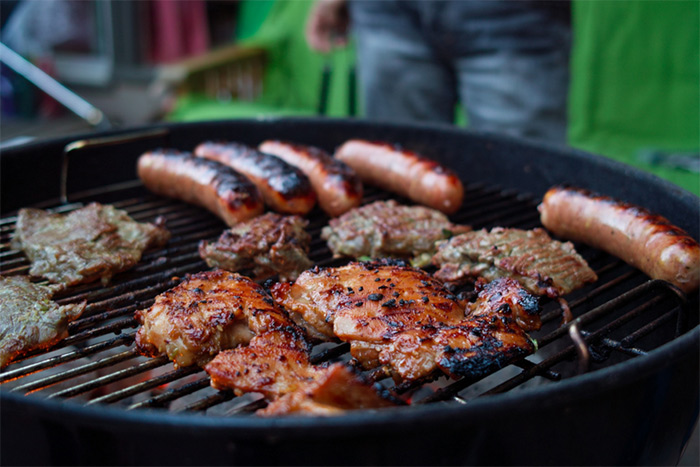 Garden gadgets
Summer can turn us all into green-fingered gardening enthusiasts. Are you getting out into the garden for the first time since winter? Are you planning an al fresco party? If so, it may be wise to invest in some innovative new technology. Apps are a great way to keep tabs on planting and get inspiration and tips for garden design. Set up a sowing diary if you're eager to dazzle party guests with your floral displays. Monitor the progress of your plants with an app, which measures moisture content and sun exposure. These crafty tools make gardening easy as peas.
No summer is complete without a series of barbecues and drinks parties. If you're looking to go the extra mile with your grilling this summer, we have good news. There are some incredible barbecue gadgets around. Go for novelty value with sword-shaped tongs or embrace your inner geek with a lightsaber turning tool. Buy a personalised meat branding press to show who's boss of the barbecue, and invest in a probe to check your steaks are cooked just right. Look out for quirky designs for tableware and ice cubes if you're entertaining.
Fire up a wireless sound system and add an instant camera to get the party started and make it a night to remember. If you're feeling really fancy, save your legs and get a robot bartender to pour the drinks out for you. You can sit back and relax while your guests marvel at your new recruit's skills.
Image from https://www.flickr.com/photos/jseita/7525573720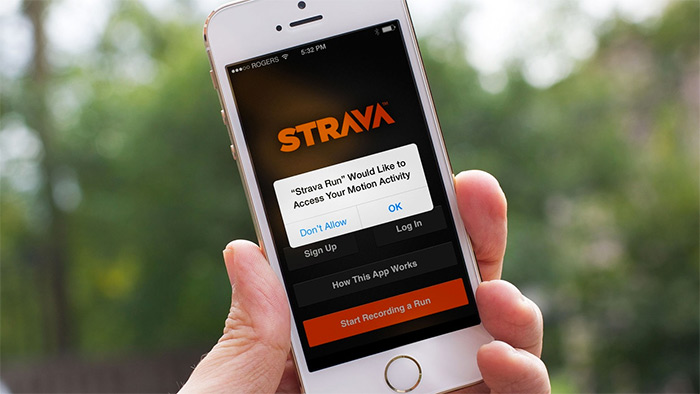 Gadgets to make you look good
Most of us make that extra bit of effort to look good in the summer. Whether you're preparing for a wedding, or you simply want to look your best, there are tools that can help. A Braun electric shaver will ensure you look dapper for formal events. An electric toothbrush will keep those pearly whites in check. If you're training or trying to shape up, download a fitness app. You can keep track of your physical activity and your diet on a daily basis. All you have to do is look at your phone, and you'll be greeted with a wealth of information about nutrition and exertion.
If you're on a mission to get healthy for summer, why not follow the trend and buy a juicer? Juicing is big business, and it can help to make it easy to hit your five-a-day target. You can also use food processors to make healthy soups, sauces, and smoothies. Grab your ingredients, chuck them in and enjoy the outcome. You'll get a daily hit of goodness, and you'll save money.
Summer is coming, and what better way to celebrate than with some brand new, shiny gadgets? Shop around for inspiration and have a think about what will revolutionise your life this summer.