If you don't know already, my children are terrible sleepers and in the early hours of the morning when you have tried everything I use the TV to distract them and calm them down. In the UK there isn't much in the way of quality viewing for kids at the time and it's handy to have something familiar. Apple TV and Netflix are great for this this but that is a whole other article. My question is, what happens when you're in a hotel, caravan, tent or unfamiliar house?
Quite simply, the answer is mobile internet. We've used ours about three times and it's great piece of mind to know you can get connected. Whether you are surfing the net for local information, downloading new apps to keep the children busy or simply watching their favourite shows on Netflix.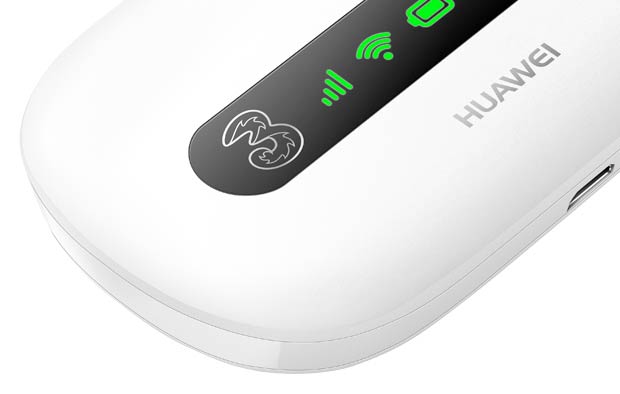 We used the network provider 3 that use a small white pebble made by Huawei (Huawei E5220 MiFi). It's solid, durable and discreet and cost £59.99 / $100 which was a Pay-As-You-Go tariff with 3GB of data allowance (as standard). It can be stashed in the glove box, packed in the hand bag or changing bag and with a battery life of about 6 hours (when being used constantly) but days when using sporadically it a great bit of kit. The device really came into its own when we used the VW Camper Van to go on holiday. We had a wifi enabled vehicle everywhere we went, from inner city Paris to the forest camp sites of the New Forest.
If like my family you are reliant on the Internet then this is a fantastic gadget ensures you are connected no matter where you are and at £ for the device and around £15 / $25 for every 3 GB's of data it might not be the cheapest option but it is extremely handy.
If you have had any experience with any other mobile Internet device, it would be great to hear from you. Please use the comments below to get involved.