[dropcap size=big]S[/dropcap]quirrels at your door, deer in your back garden and all the comforts of home with none of the chores; these are the ingredients of a great family holiday when small children are involved. Sometimes luxury is having all those home comforts close at hand.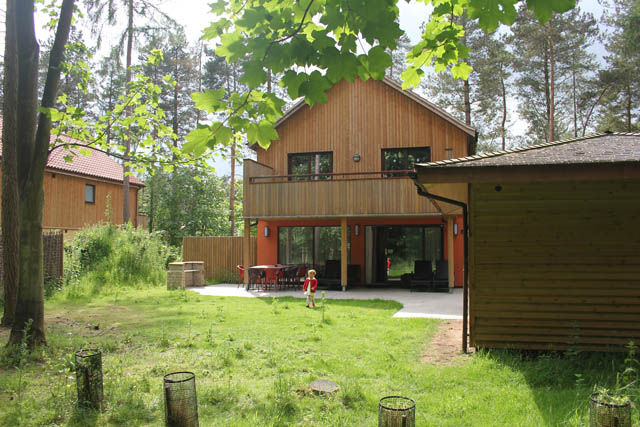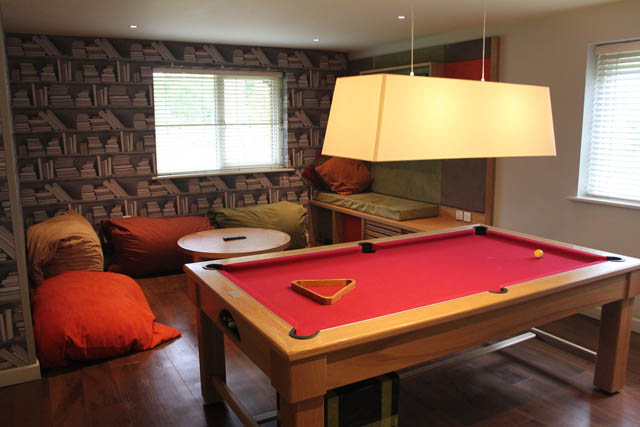 I was lucky enough to enjoy a sun filled week at the Elvedon Forest Center Parcs in Suffolk. There we had the best residence they had to offer reserved for celebrities and those willing to pay a premium. The four bed house came with all the usual trimmings with additional hot tub, steam room and sauna. Inside we enjoyed a spacious open plan living space, games room with pool table, Nintendo Wii and a selection of video games and even a drying room for when the weather is not so great (which in England, is quite often). The house also enjoyed a private car park near to the house so to avoid the long walk back to 'regular' car park. The house was cleaned top to bottom once a day by a team of two whilst you were out… Overall, not too shabby.
This set up was ideal due to the fact we had three small children with us; a two year old and to babies just over six months.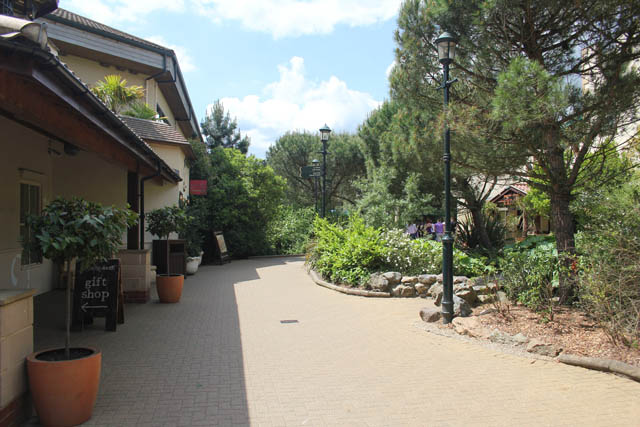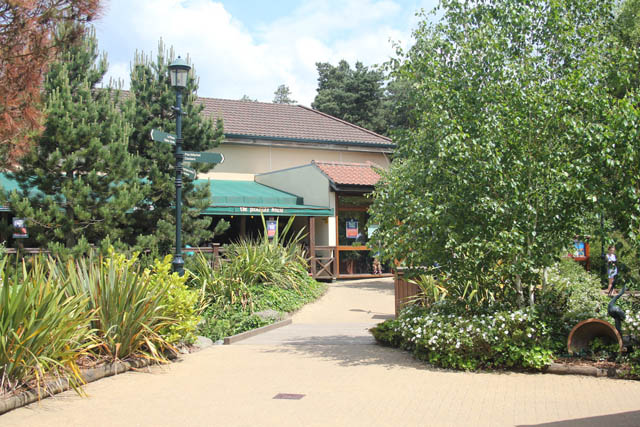 The facilities
Within the forest you can find activities for all tastes and ages; from tiny tots roller disco for the toddlers, rock climbing for the kids, paintball for the teenagers, sports for the mums and dads or a spa treatments for the grandparents. There is something for everyone, and this the same for the food. The on site restaurants are equally diverse and include everything from take out pizza to a fine dining Indian restaurant. One thing I would advise at this point is to book your activities and meals early. It's not essential but just helps alleviate any planning debates when someone asks 'what shall we do for lunch?' Or when you are trying to decide which activity to do.
We varied our diets as much as we could and had a couple of Barbecues (with everything bought from the on-site store), ordered a take away, and ate in pretty much every venue from American style pancakes for breakfast to the traditional British roast dinner.
The staff were all curtious even when the exhausted children started to get grizzly.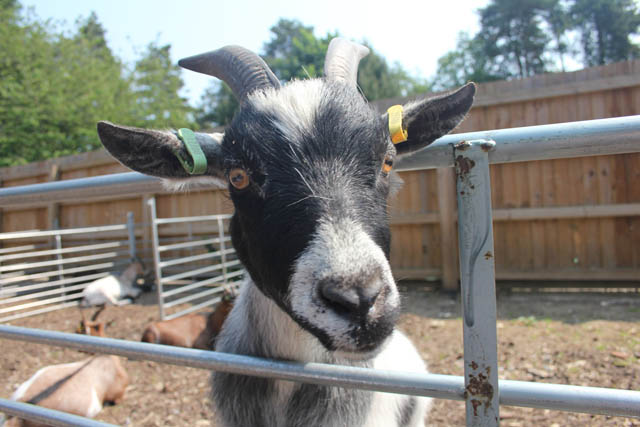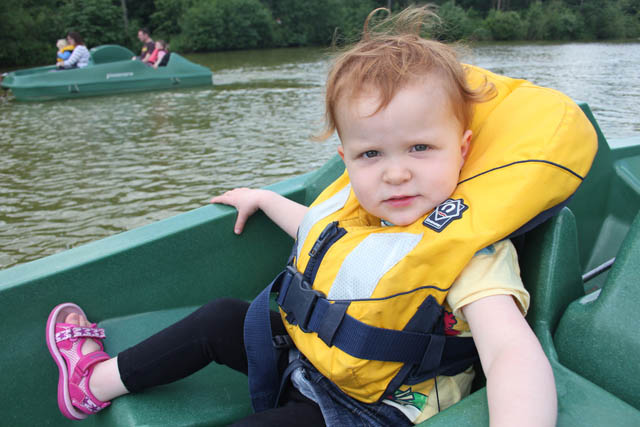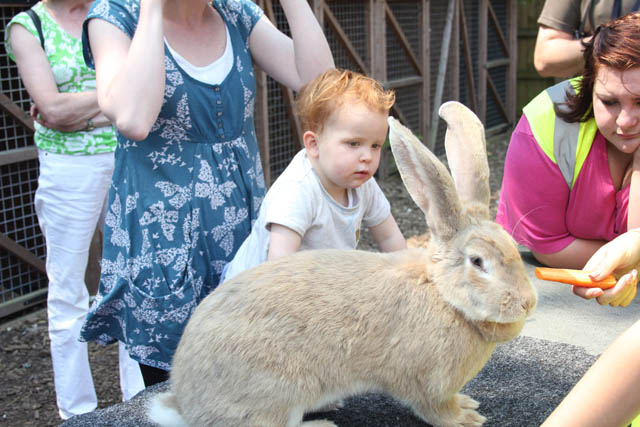 The Activities
When it came to activities, we barely scratched the surface and we did roller tots, arts and crafts, soft play morning, badminton, petting zoo, pedalos and the treetop adventure. All of which were thoroughly enjoyed by the whole family.
The Elvedon Forest Center Parcs also has a fantastic water park equipped with a brand new four person tubing ride, four slides, a lazy river, river rapids, wave pool and children's play area (which was closed during our visit). This meant that most afternoons we could go for a dip to revitalize the children before dinner.
In the evenings we tended to stay around the house but one night we did see a cabaret show with magician and Queen tribute band which entertained the older children no end and have the adults a bit of well deserved rest.
For new families and those with young children a Center Parcs holiday is ideal. You can get all the comforts of home but with all the activities of an adventure holiday. Whilst the children are young I foresee this being the first of many short breaks to this woodland wonderland.
Originally written on Luxury-Travels.net