A birthday party is an exciting time for any child. They get to spend time with their friends and have fun, and this is the essence of being a child. As the parent, it's going to be your responsibility to help plan your child's birthday party. Sure, they might have clear ideas about what they want to do or the theme they want. But, when it comes to the planning you'll need to be in charge of this.
There are quite a few things you'll need to remember to sort out in relation to the party in order to make it a success. Of course, you might decide to go out somewhere as part of the party, in which case the venue will deal with certain areas of this. But you need to assume you're going to host the birthday party at home. And here are some of the most important ways you can help make your kid's party a success.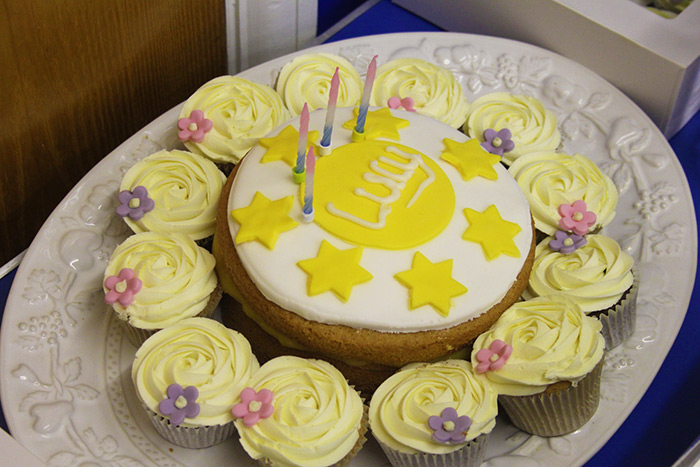 Food
First up, you need to think about the food you're going to have for the party. This needs to be food that's going to appeal to children. Luckily many supermarkets have special sections dedicated to party food. You should have no problems finding suitable stuff here. Don't forget to account for the fact that some of the kids might have special dietary requirements or allergies. You'll need to account for these children while also providing food that's tasty and popular. Something like pizza is always a good bet at kids parties. This is the one day you can forgo healthy eating principles and allow your children to eat what they want.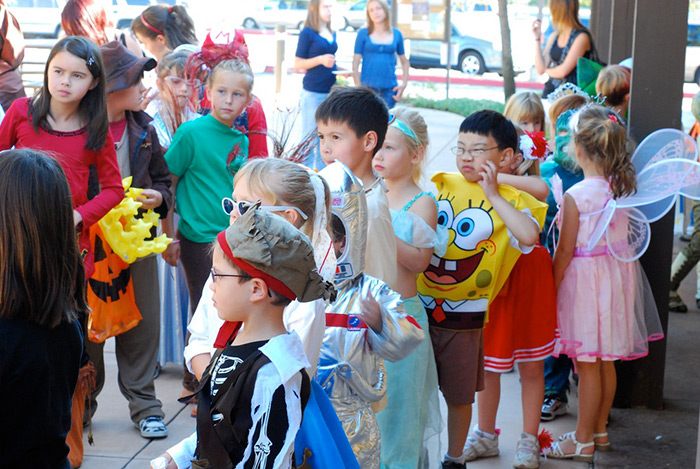 Costumes
Now, it may well be the case that your child is having a costume party. In fact, many children have costume parties for their birthday. There may be a theme, or it might just be that any kind of fancy dress is acceptable. Now, you could always make a costume for your child, but that can be quite time-consuming, and you might not have time for it. Instead, you can visit somewhere like Just Pretend Kids and choose from a huge selection of kids costumes they stock. This saves you time from having to make a costume, and it also means your kid can choose exactly what they want.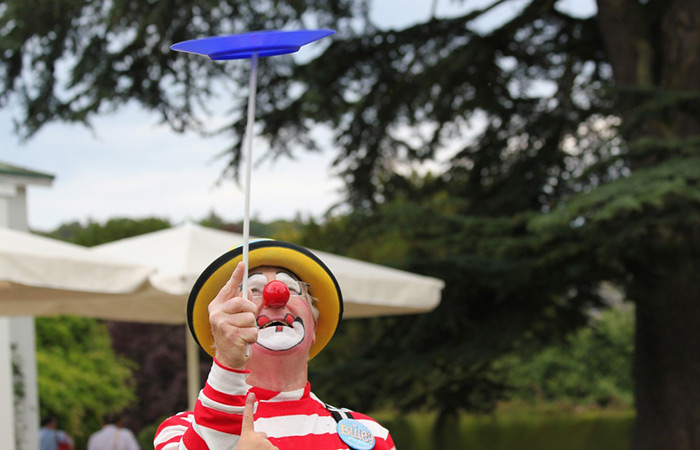 Entertainment
You'll also need to give some thought to the kind of entertainment on offer at your child's party. This could be something as simple as providing a movie for the children to watch. But it might be that the entertainment is a large part of the day. So you might bring in a bouncy castle for the kids to play on, for instance. You could also think about hiring a clown or a magician to entertain the children. Or you might want to do some sort of combination of things. The entertainment is an important part of the day, so you need to make sure you get it right.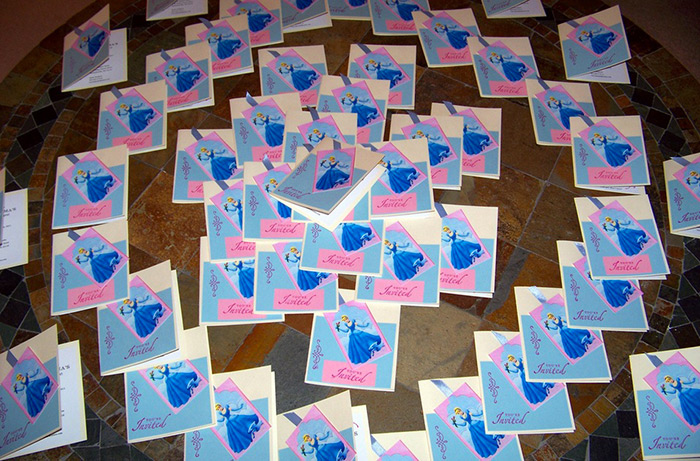 Invites
You also need to sort out the invitations. Sure, your child could write them out themselves. But you might need to oversee this. Help them pick out an invitation design and colour scheme. And you might have to be in charge of posting the invitations too. You want the invitations to look good. They should be interesting and cool, and they should make people want to come to the party. Invitations are often more important than people realise. You've got to make sure you mail them in time as well.