Is your Dad a big kid at heart? Perhaps you are after a gift that is both personal and quirky – just like your Dad! If so, then it can often be difficult shopping for someone who is up to date with the latest tech trends, but is also young at heart. Sure, you may buy your Dad the same pair of socks or a new Christmas sweater every year, so why not try and buy him a truly unique gift this 2017? So, whether your Dad is a sports lover, tech geek or just one seriously cool dude, check out these ideas to put a smile on his face.
New Headphones
If your Dad is a serious tech lover, then a pair of wireless headphones such as those listed on Headphones Addict will take gaming to a whole new level. Unlike conventional headphones, wireless headphones give you the freedom to enjoy using any device without having to be plugged into your PC, meaning you can even use the bathroom while your headphones are still on your head! Plus, with no pesky wires to trip over or damage, wireless headphones are the ideal gift if your Dad truly has everything.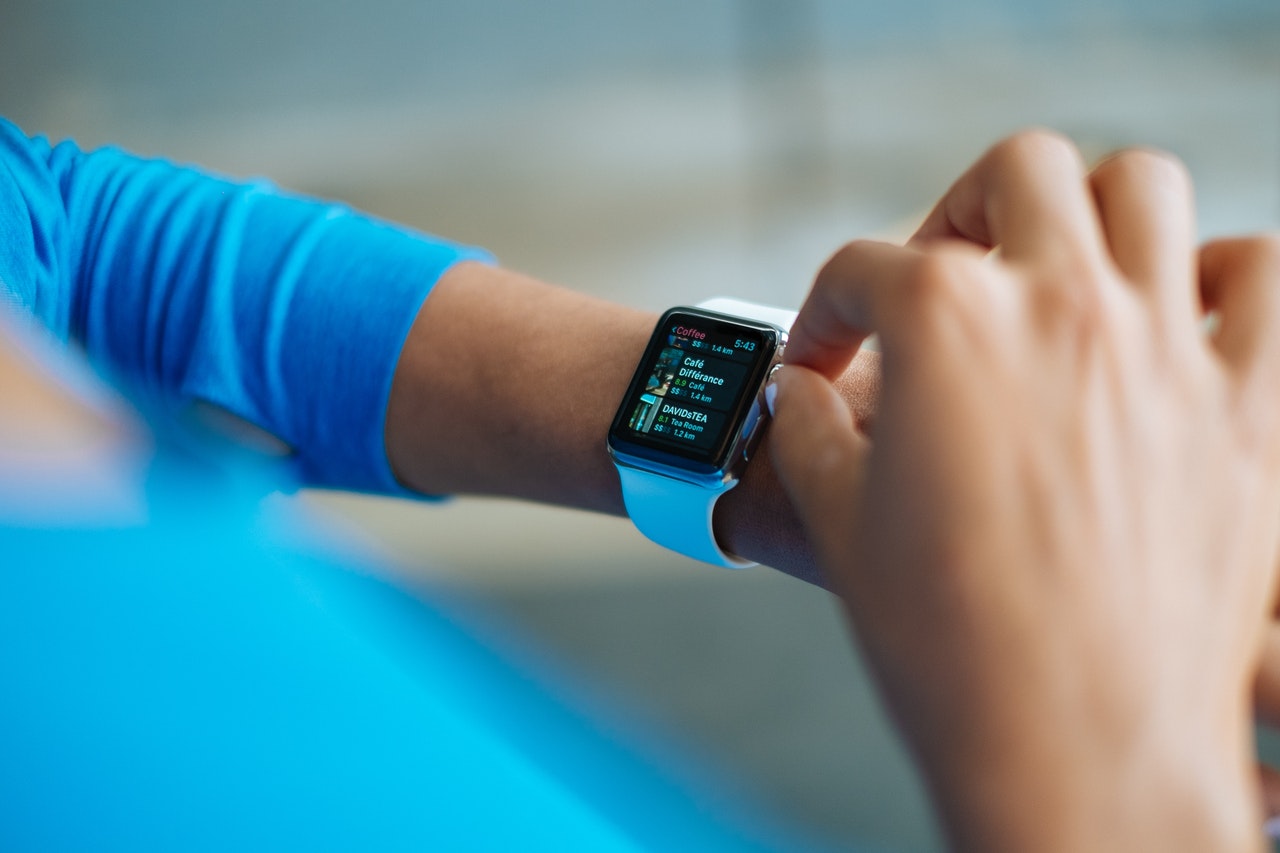 A Smart Watch
Your Dad might have the latest tablet, smart phone and laptop but does he have a smart watch? With designs such as the Apple watch still seriously popular, this nifty gadget will enable your Dad to check emails, answer calls and schedule appointments all while on the go. Plus it doubles up as a health checker too, meaning he can clock how many calories he has consumed or miles that he has run while taking the kids to the park. This super piece of tech is a must have for any Dad's that want to complete their gadget collection with a timepiece that is both practical and incredibly stylish.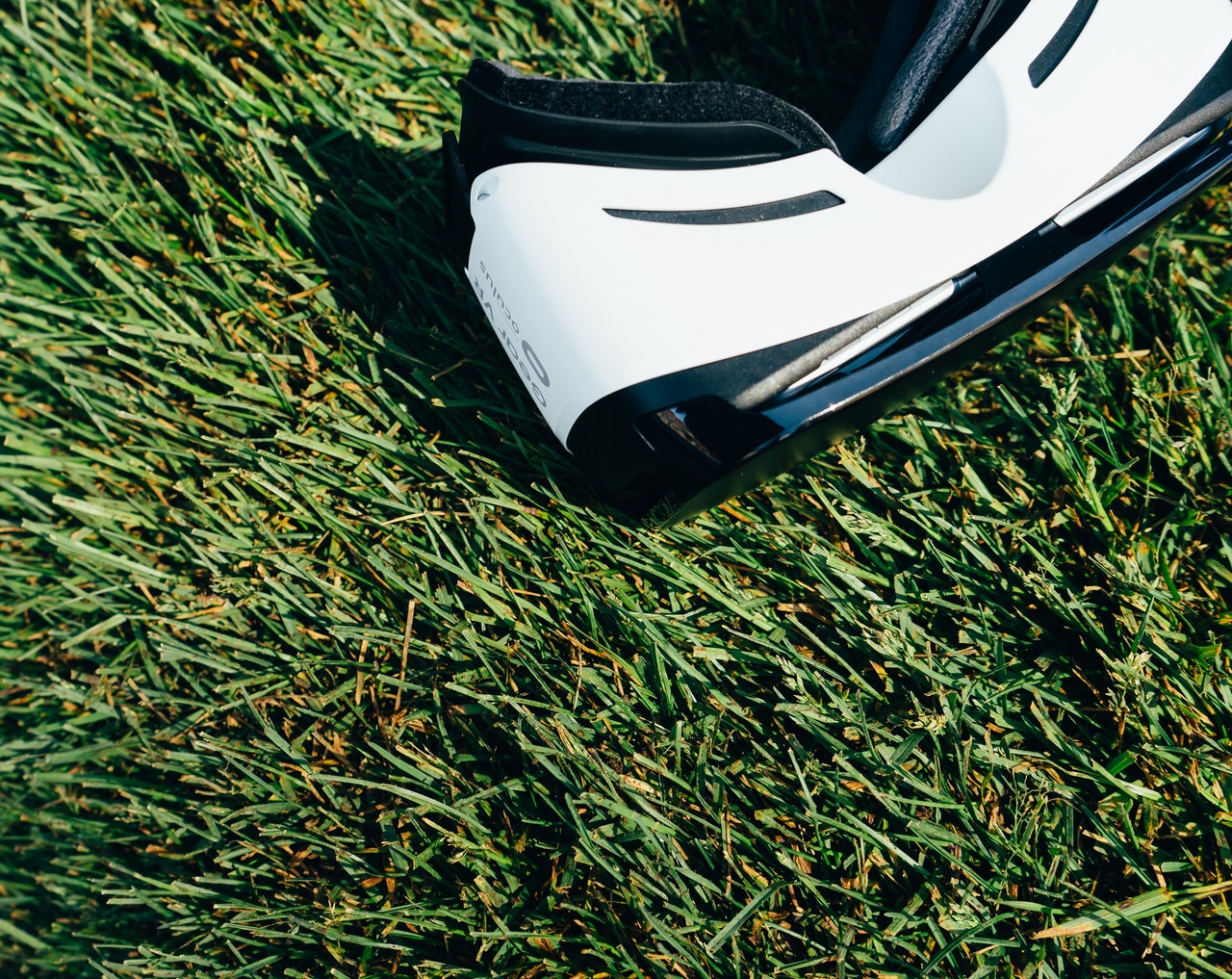 A VR Headset
Virtual reality (or VR) is seriously big news this 2017. Not only is a VR headset ideal for gamers alike, it's a great way for little and big kids to spend time together. Owning a VR headset will enable your Dad to have a gaming experience unlike anything he has ever experienced before, with surround sound and imagery truly taking him into another dimension. So if you want to remain Dad's favorite child well into next year, and quite possibly the one after, then consider buying him this serious piece of kit.
While buying a gift for your Dad can be difficult, make sure that you keep these three ideas in mind when you are considering what to purchase this Christmas time. Not only are a headset, headphones and a smart watch an incredibly cool gadget to own, this tech is ideal for big kids – and is guaranteed to ensure that your Dad has a smile on his face for the entire festive season too. So if you are looking for the ideal gift for the man that owns everything, then consider splashing out on these seriously unique and special gift ideas.