Winter is one of the most magical times of the year. So, there's no reason why you can't take to the open road and enjoy a family road trip this holiday season, even if it's cold and snowy outside. The US is home to hundreds of national parks, miles of coastline and small towns that will keep both parents and children entertained alike. Plus, planning a winter getaway means giving your automobile some much-needed attention too, as you will want to ensure that everything is in good working order to keep you and your family safe while you are away. There's no reason why you can't enjoy a road trip this winter, check out these tips to keep your entire travelling party safe and secure while out on your way.
Plan Ahead
When planning any trip with kids, especially your youngest, you will need to make sure that you plan ahead. Make sure that you include your kids right from day one, when you are planning where to stop and what to visit while on your road trip. You could even let everyone in your family choose one of your destinations. Why not consider getting out your favorite family stories and songs, that perhaps you even enjoyed when you were a kid, and teaching them to your little ones? Everyone loves an in-car quiz or game while on the road, plus it will keep whining and moaning at bay too.
Another factor to consider when planning ahead is doing your own research into the history and geology of your destinations along your route. Sure, they might grumble and roll their eyes, but deep down they will love learning with Mom and Dad. From the history of the first national park that you plan to visit, to discussing important US history with your kids, they will secretly thank you for it – even if they might not show it on the day.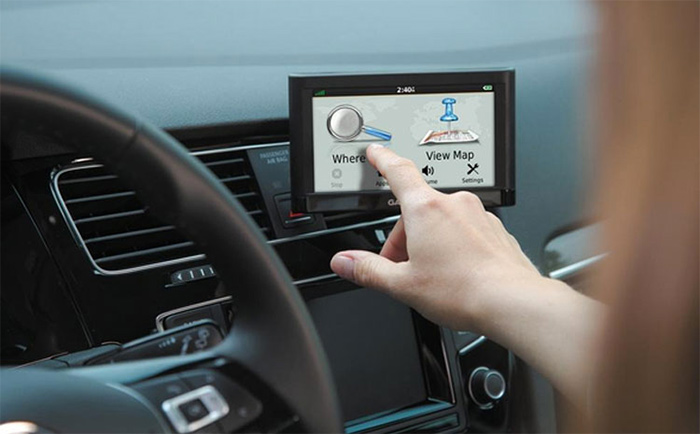 Tech-Proof Your Car
If you are planning spending hours on the road, then you will want to ensure that you tech-proof your car to keep your kids, and Dad, entertained. From iPods to in-car DVD players, make sure that you have some sort of entertainment on board to keep everyone happy and distracted during the quieter road sections. You need not spend a fortune on tech-proofing your car, even investing in a few CDs can be enough, just make sure that you have a plan B to keep everyone occupied while you are on your trip.
Make a Travel Clipboard
Picture the scene: your smartphone has died, and you are still miles away from your motel for the night, with no signs or gas stations around where you can stop and ask for directions. This is when a travel clipboard will come in handy and save the day. Be sure to prepare a travel clipboard to keep you are safe in the event of emergencies. You can include directions, restaurants nearby and even rainy day attractions so that you always have information, even when modern technology lets you down.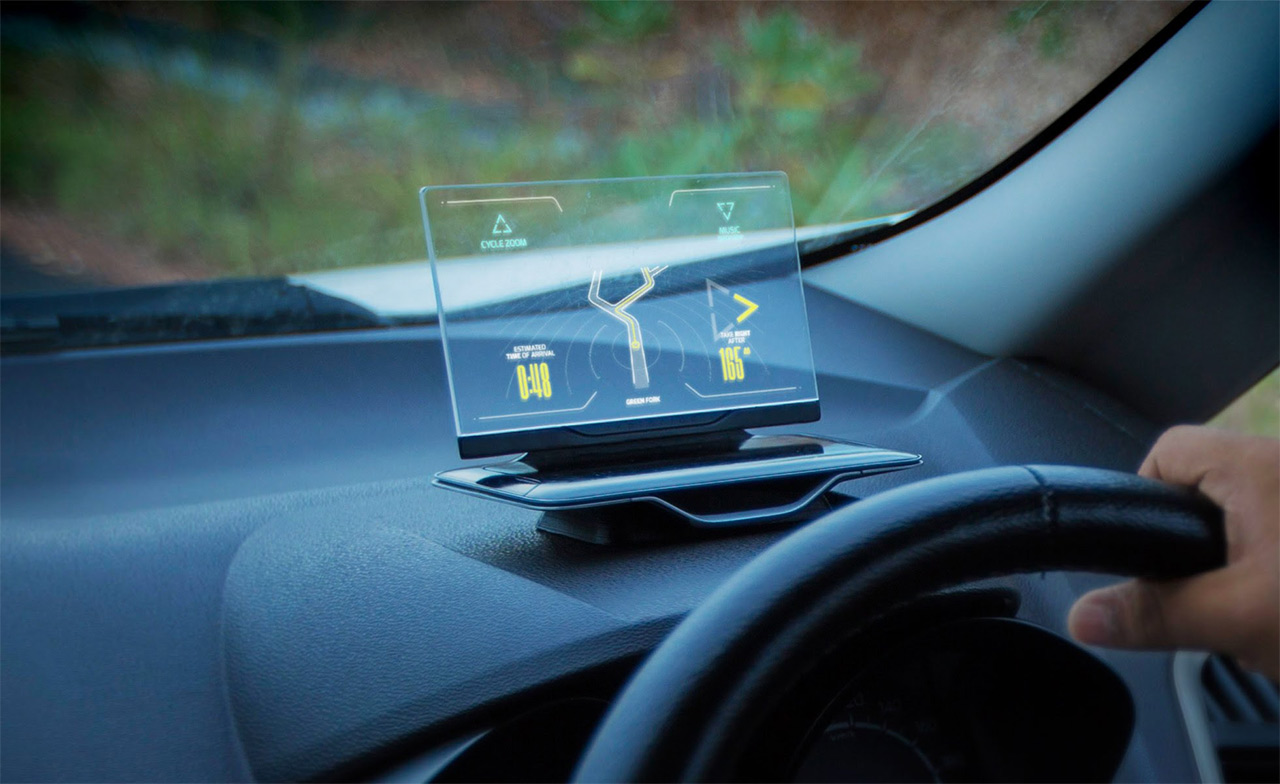 Prepare Your Car
It's essential that you check your car is in full working order before you even set off on your road trip. Have a mechanic give your car a full safety inspection at least one week before your trip, as any problems could take time to fix, putting a spanner in your vacation plans or even resulting in you renting a car – an expensive alternative. During a safety inspection, a mechanic will check all the fluid levels, tires and brakes to make sure that your automobile is ready for the road.
If you already have some mechanic skills, then you can start preparations at home and get the kids involved too. Begin by checking your car tires, as you will want to make sure that they can cope with rough terrain or dirty winter roads, learn more here. A worn tire tread and unsuitable tires may result in you suffering a serious accident, so make sure that you invest in new tires if you plan on driving along unpaved tracks and trails while you are away.
Next, check your lights. It's essential that you have fully working lights during the winter months, in particular if you plan on being on the road for several hours a day, when harsh weather conditions could affect your vision. Plus, poor working brake lights also pose a risk for any travellers driving beyond you – making it difficult to see just when you are going to stop. Brake lights and headlights are inexpensive to replace, so make sure that you include this cost in your overall vacation budget.
Road-Trip Preparation
Finally, you will need to ensure that you pack a winter road trip kit in your trunk – just in case you break down or get stuck on the road. Make sure that this includes a shovel, blankets and flasks of hot chocolate or coffee to keep your entire family warm while you are waiting for help to arrive. You could also pack some snow chains if you plan on visiting up north, just in case you get stuck in snow drifts or deep ditches while you are on your way. It's far better to be safe than sorry, so make sure that you prepare your car before packing your bags.
Preparing for a winter road trip with your family is less effort than you might think. Plus, you can get the entire family involved too. First, make sure that your kids help pick your destinations and help you to plan and organize all your stops while on vacation. Next, take your car in for a check over at the mechanics to ensure that it is in full working order. Finally, be sure that you complete any last minute maintenance yourself, and pack a winter kit to keep you and your family safe while on the road. Now you can set off and get ready to create some lasting memories, safe in the knowledge that you are prepared for your festive vacation.