With all the Christmas festivities a thing of the past, our focus can quickly move to the new year and what we plan for ourselves, our families, and the next twelve months ahead. Love it or hate it I think many people like the idea of having a chance to draw a line on the last year and feel like they can start afresh with a new perspective and focus. Which is why so many people consider making new year resolutions or at least making some form of decisions and plans on what they want to. Some can be focused on self-improvement, mentally and physically. Some ideas might be career based or focusing on your financial situation, and some plans might just be that well-deserved break you are counting down the days to. So while this is such a hot topic of thought, I thought I would share with you some ideas that may inspire you.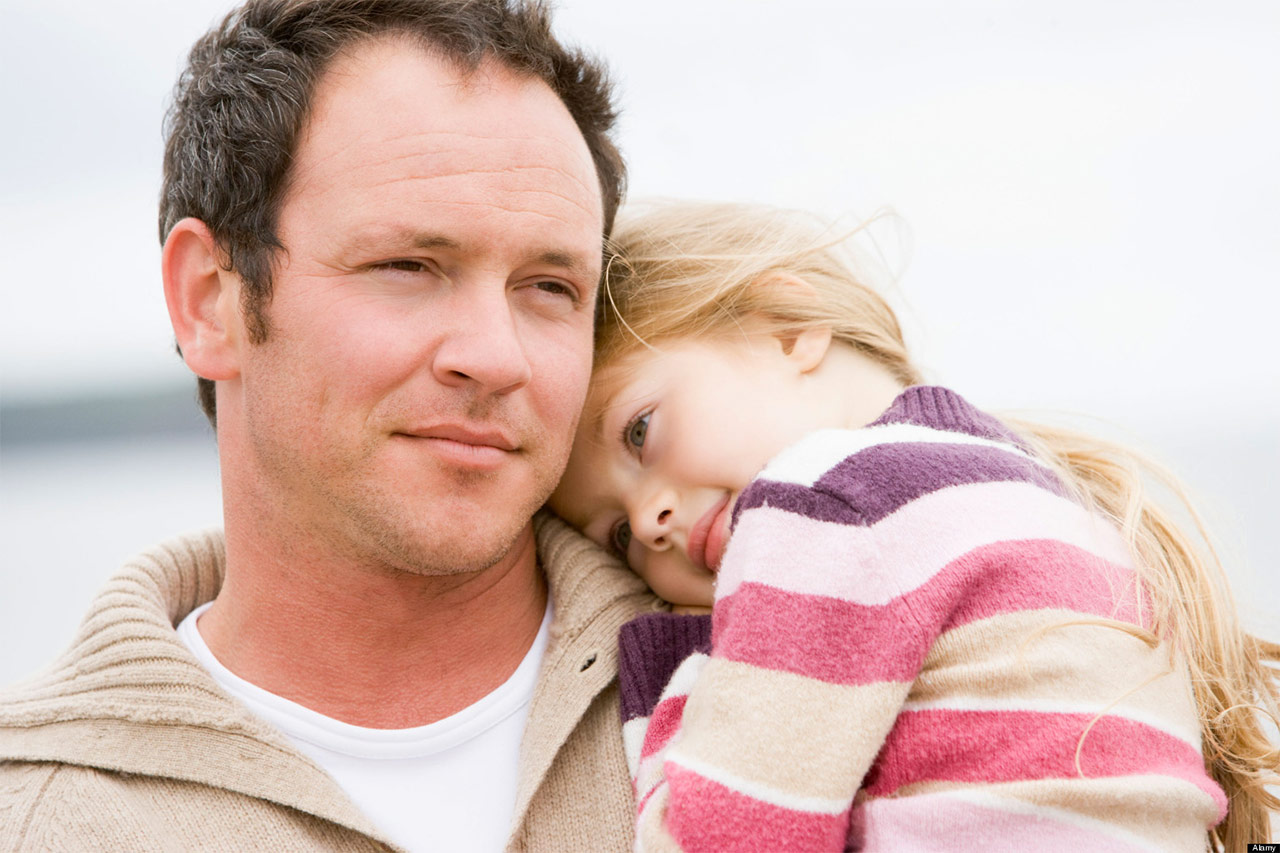 A New Mindset and Focus
New year, new you is often a phrase that gets bounced around a lot. But while sometimes making changes to yourself might not always bring you the happiness you want, you can always make a positive change to your mindset and outlook which could improve many other aspects of your life. It's all about focusing on more positive thoughts and less about the negative, including getting rid of negative influences around you. It might sound like a small change but it can have the biggest of impact.
A Different Job
Maybe you want the chance to change your job and do things differently. A promotion you have had your eye on at work for some time, or even a change of career entirely. New Year can give you that new push of motivation that you need to make plans for such a big change. Getting your resume in order, thinking about what you want to do and seeking out the opportunities is just the half of it, you also need to be able to take that leap of faith and have the confidence to see it through.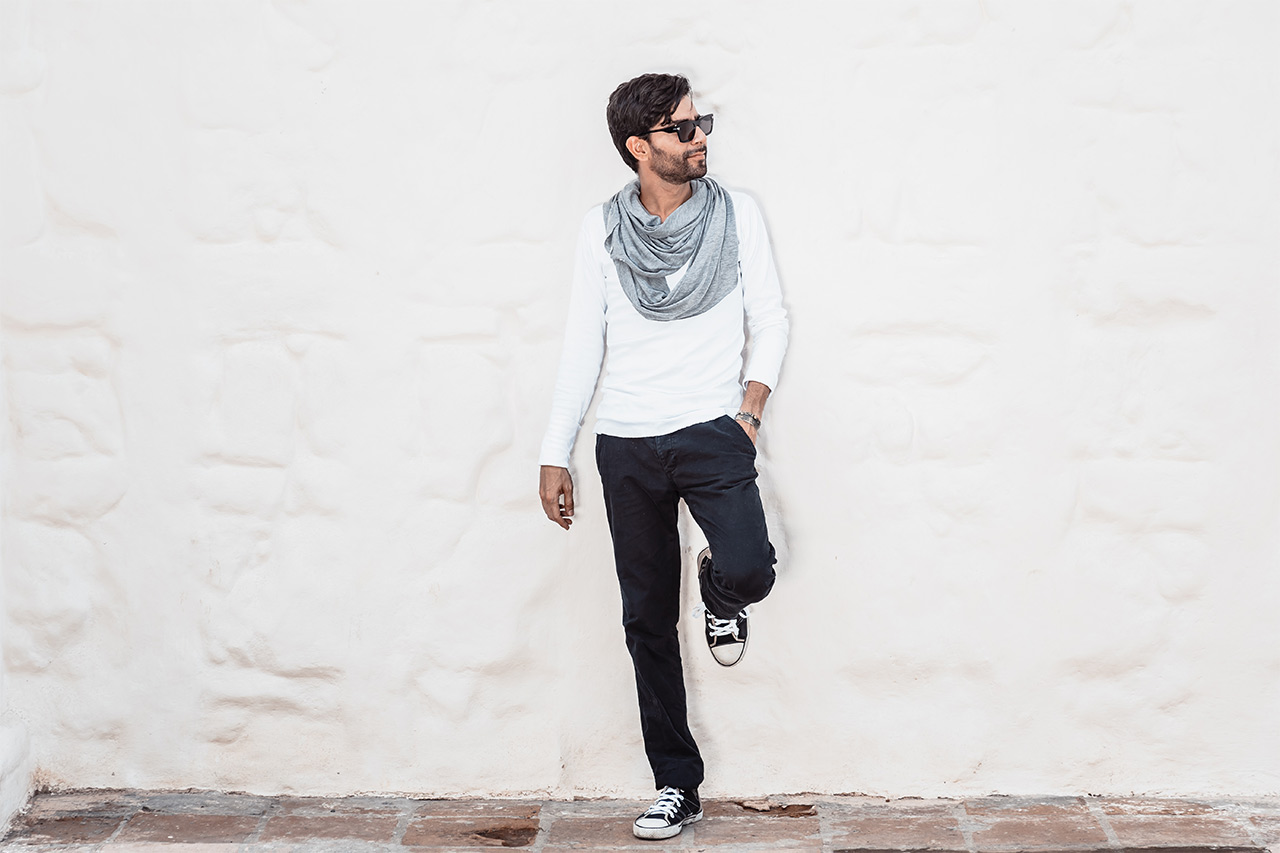 A Chance to Change Something About How You Look
Is there something you really don't like about yourself? Have you gained a few pounds or cosmetically want some things to change? Maybe the new year new you mantra is exactly what you want to go for, and often having resolutions in place gives you the push you need to get it done. Whether you want to consider treatment for hair loss from centres like Capillus, hair transplants, botox or other treatments that any one of us can get, then perhaps the new year is the ideal time to see those desires though and think of yourself for a change.
The Opportunity for Some Time to Yourself
Finally, do you just want a bit of peace? Is the idea of having a place to just be yourself, play your latest game obsession or just have some quiet time away from the children sound like heaven? Then perhaps making the new year all about making some time for yourself could be the ideal answer. Creating a man cave, or simply agreeing to having some time out could be just what you need to recharge the batteries and be a better person for it.
I hope that some of these ideas have inspired you to think about what you could do in the new year.