When you first started your job, you probably believed your employee when he or she looked you in the eye and told you that frequent travel was a perk of the job. However, a few months down the line and you'll be convinced that they confused the word 'perk' with 'flaw'.
Okay, maybe that is a little extreme, but you know what we are getting at. Travelling with your family is fun, but business trips not so much. You just miss your creature comforts that much more. There's trying to keep yourself entertained, praying your battery doesn't run out and hoping your limited bit of luggage doesn't get lost, to name just a few.
Well, to help you out, and make your next business trip abroad that much more enjoyable, we have come up with a list of essential tech every travelling businessman needs to have in their possession. Enjoy.

Long-Lasting Laptop
There's nothing worse than having a laptop that you have to consciously worry about dying. However, just having a laptop computer with an outstanding battery life isn't going to cut it on a business trip because you also need to consider entertainment. That's why we recommend the Dell Inspiron 15, which lasts up to 11.5 hours; way longer than other gaming laptops we have tried and tested.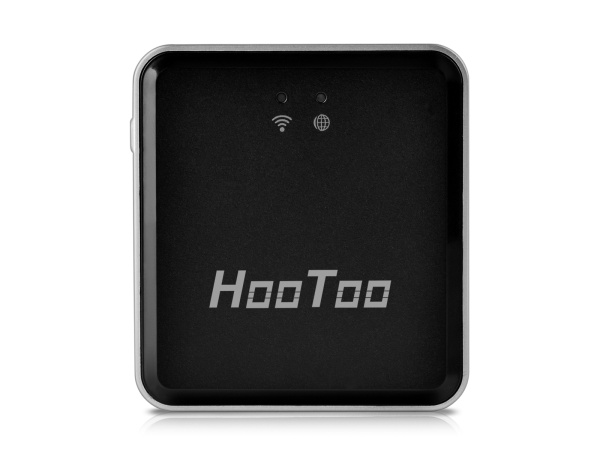 Travel Router
Even in 2017, some hotels still only have wired internet connections. We know, it's insane. You also know that it is really annoying. Well, to overcome this burden you need to grab yourself a HooToo TripMate Nano, which is a wireless router that not only allows you to create a secured wireless connection but also allows you to charge your device too. Actually, you can charge two devices at once. You can also stream music and films on it. It's a total must-have.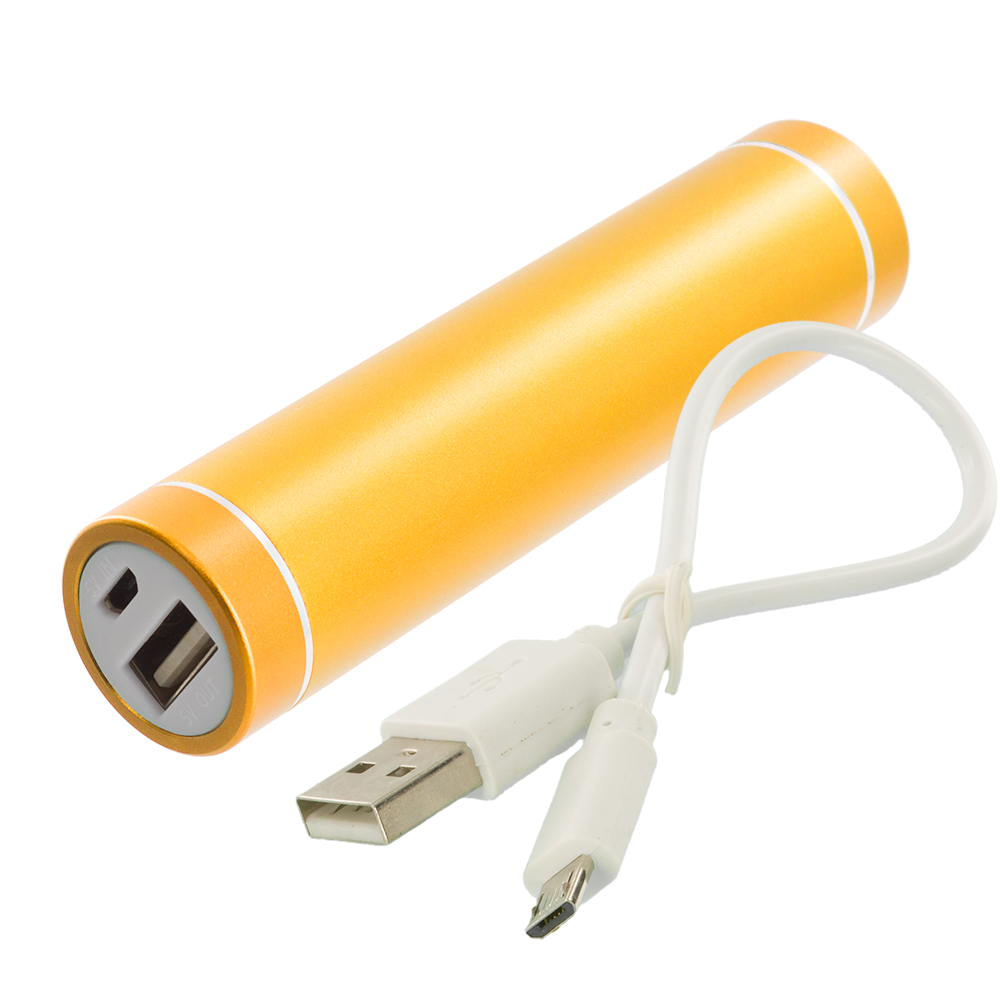 External Battery
We're not just talking any old external battery here, just so you know. We're talking about an Anker high-capacity battery, which just provides way more power than most of its competitors. Yes, it is a little (or a lot) more expensive, but it can charge an iPhone 7 six times over. That is the kind of security you want when you are traveling, and you know you'll probably miss your stopovers or won't have time between connecting flights, or you're visiting a country that hasn't got electricity.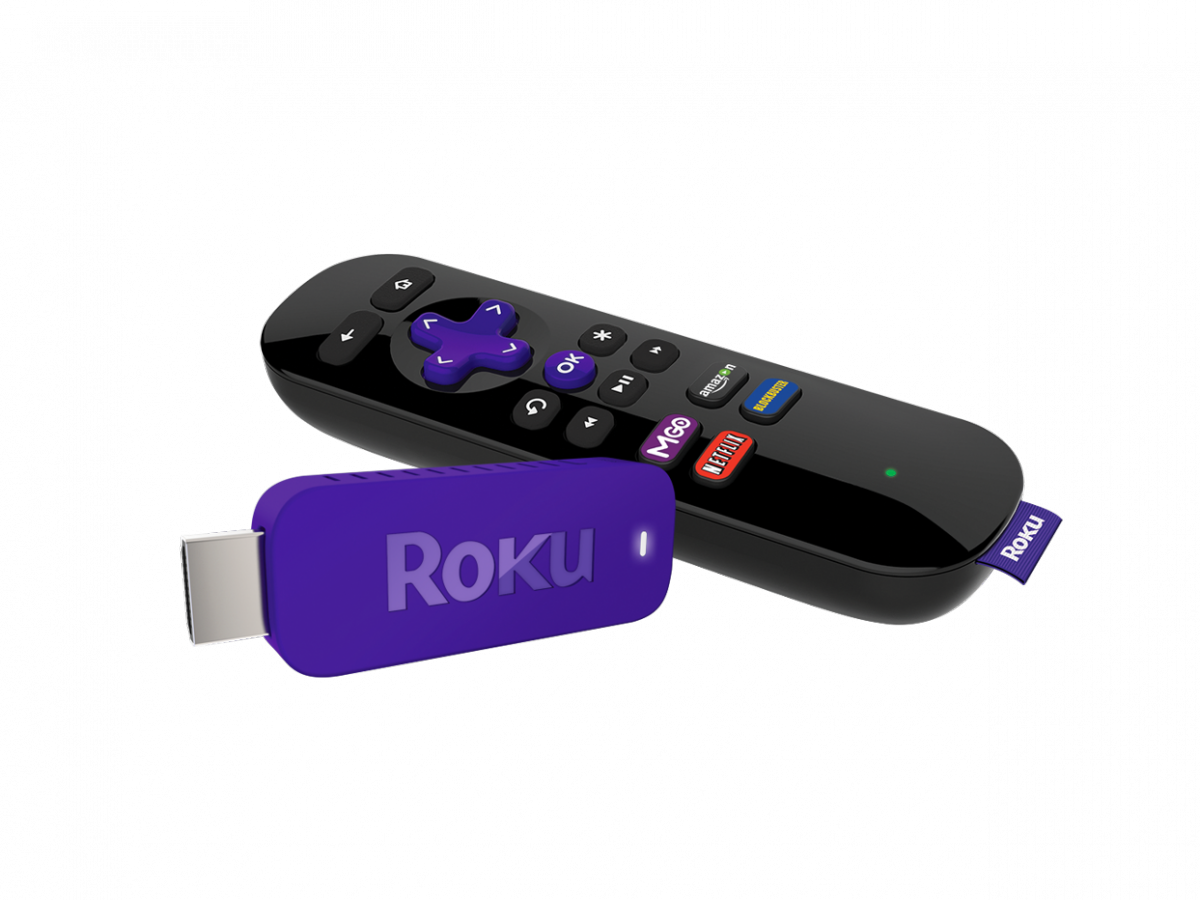 Streaming Stick
If you are preparing to be away from home for anything more than a couple of nights and you know you're going to miss your creature comforts, but you're not excited by the prospect of reading a book, then the Roku is your answer. Just plug it into your hotel TV's USB port and you can start streaming your favourite things in 1080p quality. What's more, you won't even have to worry about the amount of space it takes up (because it is tiny!).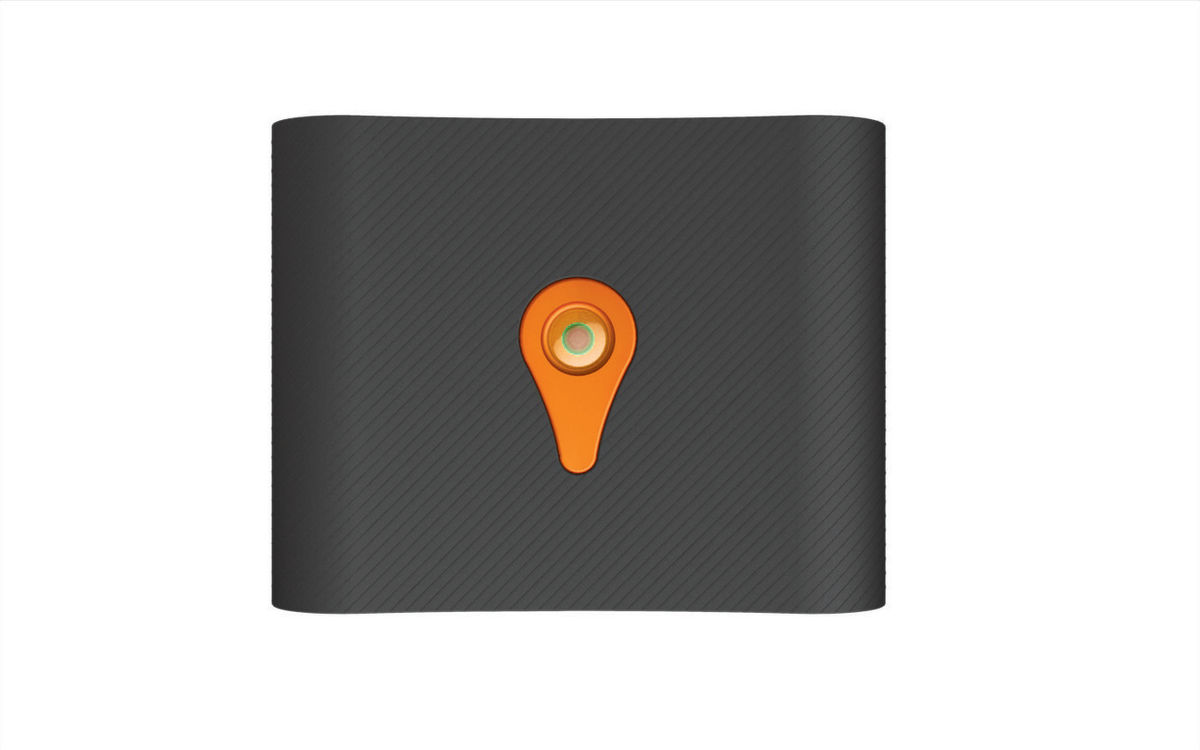 Luggage Tracker
It is every traveling businessman's biggest nightmare; losing your only bag with everything you need in it. Laptop, chargers, clothes, suits, meeting notes, everything. It is so annoying when this happens, tedious beyond comprehension. Well, to eliminate this worry entirely, you should invest in a Trakdot. It uses a GSM chip that basically connects to your smartphone. The only downside; there's a subscription, which kind of makes sense.