As a father, we have certain roles and responsibilities that take up all our time and yet give us micro-pockets of time. You might find yourself in a shop outside the dressing room waiting for your kids to try out clothes, or you might be sitting in the car waiting to pick up your children from the cinema, or even waiting in a queue on behalf of your children who are resting elsewhere. These pockets of time are too short to do anything majorly productive as you are usually far from all the kit and location that you might fill this time with at home (mowing the lawn for example). Instead, we find ourselves zoning out on social media or stressing ourselves out with work emails.
Recently, I have started to find joy in these moments by having a handful of tasks that I can do within the 10-15 minute window. I wanted to share my top five boredom-busting tips below: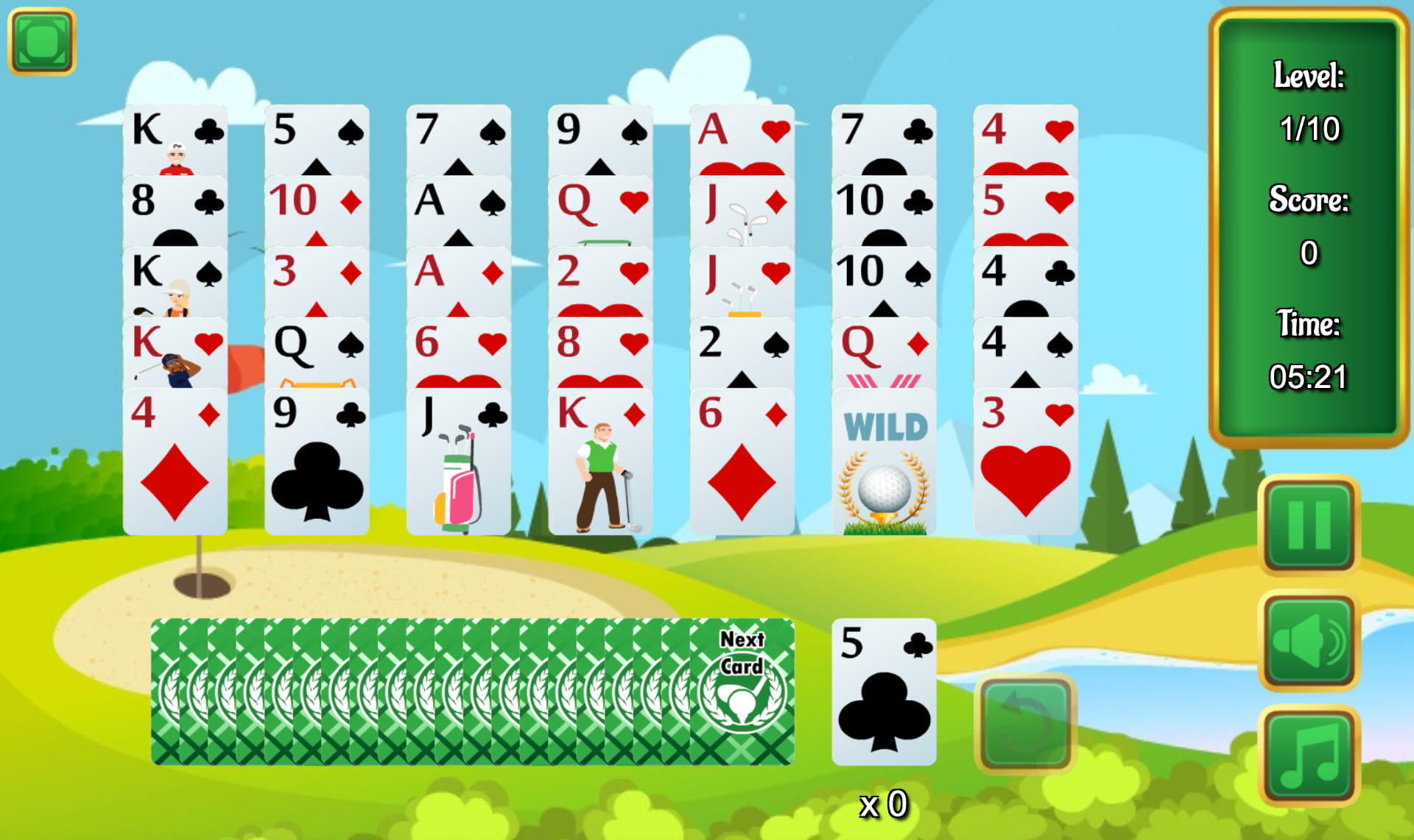 Play a Relaxing Game of Solitaire
I'd forgotten how fun and challenging a good game of solitaire is. Solitaire.org has over 150+ ad-free, download-free games including multiple variations of solitaire and other games such as Black Jack, Zuma, and Sodoku. All the games are played in the browser, don't need real money, and are nice and simple to dip in and out of. These short but fun brain teasers will keep your brain active and can stave off mental illnesses from psychiatric conditions to Alzheimer's Disease.
Earn Money With UserTesting
UserTesting is an app that offers people the chance to take part in a test for an average of $10 per test. These tests take about 10 minutes to complete and involve you giving your opinion on using a website or app. Some tests are even quicker to complete and earn $5 so 10 minutes outside the changing rooms at the swimming baths can earn you some extra beer money.
Rack Up Points By Using The Internet
Whether you are looking up the latest Rugby scores or checking the weather for your upcoming holiday, I often find myself mindlessly surfing the internet while waiting for my kids. Now, I have found a way to earn points for every internet search I perform. By signing up for Microsoft Rewards and using Bing instead of Google, you can build up points that can be redeemed for vouchers. These vouchers include M&S, Tesco, Xbox, and Roblox Robux to name just a few. Just by doing what you already do, you can redeem vouchers to treat the family later on.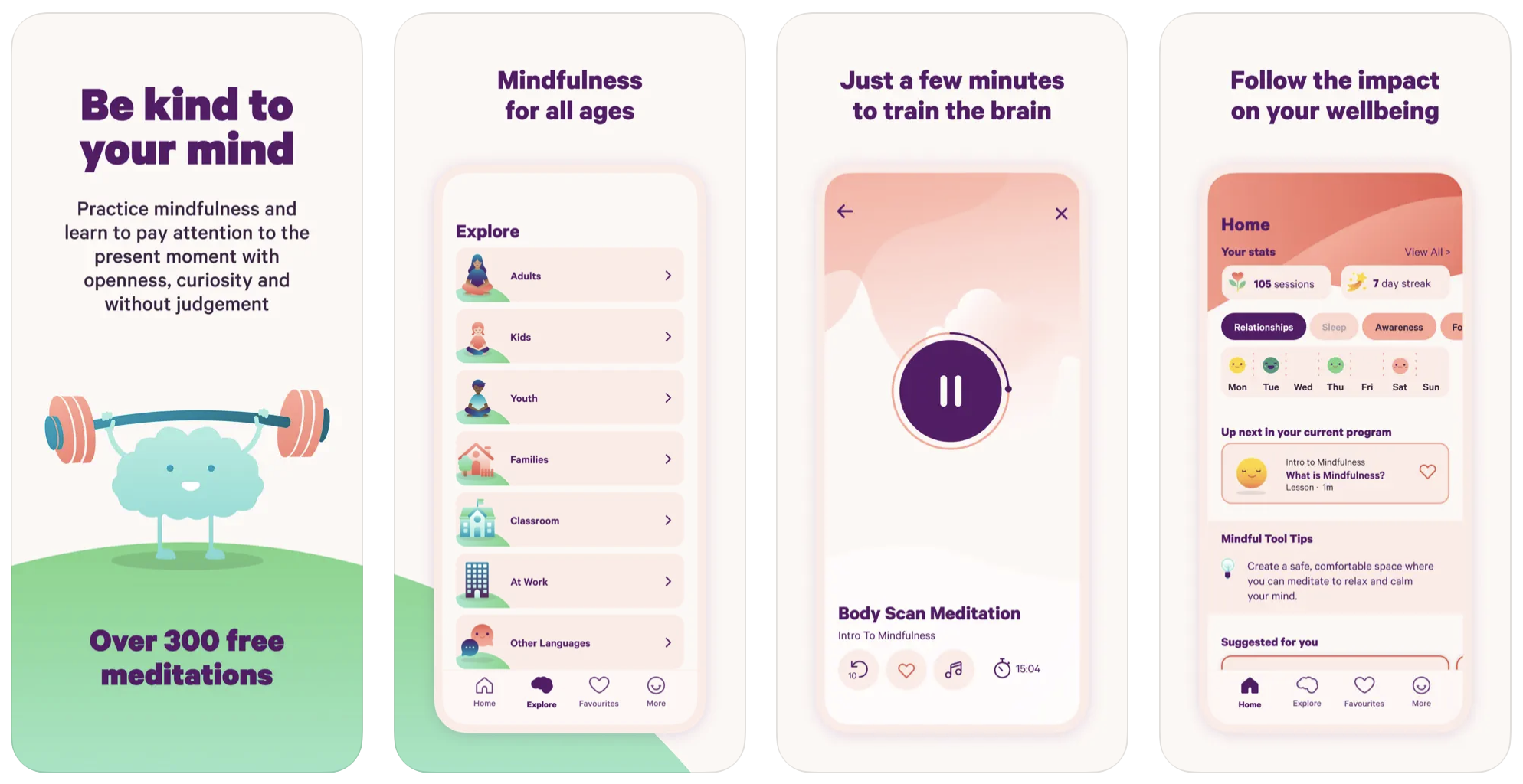 Enjoy a Well Deserved Breather
The Smiling Mind App is a completely free mindfulness app for all ages. Using this app, parents can take a moment to regulate their breathing, meditate or even learn mindful techniques. The app is easy to use and can be used by the whole family. With many of the sessions only lasting a few minutes, this is a fantastic use of dead time to help yourself and your family.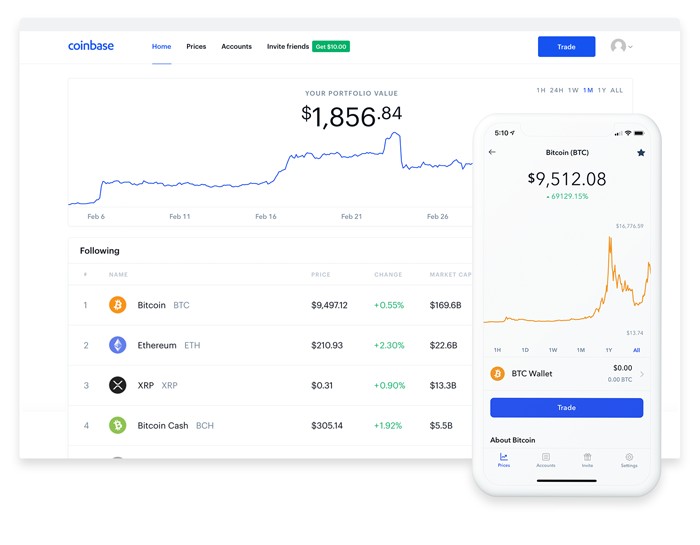 Learn & Earn Some Cryptocurrency
By downloading and signing up for a Coinbase account, or Cypto.com account, you get access to a world of crypto assets from Bitcoin to Dai coin. But before you invest your own money, why not earn some for free. By watching some short videos on the app and answering a handful of simple questions you get a few dollars of that cryptocurrency deposited in your account. Who knows, the additional knowledge could give you a better understanding of the cryptocurrency sector or help in a pub quiz one day. Should that cryptocurrency go to the moon in the future, you could be sitting on a small fortune.
So there you have it, five fantastic ways to kill time, earn money, feel better, and learn more, all whilst waiting for your kids.