A-BOX, Inc., the premium movie and entertainment subscription mystery box company, have introduced their first subscription box VS.
Customers that sign up to the A-Box subscription service will have a monthly box which contains authentic, licensed or exclusive items focused on relevant brands to get movie/gaming fans enthusiastic for the movies featured. They also have premium subscription boxes, like their Alien Covenant box, which costs £55+shipping and would be a one-off limited edition purchase.
 The first subscription box in July, named VS,  will feature amazing licensed and authentic products from brands including Spiderman Homecoming, Iron Man, Game of Thrones, Transformers; The Last Knight. Prices start from £26+shipping.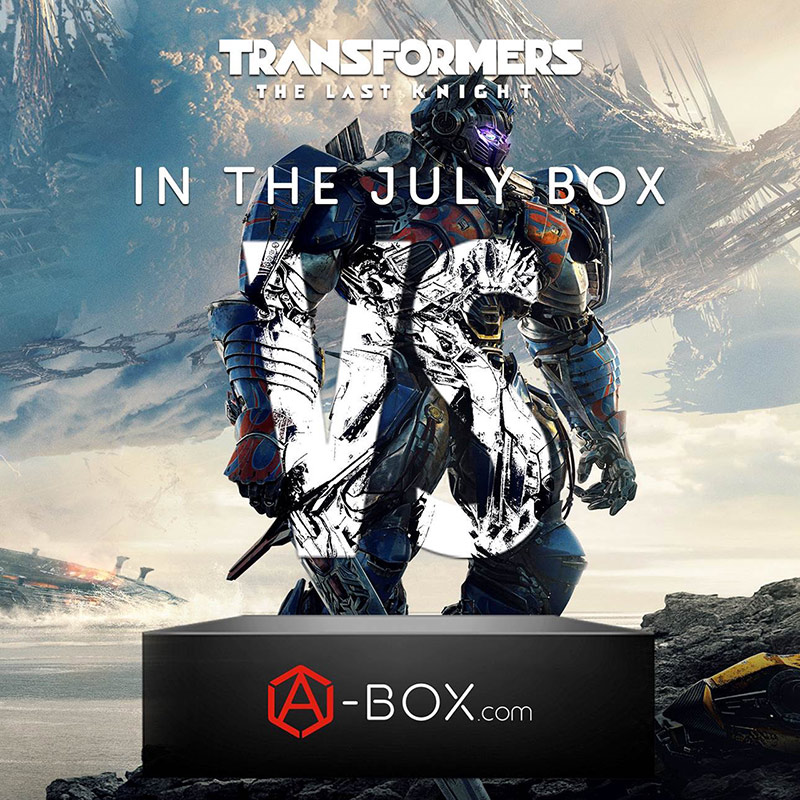 Ali Rahman, Founder, A-Box. "After the phenomenal take up from the only official 20th Century Fox licensed Alien Covenant mystery box we released in June, we want to surprise customers again with our subscription mystery box. We have some really amazing brands and we can't wait to see the unboxing video reveals from this"
A-BOX is changing the game with the confidence they have in the quality of their products. They are the only entertainment subscription company that offers a 45-day money back guarantee with their mystery boxes. The surprise is risk-free!
A-BOX works in collaboration with major film studios and entertainment companies to provide quality gifts available through their subscription service. News of A-BOX has been making waves in the mystery box market, garnering a large number of fans from the offset.
Fans can learn more at www.a-box.com and sign up to subscribe to the Alien box today.