Whether you're going on holiday with the family or solo on a business trip, don't forget to pack the following must-have accessories.
Travel Cushion
If you're travelling long-haul or just fancy a bit of a nap en route, a travel pillow will make all the difference. Avoid a sore neck, or a sore forehead from sleeping against the window. Or worse, avoid the embarrassment of waking up against a fellow passenger. Opt for a lightweight pillow like the Travel Sleeper.
If you get chilly when travelling, a small travel blanket is also a good idea to drape around your shoulders or over your knees. I personally have travel cushion that has it's own holster and inside the bag I keep an eye mask and ear plugs to complete the sleep set.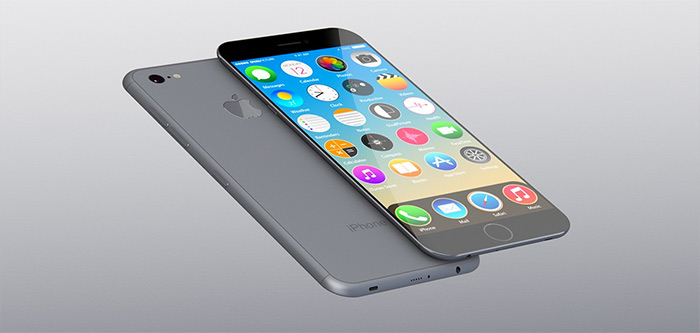 Mobile Phone / Tablet
It seems obvious to mention your mobile phone. Who doesn't carry theirs with them everywhere they go? But don't forget to load it with apps before you leave. There are many travel apps that will assist with your journey. If you're travelling by train, the National Rail app is useful. It allows you to plan your journey and provides live status updates. There are several flight-tracking apps if you're travelling by plane.
It's also a good idea to load your phone with movies or the last few episodes of your current Netflix series. You can watch them in peace without having to fight over the remote.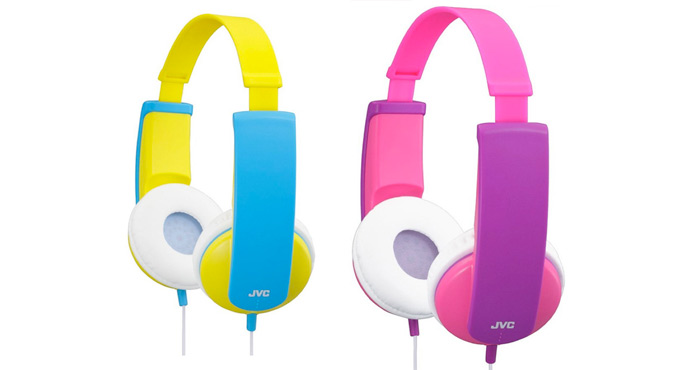 Headphones
If you're a frequent traveller, a pair of noise-cancelling headphones is a must. Unlike standard headphones, they cancel out surrounding ambient sound. So they're ideal for travelling by plane or train. They're also great for the daily commute. If you are travelling with family then getting children their own set of headphones that come with volume control (in that you can't deafen yourself with then).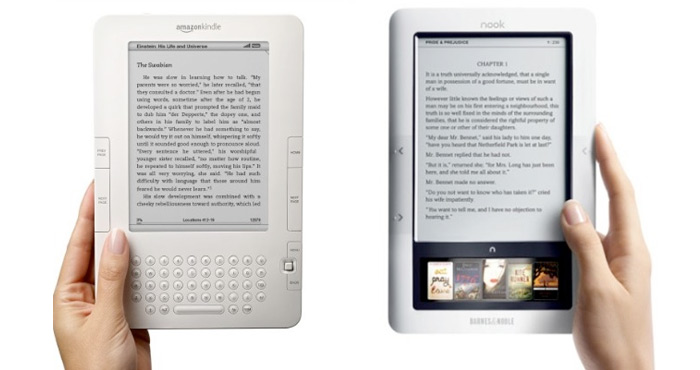 E-Reader
If you like to read, save some space in your suitcase with an e-reader. This can be loaded with books before you leave. Kindle and Kobo are both popular choices. Some people prefer to use an app with their phone or tablet. However, an e-reader provides a more comfortable reading experience. The screens are designed to avoid glare, and the electronic ink makes easier reading.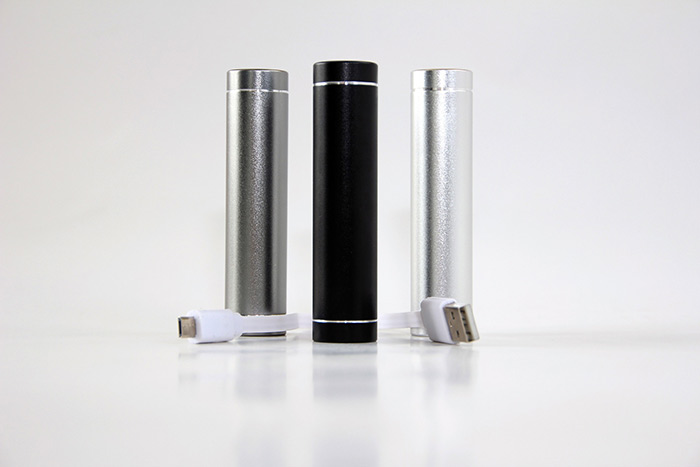 Chargers And Charging Cables
With all this tech, don't forget to take charging cables for your devices. If you're travelling for several hours, a charging device will allow you to top up on the go. Opt for a version that will power several devices. Chargers are also useful for camping and festivals. Some are solar powered, so you don't have to plug them in to recharge. You just need sunshine.
Image Source: Pixabay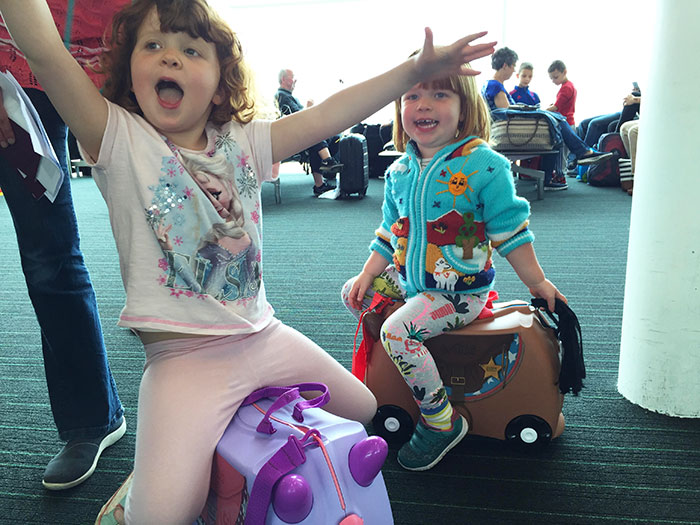 Mini First Aid Kit
It might sound like overkill if you're travelling a few hours by train. But first aid kits are extremely useful, even if it's just to dress a papercut. It will avoid you bleeding all over your clean shirt before a meeting. And if you're travelling with kids it's likely to get a lot of use.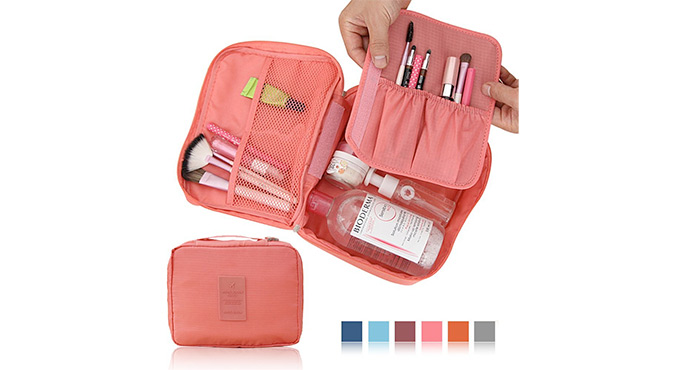 Waterproof Pouches
Protect your accessories with waterproof pouches. These are ideal for packing toiletries. If something breaks during travel, avoid soaking everything in your suitcase. You can also purchase punches to protect electronic devices and papers, etc.
Did we miss anything? What are your essential travel items for when you're travelling solo or with the kids?