Athleticism is something we all want to encourage in our kids. While they won't all necessarily become professional riders, dancers or gymnasts, there is a sport out there for everyone – and finding role models to aspire to will point them in the direction of a new hobby or even an athletic career. If you want your kids to get into sports and learn the value of hard work and commitment, you need to spark their interest. Here are three top athletes who inspire young people all over the world to enter pro sports and never give up on their dreams.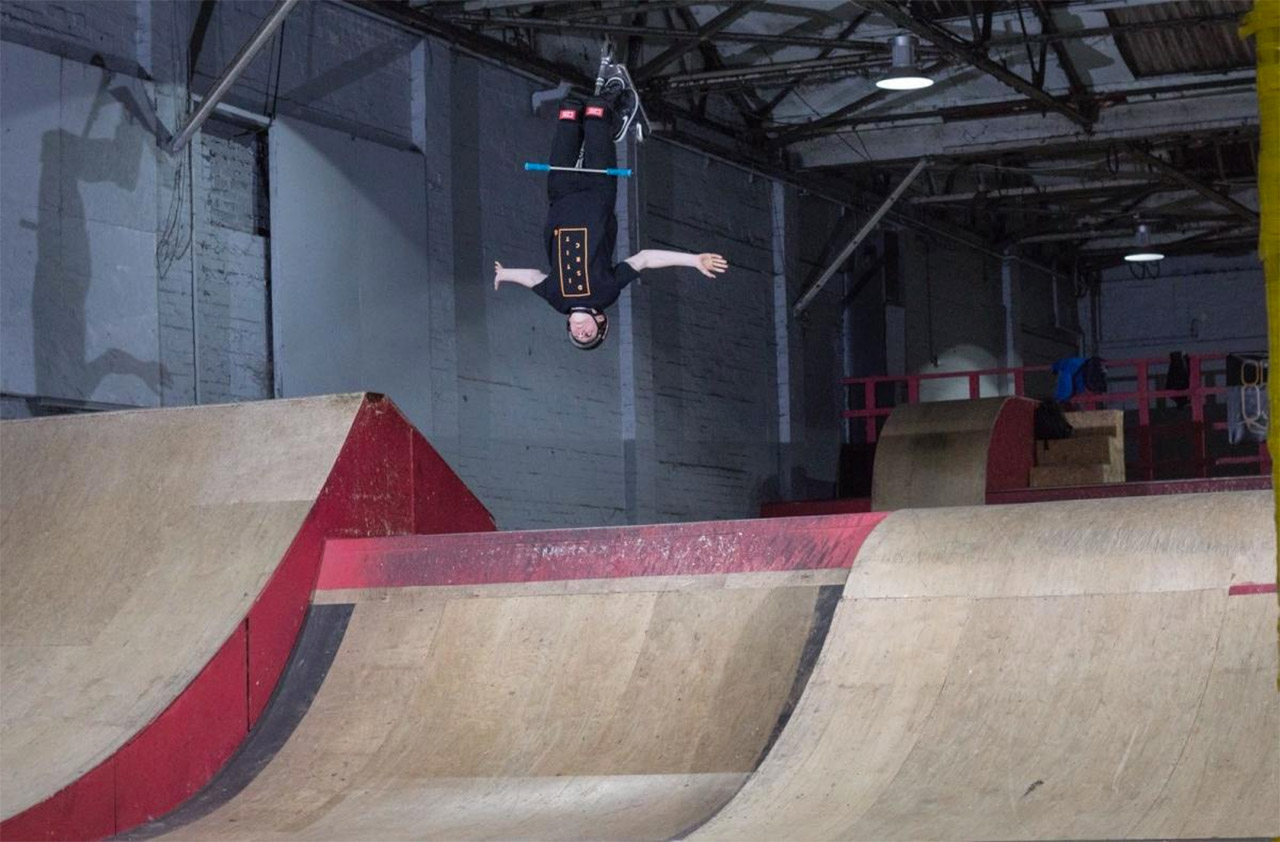 Jamie Hull, Pro Scooter Rider
Previously a BMX devotee, Hull got his first MGP Nitro scooter when he was eight years old. Two years later, he became the youngest professional scooter rider in the world and began taking part in worldwide championships. Since then, Hull has ascended to second place in the U.K. scooter rankings and earned runner-up titles in the ISA European Finals and the Battle of Britain. In 2016, he was crowned champion of the MGP Park Battle, where he performed the world's first double backflip quad tail-whip. Hull scooters with MADD gear, an infamous extreme stunt scooter brand that's known for being high-class scootering equipment; you can click here for more information. Most definitely an inspiration, Hull is proof that no matter your age, hard work and persistence pays off.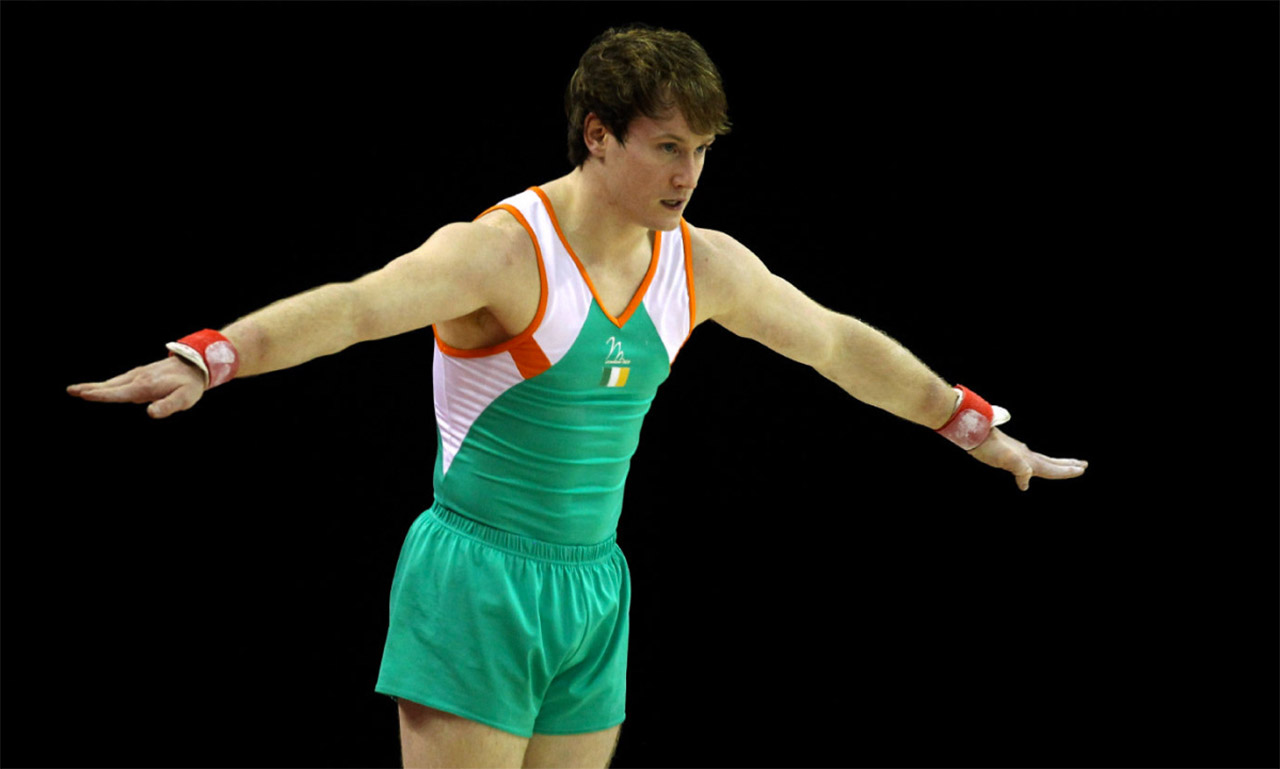 Kieran Behan, Olympic Gymnast
After being told he'd never walk again at aged 10 after a cancerous tumour was removed from his thigh, Kieran Behan's hopes of becoming an Olympic gymnast were dashed. After 15 months in a wheelchair, followed by many years of physical therapy and bullying by his classmates, Behan returned to gymnastics and became the Challenge World Cup Floor Champion in 2011. Shortly after, he qualified for the London 2012 Olympics – finally realising his dream after all his traumas and setbacks.
Kieran's career is nothing short of miraculous. He is a shining example of courage and true sportsmanship, inspiring us all to achieve our goals and follow our dreams, no matter the cards we're dealt.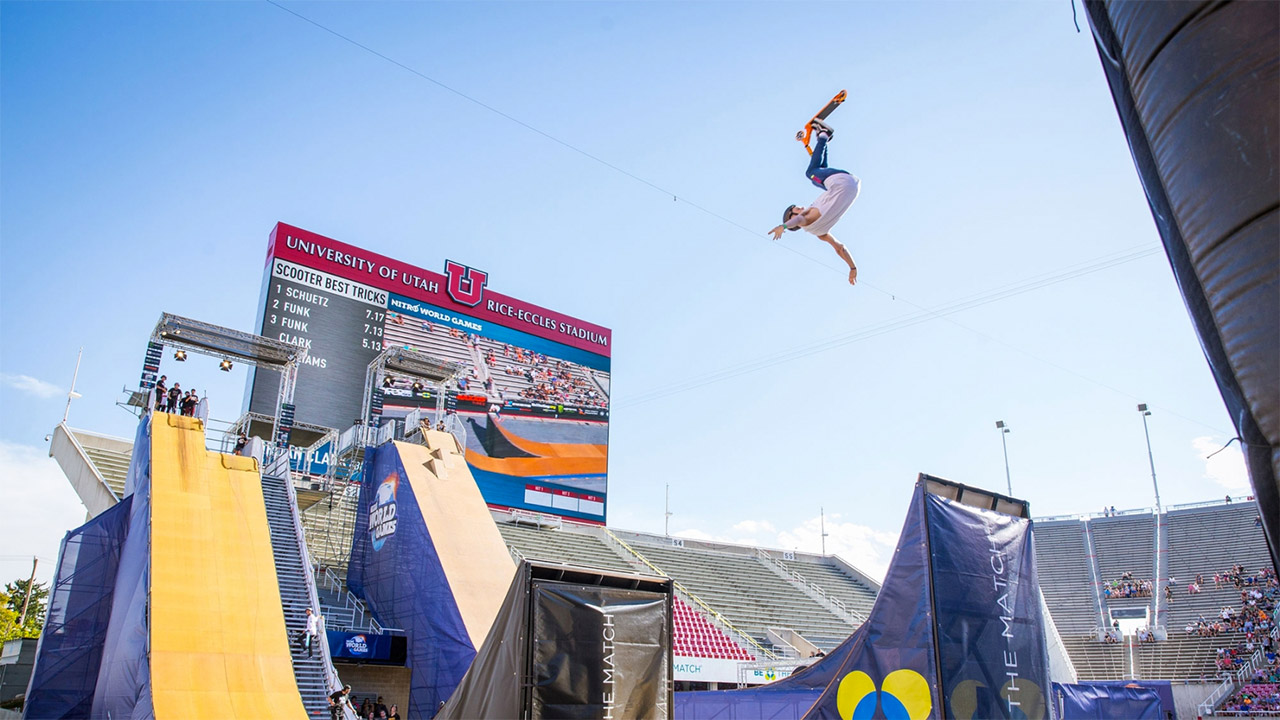 Jordan Clark, Pro Scooter Rider
Perhaps best known for winning the World Scooter Championship in both 2015 and 2016, Jordan Clark is a teenaged pro scooter athlete who began the sport in 2011 after trying out his friend's scooter at the skate park. Since then, he has accrued many other titles: current ISA World Champion, two-time ISA European Champion, Reigning Nitro World Games Scooter Best Tricks Runner-Up. Needless to say, Clark has accomplished more in just his teenage years than most athletes achieve in an entire career, making him an inspiration for young people around the world.
The reason Clark is so decorated is that he doesn't just learn the tricks – he innovates the sport and pushes it forward. As a result of his creativity, he is often referred to as the number one scooter rider in the world, and even has his own line of signature scooters. Clark's career is proof to all of us that there are no limits to what you can accomplish if you set your mind to it.