If you're a big technophile, you're probably well-acquainted with the most popular apps in the world. WhatsApp, Airbnb, Uber – you're a seasoned user. In which case, some of the lists that claim to boast 'the most innovative apps in the world' certainly fail you.
It's 2018; stop telling us to book holidays on Airbnb! If you're like us, you've probably not booked a hotel in years… And needless to say, you're intimately acquainted with the inside of a few Airbnbs.
So, we've written this list for you.
We've hunted far and wide to bring you the apps that are truly the most innovative and exciting in the world. Brace yourself – this isn't your average apps list. You're about to discover the best apps making waves worldwide now – apps that even you haven't heard of.

Block'hood
Most apps don't have such noble ambitions as Block'hood. This app is the brainchild of a former architect, who had quite the career switch to become a video game developer. The aim was to inspire young people to think about sustainable urban planning – to create a generation of future innovators.
Even if you feel you're a little too old to plan a career switch to architecture, if you've ever had a youthful passion for The Sims or Minecraft, you're going to love wasting a few hours on Block'hood.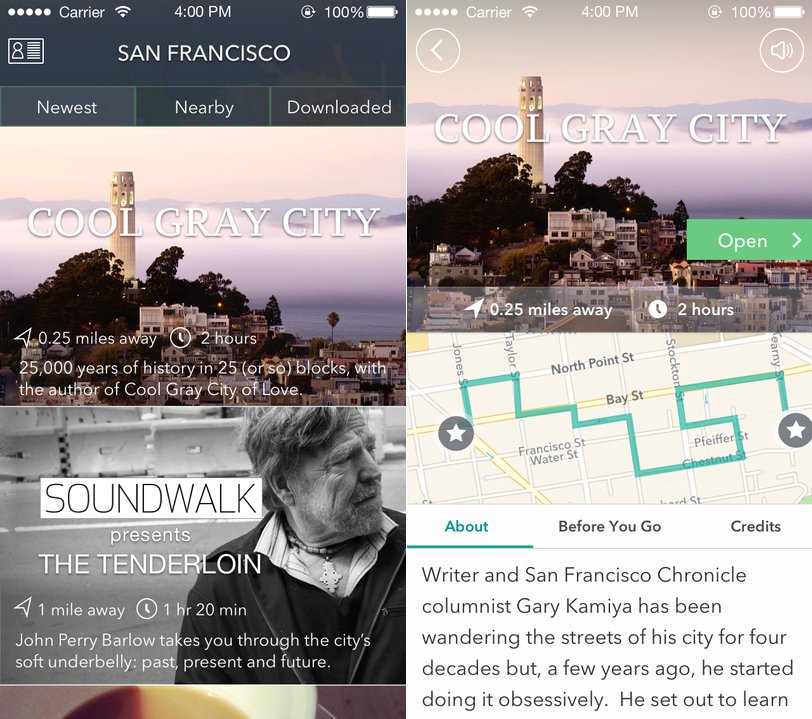 Detour San Francisco
This app is only available for use in San Francisco, but oh how we wish it would be rolled out worldwide.
If, when you visit new places, you eschew a traditional tour because it's a bit too… nerdy, Detour is the app for you. It helps you go off the beaten track in San Francisco, walking through unknown alleys that are the cities hidden gems. As you go, you can choose to listen to locals deliver a history of the places on the meandering route you've now taken.
We love it so much, we're desperate for Detour to make more!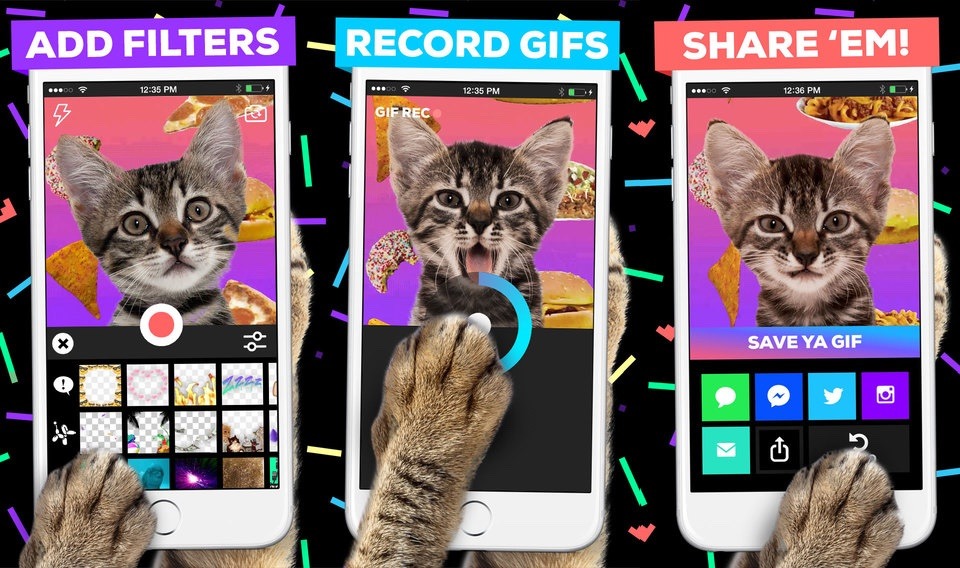 Giphy Cam
Ever wanted to post the perfect clapback in the group chat, but can't find the right gif?
Giphy Cam allows users to make their own gifs, on their own phone, and now anyone can make one with ease. Giphy Cam has truly democratised the gif.
So, if you're looking to turn a friend's embarrassing moment into an image that you can quickly share – an image that may even go viral – this is the app for you.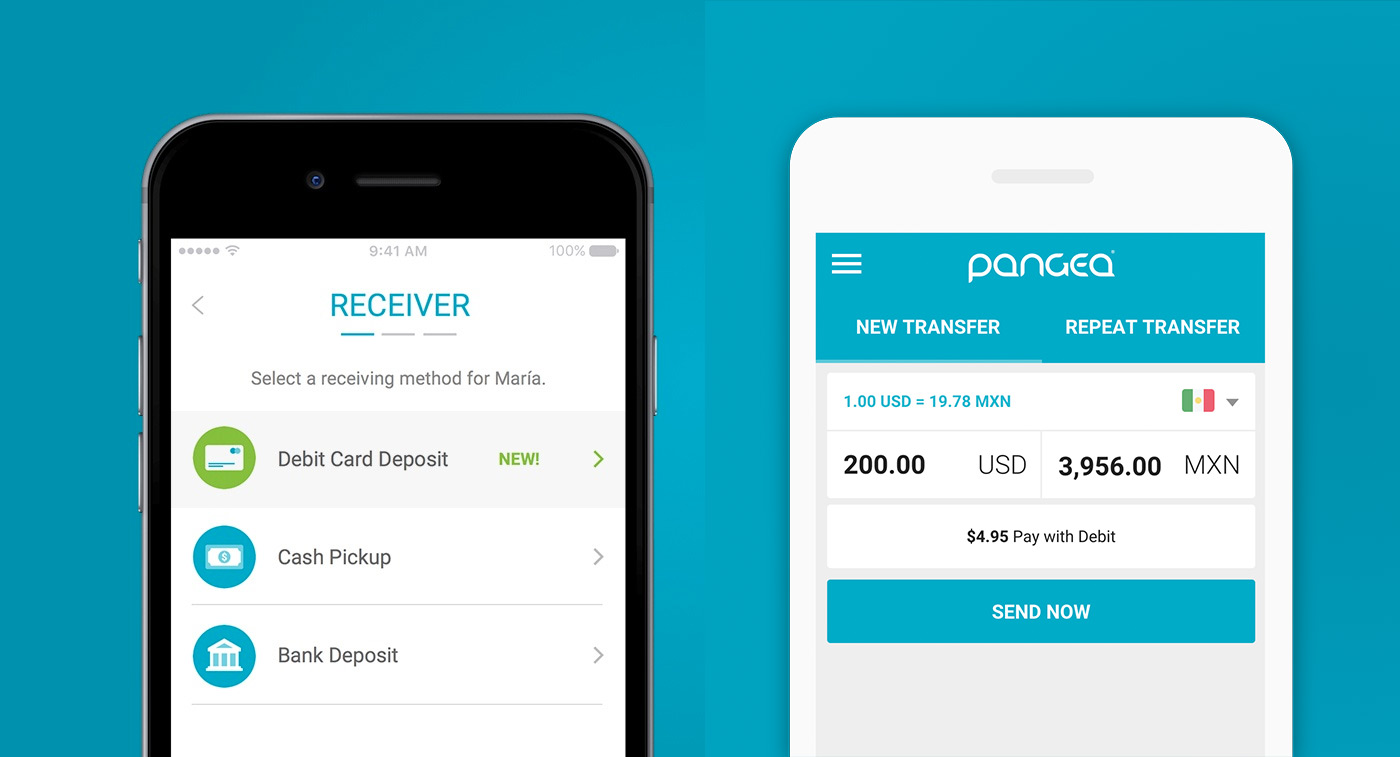 Pangea Money Transfer
For people who have family who live abroad, sending them money quickly and without hassle has always been a pain. Thanks to https://pangeamoneytransfer.com, it's been made so much easier.
Now, you can send money to a local bank account in India, the Dominican Republic, Mexico and many more locations in a few quick clicks, taking all that worry away.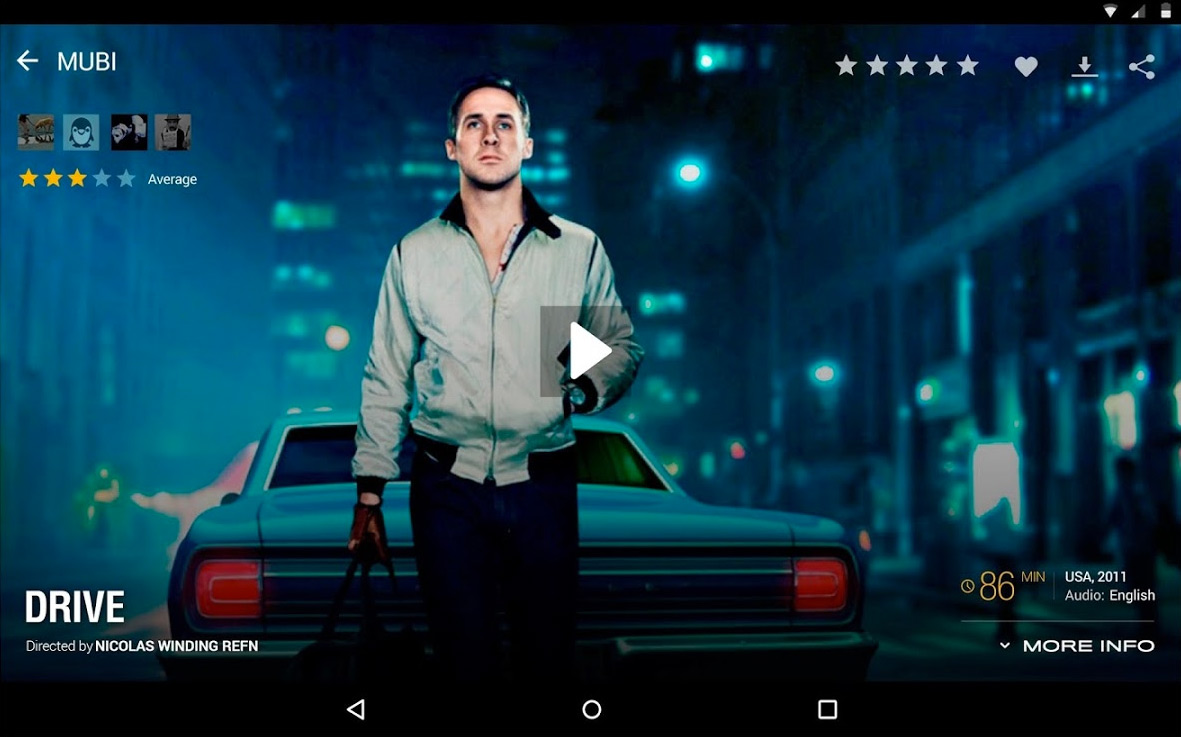 Mubi
Streaming services are hardly what you would call innovative… but neither are they what you would call 'good'.
Mubi is perfect for the movie lover who is seeking something more. Each month they perfectly curate a select playlist – around a theme or a festival – of some of the best foreign and indie cinema, across time and worldwide.
It is their careful selection of movies from around the whole globe – some of which come from obscure festivals, and that have never been available online – which makes this app the most innovative streaming service around.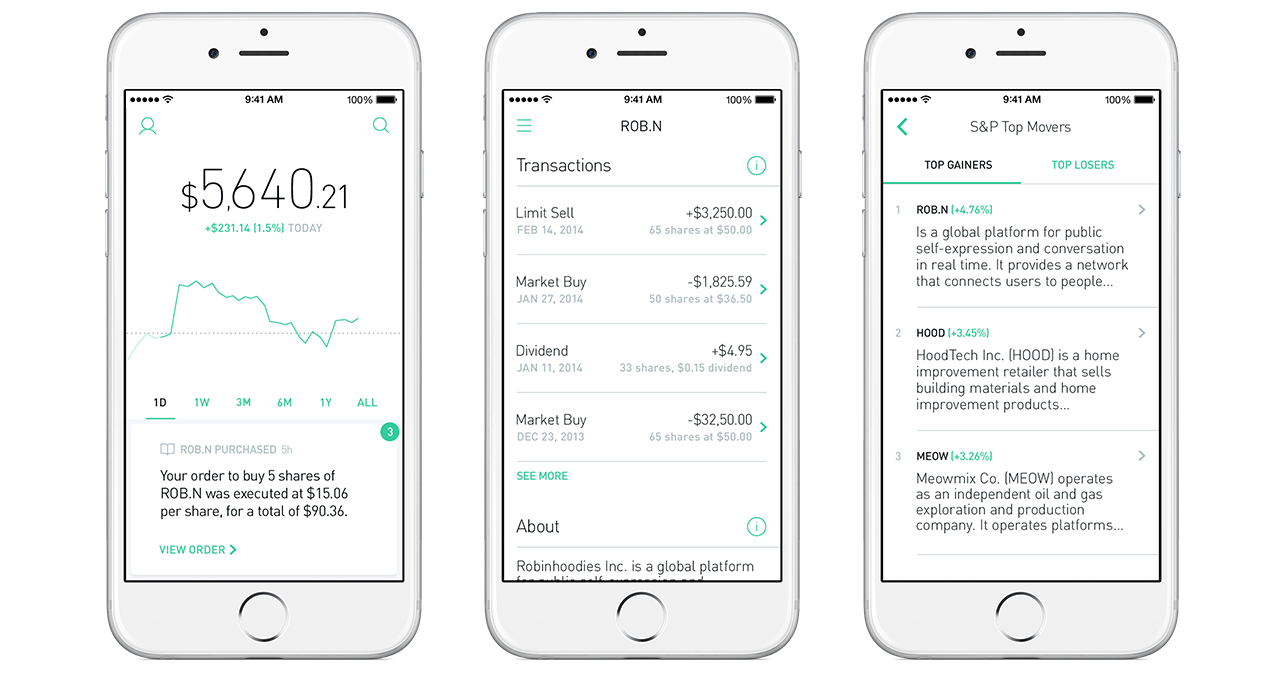 Robinhood
Now you can steal from the rich… to make yourself rich!
There are few apps that offer this service, but none has a better design and a smoother interface for a novice. Robinhood makes buying and selling stocks easy, so if you've always had Wall-Street-wallet aspirations, with just a Walmart-bank-account, this could be for you.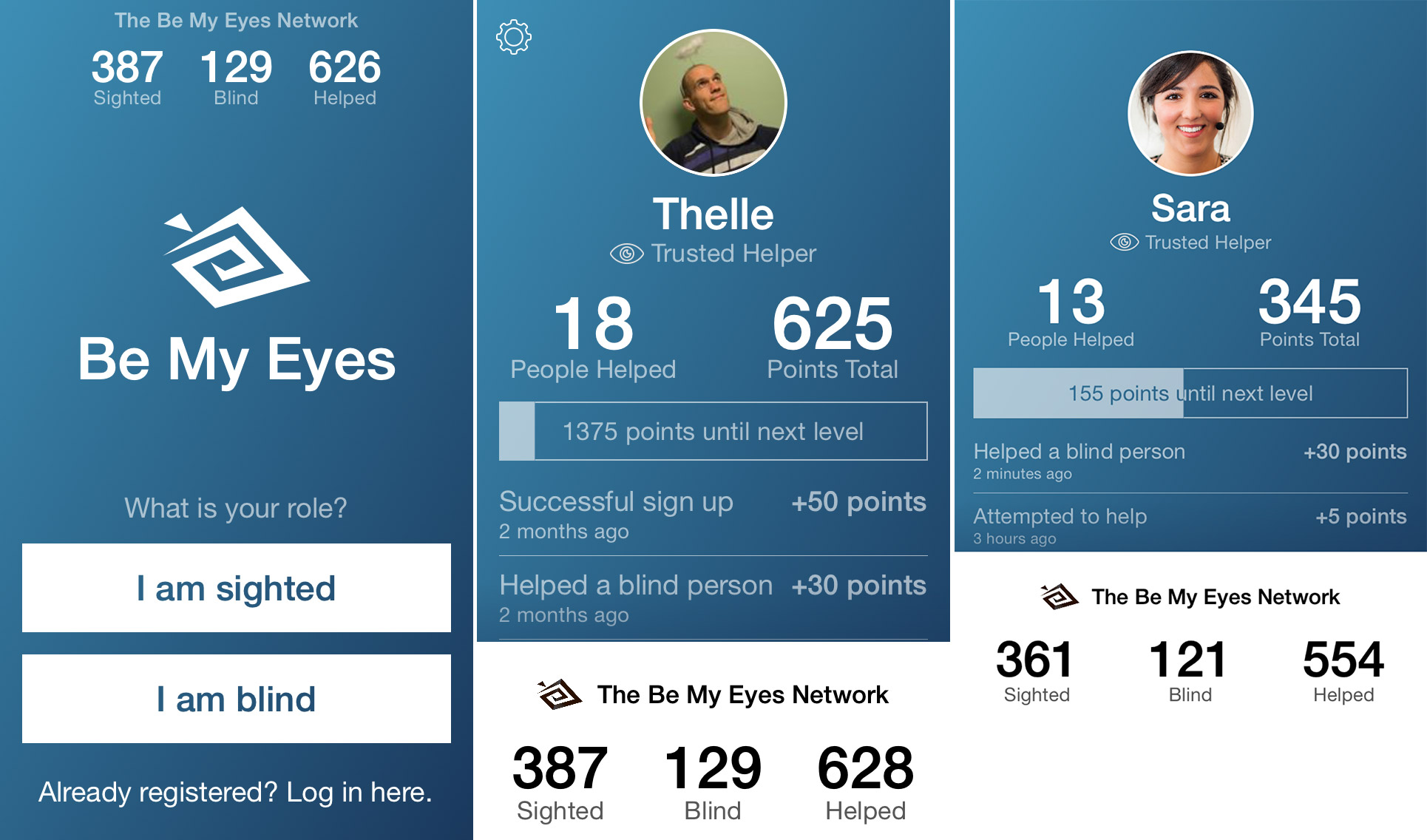 Be My Eyes
Most of these apps may improve your life, but perhaps none have as much power to do so as Be My Eyes. Be My Eyes connects blind users who are in a spot of bother with fully-sighted volunteers. You don't have to spare loads of time to be a volunteer – just log in and see who needs help.
Often queries involve identifying objects more than situations, like the difference between a can of beans and a can of soup. It may sound small, but in those instances, a sighted person with five minutes of spare time can make all the difference to a blind user's day.