When planning a holiday with your children, ideal destinations are those where you can stay safe and still get a sense of adventure, and where there is plenty to amuse the whole family. It's also helpful if local people have a positive attitude to children and the destinations are reasonably accessible so that your travel arrangements don't have to be too daunting. Here are some of the best European cities that meet all those criteria.
Dublin, Ireland
Ireland has some of the friendliest people in the world. Flights to Ireland are short, so there's no danger of the kids becoming bored, and the capital, Dublin, is packed full of fun things to do. Take in Dublin Zoo in the amazing Phoenix Park – at 707 hectares (about 1,750 acres), it's one of the largest walled parks in a European city and a great place for a picnic. A wonderful way to explore Dublin is to take a Viking Splash Tour around the main sights aboard an amphibious vehicle dating from the Second World War. You will be transported around the city on both land and water – kids and adults will have a wonderful experience.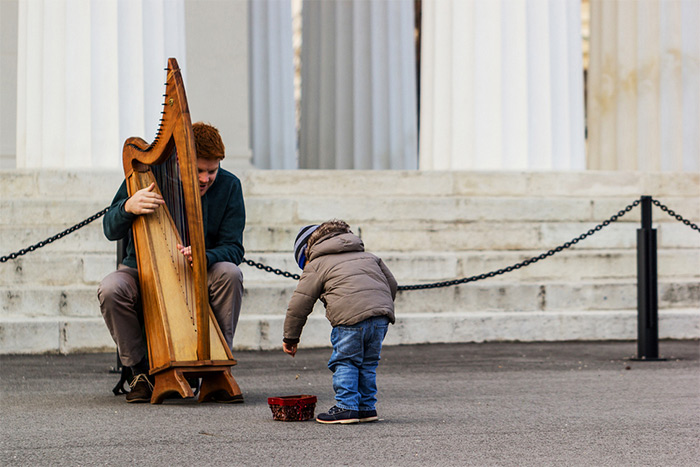 Vienna, Austria
Although a fairly formal European city, Vienna is nevertheless full of surprises when you are visiting with children. The ornate palaces and stately museums and galleries are blessed with child-friendly features – Schönnbrun Palace is great for a full day out, and you can visit the world's oldest zoo, tour the palace and gardens and experience the children's museum. Your little ones will be able to dress up, try on wigs and generally have a great time. Over at Minopolis, they can enjoy scaled-down city life in their very own supermarket and train station and a range of play activities.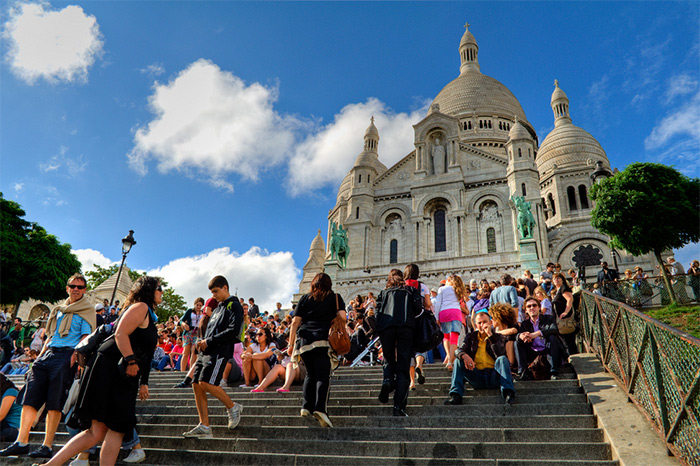 Paris, France
Cheap flights to France make it possible to explore this iconic city with the kids. Eat at child-friendly restaurants, and make the most of outdoor as well as indoor activities. Disneyland Paris is, of course, immensely popular, but so too are more typically Parisian experiences such as the Sunday market on the Île de la Cité. This comprises pets and flowers, and kids are always attracted to petting the dwarf bunnies or watching the squawking parrots and cheeping canaries.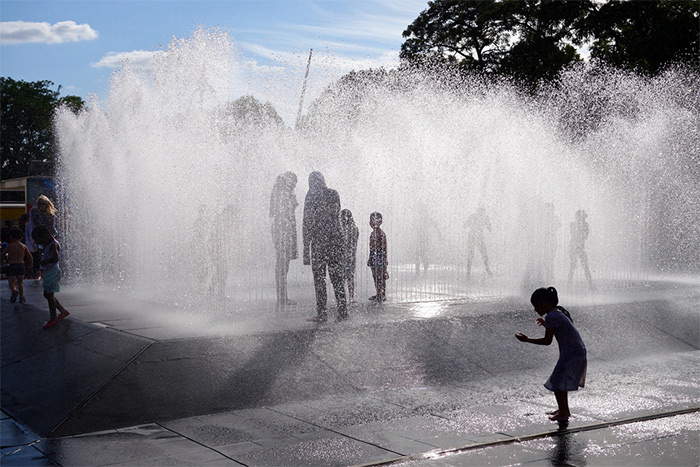 London, England
With amazing attractions, such as the London Eye and the Tower of London, the capital has really reached out to family visitors in a big way. Madam Tussauds and the Museum of London remain firm favourites with the kids, and there is a lot more to see and do on a day out in the city. Many of the museums are free, and smaller attractions, such as the Cartoon Museum, are guaranteed to give the kids a giggle.
Whichever of the cities you choose to visit, family-friendly activities and amenities are guaranteed. Don't let having a break with the kids restrict you to beaches and parks, fun though these can be.