All men love gadgets. You will struggle to find a guy that doesn't lust after the latest technology and trends. Every year, it seems as though there are hundreds of new things on the market. If you want to stay up to date, though, you need to get your hands on the newest things. So, what do we all want right now? I've written a list of stuff that I'm sure every man out there would love to own!
An incredible new watch
Every man needs a great quality watch. These days, there are smartphones and tablets that also tell us the time. There is nothing more stylish than a chic watch. The main thing you need to know when it comes to choosing men's watches is that you need a timeless piece. The watch you choose says a whole lot about your personality and sense of style. That is why you need to keep things as simple and trendy as possible. Take a look online and see what you can find today.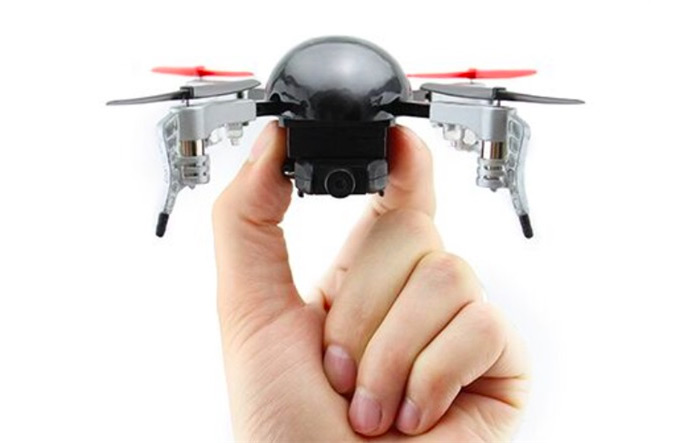 Micro Drone
Let's face it – us men are just big children when it comes to gadgets. One thing that everyone wants to play with is a micro drone. You can get these toys online for next to nothing, and they are lots of fun. When you decide to get one, you should be aware that your kids will want to play with it too. Remember to share! It's the right thing to do, after all.

The latest tablet
Tablets have come a long way over the last five years. From iPads to Windows tablets, there's a whole lot of choice out there. When you want to buy a new tablet, you have to make sure that you get one that suits your needs. Take a look at the best tablets on the market before you make your choice. That way, you can be sure that you will find the right gadget for you!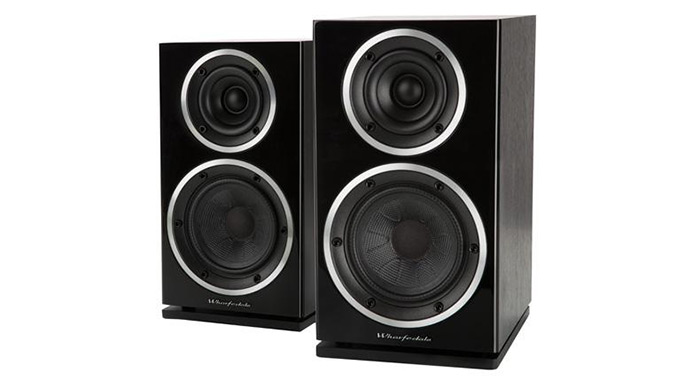 Ultra loud speakers
Do you love music? If you want to enjoy your tunes in style, you need some ultra, loud speakers. There are loads of great brands making these things now, and so there are a lot of choices. You should always test out speakers before you buy them. Sure, you might want to buy them online, but you don't know what the quality will be like when you do that. Instead, you should head to a tech store and try out all the speakers before you choose some you want.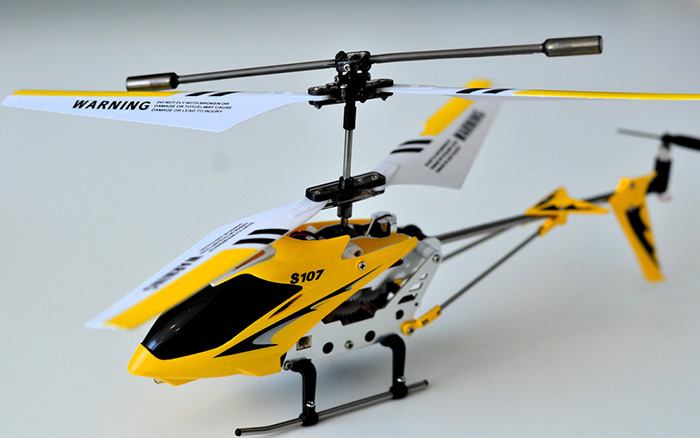 Helicopter
Finally, what man doesn't want a helicopter? If you can't afford a life-sized one (who can?), you might as well get a toy one. Most gadget shops tend to have these things, and so they are easy to buy. During the summer, you can fly your mini helicopter around your garden for hours and hours. What a perfect way to spend a day!
So, why are you waiting? You know you want these great gadgets so go ahead and treat yourself!