The new year always gets people thinking about the future, whether it's their personal lives or their business. For restaurant owners, however, it might not seem like technology is all that important. After all, on the surface, things haven't dramatically changed in the industry for many years.
But just as there was calm in the early 1990s before the storm that was the internet, there's a calm before the storm today. By 2020, restaurants will be very different. Yes, they'll still be serving up real food, but just about every other aspect of the experience will have changed. Let's take a look.
Tech-Integrated Dining Experiences
Parents hate the fact that their children use their mobile phones and tablets at the table. But by 2020, the unthinkable will happen, according to Small Biz Trends, and tech will make its way to the restaurant dining table. Today it's already common to have TVs up on the wall, but by 2020, some restaurants will allow interaction at the table itself. Ordering food from the table, changing the ambiance of the are and even making special requests could all happen through a table interface. Quite incredible.
As it happens, there are already a keen bunch of restaurant tech pioneers developing these systems. In fact, some restaurants are already using a stop-gap service, substituting interactive tables for iPads, allowing customers to input their orders without interacting with a waiter. For more information visit toppossystem.com.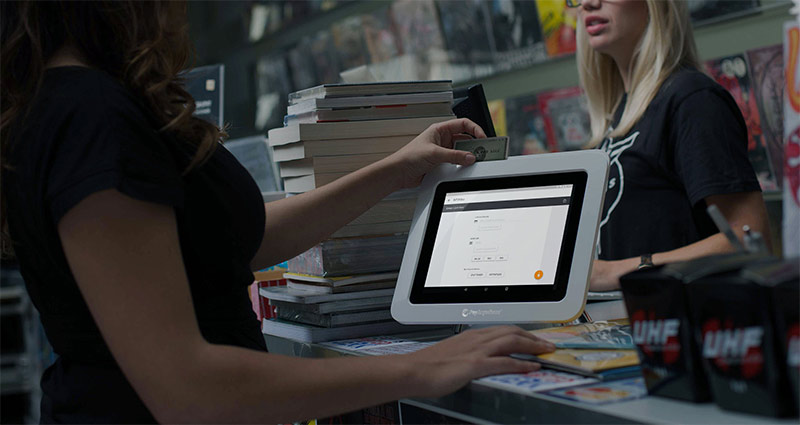 New Forms Of Payment
With the rise of the mobile credit card reader, it's already possible to pay the bill at your table before leaving the restaurant. But it requires a member of staff to come over and serve you. In restaurants like Wagamama, this creates a sort of bottleneck in the whole experience. What people want is to be able to come in, sit down, place their orders, eat and then pay.
But now the possibility exists for paying using a tablet on the table or simply by walking into the restaurant and ordering through your pre-existing account. Suffice to say, waiting for the bill to arrive will be a thing of the past before you know it.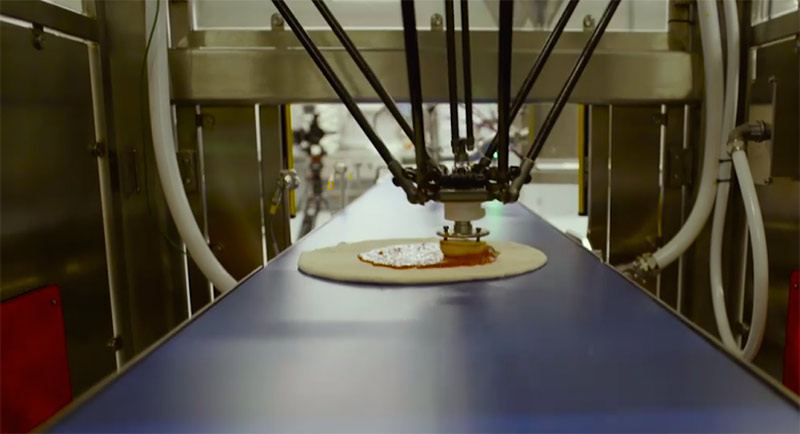 Automated Restaurant Experience
Unfortunately, we're a little way off the whole of the restaurant experience being automated. That'd take some prodigious advances in robotics and artificial intelligence to achieve. But that doesn't mean that pioneers haven't been trying.
One proposed system is to integrate automatic ordering systems with the kitchen. Instructions could be sent from customers to mechanical robots to start on prep work for their meal. This could involve simple, repetitive tasks, like cutting slices of cheese, preheating an oven or doling out the right amount of seasoning for the chef. We'll likely see entire robot kitchens in commercial establishments, but not before 2020.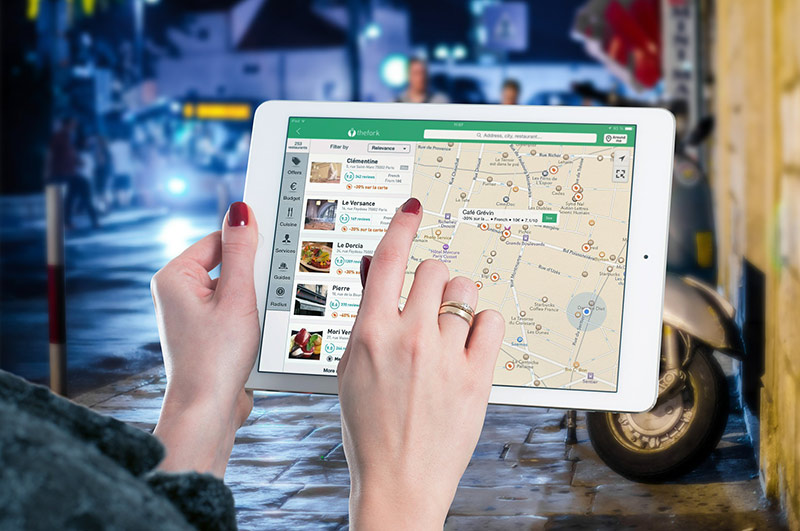 Restaurants Will Collect Data
Why might restaurants be interested in customer data? Well, for one, it'll help them better predict what stock they'll need during any given week – a bonus when dealing with perishables. But it will also enable them to tailor their experience in the same way that the big national chains do.