If you are on a budget you do not have to forego a great quality laptop; in fact, more and more top manufacturers are stepping up their game and are offering great features, even for entry level or lower priced models. So, whether you prefer HP, Dell, or are looking for other top models, you can choose from a few of these top options available today, which are not going to set you too far back in the price department when you are ready to buy your new laptop.

Acer Swift 1
Small, intuitive, runs on Windows 10 and has 4 GB of built in RAM space. It runs on Intel Pentium N400, so the processing speeds are also pretty quick for a lower price model laptop. It also has 64 GB of dedicated storage space built in, and has a 13.3" screen size. In terms of weight, it comes in at about 2.8 pounds, so you won't be carrying around a machine which is very heavy. It is light, quick and has nice storage space for the price tag of this laptop.


Lenovo Flex 11
This chromebook is another nice option if you are on a tight budget, and want a device which is going to provide you with plenty of storage, and reasonable speed for the low price tag. It has a 2.1 Mhz processor speed, runs on Google Chrome OS, and has 4 GB of RAM built in. 32 GB of storage capacity, as well as the option for external addition, it runs on a PowerV graphics card, and features nice colour contrast ratios, for those who plan on doing presentations or plan on using the laptop for faster-speed work. It won't be blurry, nor will speed rates clock down if you are opening many windows or browsers at once.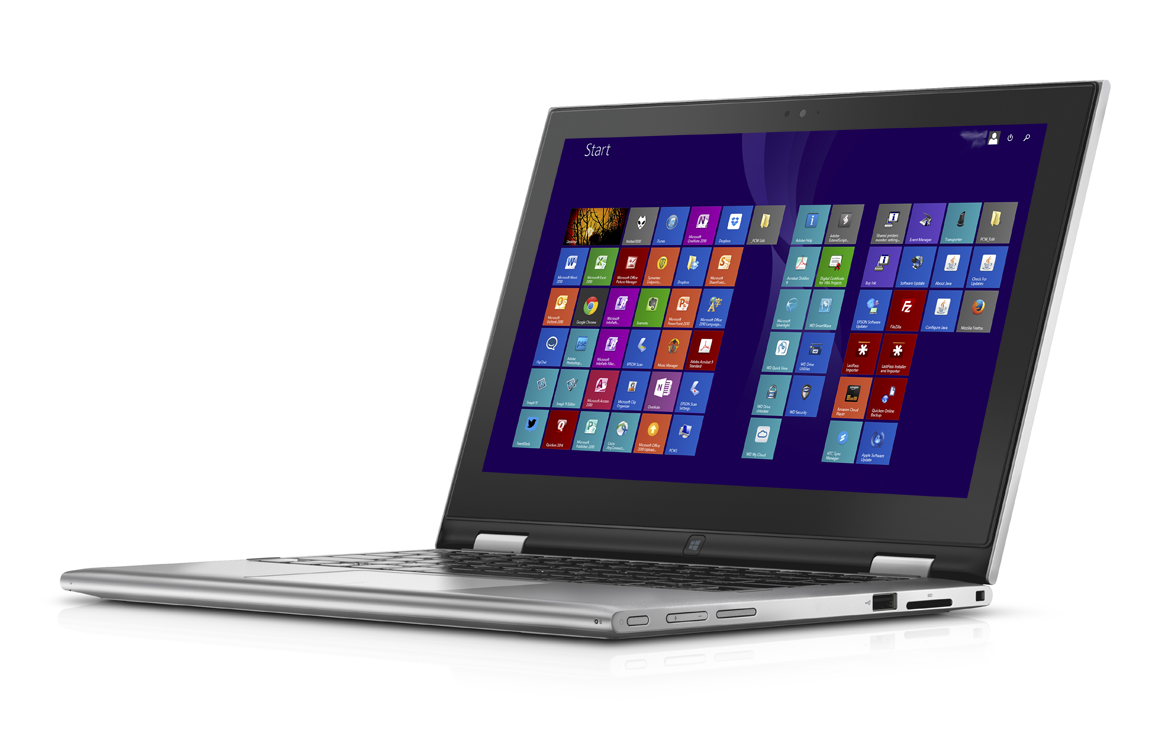 Dell Inspirion 11
Running on the Windows platform, this small laptop can flip, which will allow you to double up and use it as a table with a nice touch screen capability if you desire. It is great for presentations and is easy to transition from laptop to tablet when you choose to do so. It has an Intel core i3 processor, it runs on Windows 10, has an Intel HD graphics card, 4 GB RAM, and 500 GB of built in storage if you need to store files, videos, or other content. It has a 6 1/2 hour battery life on standby, and with 1366 X 750 resolution, it has nice colour disparity so the screen is going to look good no matter what you are using the laptop for.

No matter what your budget is, you do not have to compromise on the quality when you choose to buy a new laptop today. Although you are not going to find an Apple on the list, you can find some great machines for a reasonable price. If you would like to have a look at some catalogues which offer laptops on credit then visit wantgadgets. These are a few of the great options you should consider when comparing models, and when you are ready to decide which one you are going to invest in when you are ready to buy a new laptop.