For the gaming junkie in you, if you love WOW, then you probably are aware that there are a few games out there which will provide you with a similar type of game play. If you are looking for a game which you can supplement or some which you can replace for World of Warcraft, there are several top options for you to consider. These are a few of the games you might want to try if you love WOW.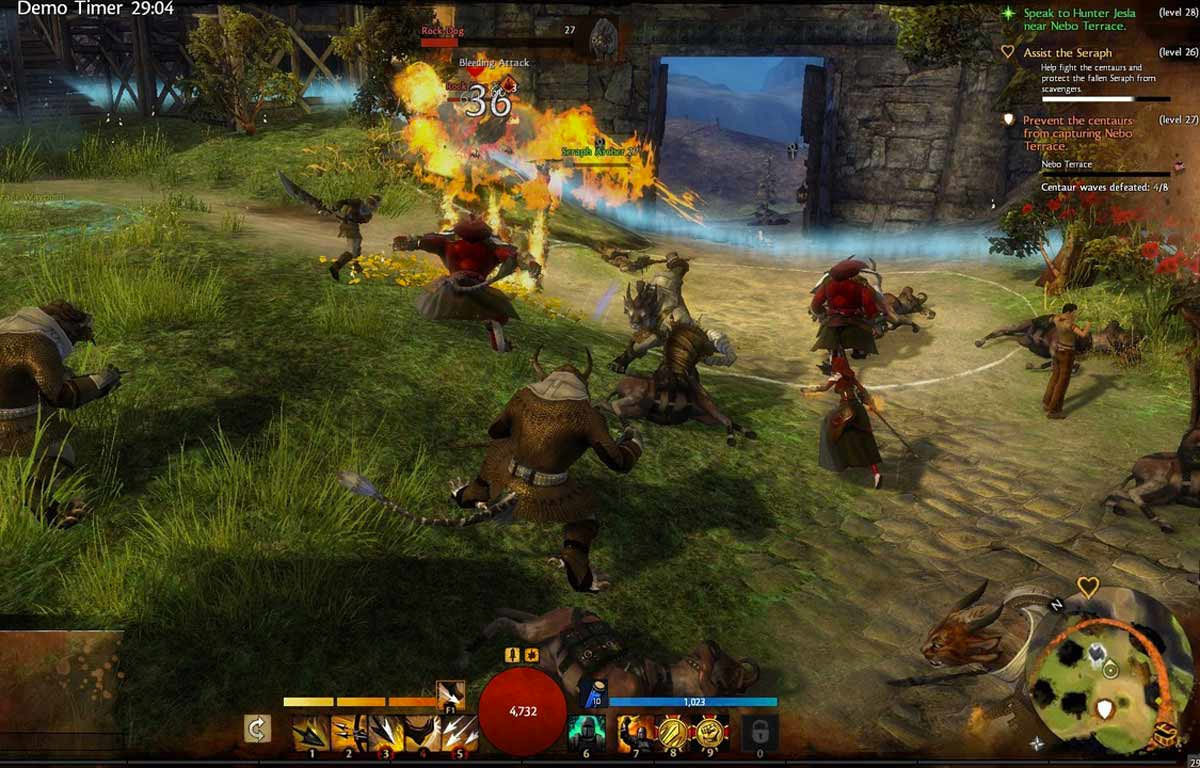 Guild Wars and Guild Wars 2
The massive multiplayer role-playing game is on an online platform. It is set in the fantasy world of Tyria and features several manageable heroes you can add to the arsenal of players you are going to guide through the action-packed game. There are various skill decks you have to work through; both of the games feature an intricate story line and they are going to go through a series of stages and battles you have to make it through, in order to complete the game.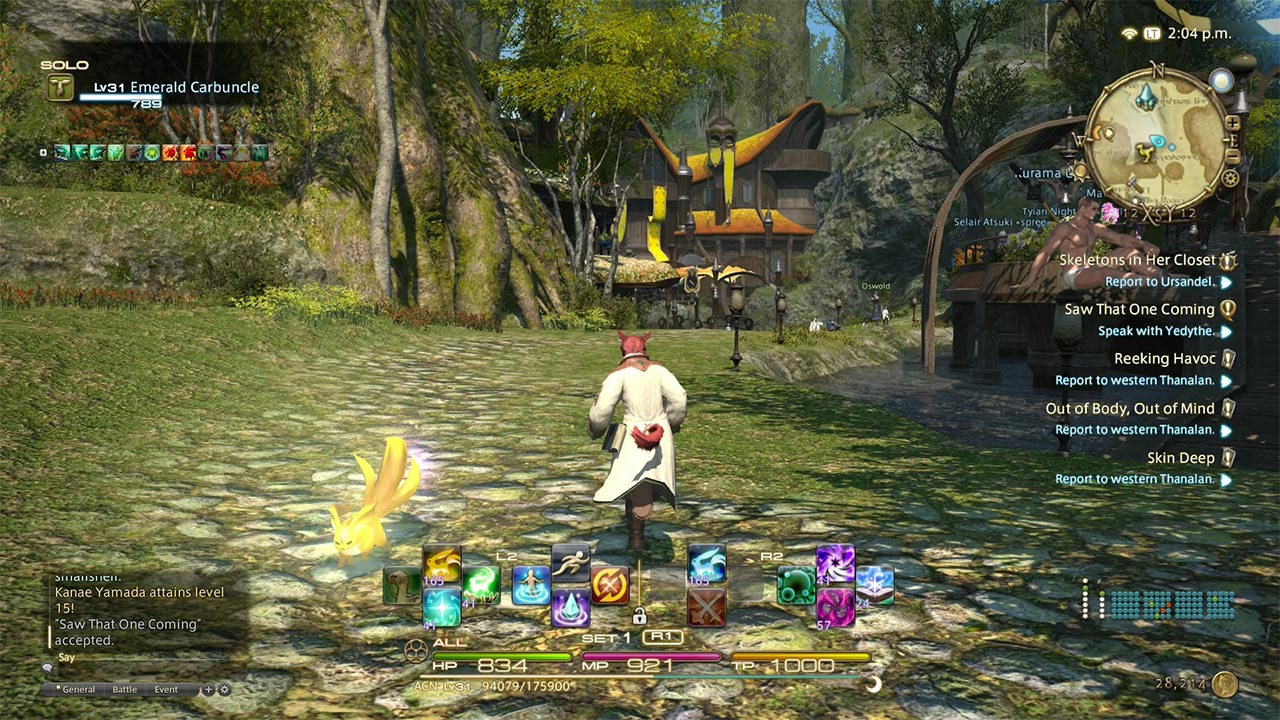 Final Fantasy XIV
If you have played any of the Final Fantasy games, you are probably aware of the players, the role playing action, and the many intricate and detailed stages you are going to go through in this game. This epic game is offering ever changing scenes, new characters, new monsters, and new challenges you have to delve through with the characters you choose to lead through the game play. The monsters, the difficult stages, complex changes, and the introduction of new weapons and new ways to play, is something which fans of this series have come to love over the years.


Beast Quest
An evil wizard has put a spell on you as the magical beast of Avantia, and you have to work your way through the stages of play in order to beat the spell. You are the only true hero who has to work through the stages in order to break the spell, and to free the creatures from Avanti. You will work through several stages of play, you will encounter a number of distinct challenges, and through each stage you have to take down the different villains and challenges which are presented in this story. It follows a complex story pattern, so if you are the type of person who likes to go through the stages in order to unfold the entire story and the characters you are playing with, this is a game you are going to appreciate.

Of course, you can't replace World of warcraft, but there are a number of games out there which are going to introduce you to a similar style of play. So if you do like role playing, if you like mass playing, and if you like intricate details and story lines, then these are a few of the games you will enjoy. Whether you prefer online, computer, or system based play, these games are available on multiple platforms, and they are going to introduce you to new and complex characters you are going to love throughout your journeys. If you would like to know some more alternatives then visit alternativewebsites.com.