If you're a Dad like me, then you'll love buying quirky gifts for yourself. Sometimes, you just have to treat yourself, right? But, there's a chance you're reading this looking for some gift ideas for your Dad! Either way, all of the ideas in this post are awesome and will go down a treat, trust me!
Apple Watch
There's nothing we dads like more than a good gadget. We like things that are a little different, innovative. And, things don't get more innovative than the Apple Watch. First unveiled last year, and it's seen sales go through the roof. Everyone wants to get their hands on this gadget that makes the wearer feel like James Bond. The Apple Watch can do a whole range of cool things and sync with your iPhone. It makes life a lot easier, especially if you're working. You can get important emails and notifications sent directly to your wrist. Flicking through emails is as easy as checking the time, it's a super cool gadget to have.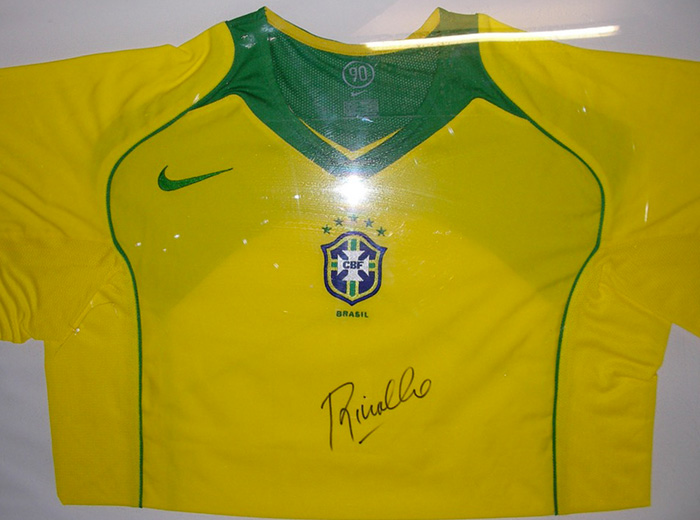 Sports Memorabilia
All Dad's love sports, so a sports themed gift is always a great idea. Now, you could get a jersey or tickets to a game. But, I think that signed sports memorabilia is a much better bet. There are places like Pristine Auction that sell signed baseball gloves, football jerseys, etc. If you, or your dad, are a fan of a particular sporting team, then I bet you'll find some stuff online. You'll be able to pick up authentic, signed, piece of history to cherish forever. The great thing about gifts like this is that they can spark a collection. Getting one memorabilia item is never enough, you'll want to collect more and more in years to come!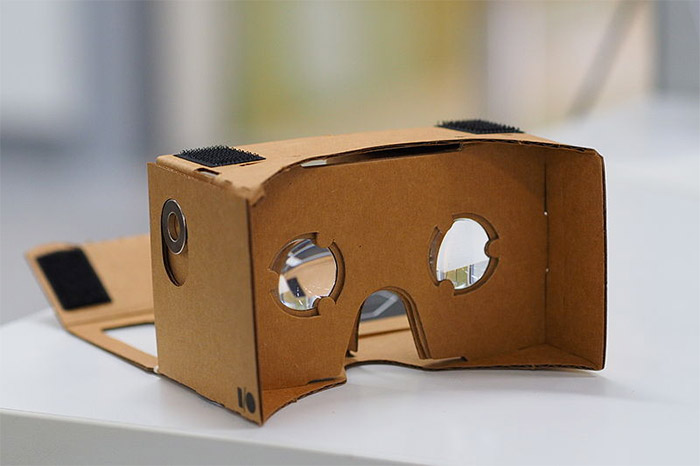 Google Cardboard
Anything with 'cardboard' in its name seems destined to be anything but fun. The only people that find it fun are kids when they play pretend. However, Google has come up with an incredibly quirky way to turn a piece of cardboard into an amazing gadget. Google Cardboard is a cheap way for people to get a virtual reality experience. You have a little view made from card, and then slot your phone in as the screen. Then, you're able to dive into the world of VR. There are already a few VR games and fun things for you to use and enjoy. As time goes on, this library will get bigger and better. It's such a cool gift that any dad will love and spend hours immersed in it. If you get this or buy it for someone, then I recommend you play a scary VR game. Have a look at the Google Play Store and you should find one. Trust me; it makes the virtual reality experience feel so real and scary; it's brilliant!
All of these gift ideas are perfect for the quirky and fun dad's out there. As I said at the start, you may be buying these for yourself, and that's fine too. Personally, I might go out and pick up a couple of things on this list right now; they've got me all excited!
(Main picture via pixabay: https://goo.gl/7ojOM2)