You should be proud – your business has grown to a point where you think you need to run your own server.
Congratulations on your success! Now, to decide which one.
There are many servers on the market, but for a small business, a Windows server is an excellent option.
Windows servers offer a great way for your business to increase productivity while saving the high costs that running a server normally demands. For the all the features you need for your business, Windows servers provide that at a fraction of the cost of their competitors.
If you're keen to buy Windows server online, we're going to break down for you all the ways running a Windows Server can help your business.
Better security
A Windows Server offers great protection against things like malware which can pose a real threat to a business's function.
The new 2016 server offers a program called Windows Defender with developed features, which guarantees your business is protected against the threats a modern organization faces.
Without having to worry about security, you can focus on increasing your profits.
Protects Privacy
Your business needs to remain compliant to privacy guidelines, and running older servers while using new applications may fall short of the demands of legislation in your region. Running a windows server guarantees everything is above board, and the privacy of your business and your staff is protected.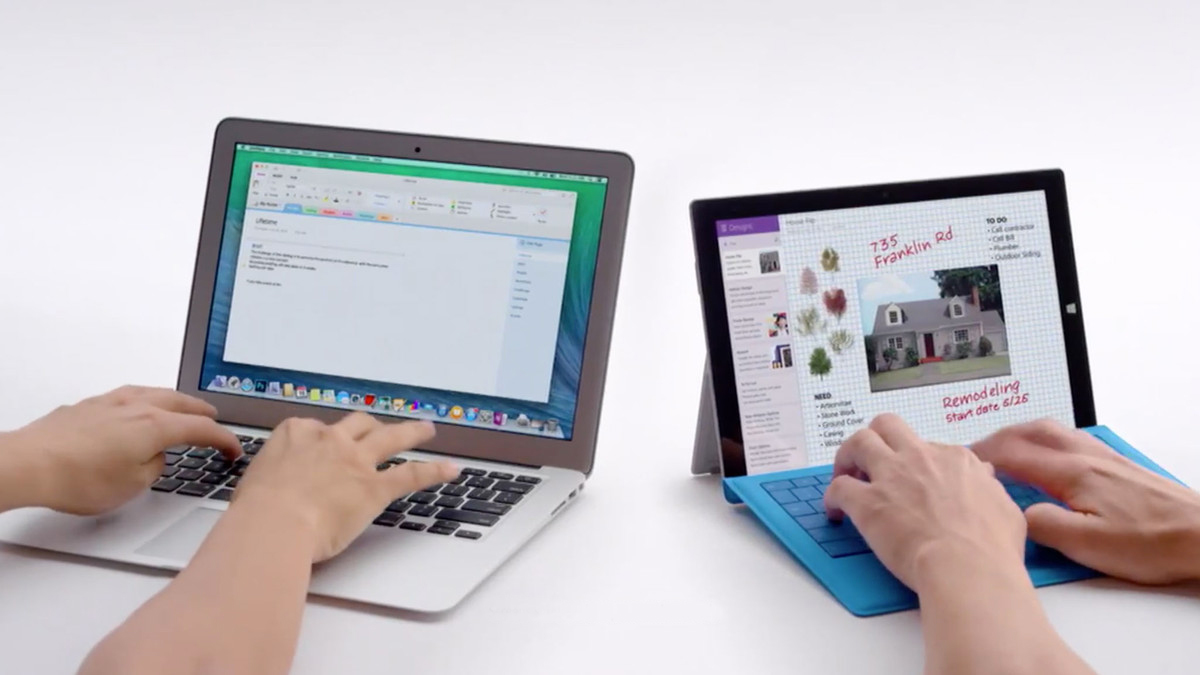 Greater Efficiency
Windows have strived with every server update to produce a server that offers greater efficiency for the operating system.
The smaller space your server is operating on, the less liable it will be to fall victim to attacks, purely because it becomes harder to find. More than that, you free up more space on your RAM, further streamlining your business's efficiency.
Windows Server 2016 consumes much fewer resources than servers before it have, making it a great option for a small business looking to make a saving.
Increased Productivity
Running a Windows Server requires fewer updates that cost you time and money. Everything that can stop your staff doing their job and delay production time is decreased with a Windows Server.
Updates are less frequent, and more than that, the time the server takes to restart is decreased.
In practice, this means your staff will spend less time twiddling their thumbs and more time increasing the revenue of your small business!
More Applications
A Windows Server cleverly compartmentalizes processes that once would inhibit your central processing unit and affect your memory.
This feature allows your business to run all the applications it needs, as often as you want to, knowing you're doing it with the greatest security. What's not to love about that?

Increased RAM  
These days, businesses often need to utilize lots of applications that consume a great amount of RAM space.
Windows 2016 servers offer you increased RAM space – a feature they've added due to the popular demand.
This means you'll be able to keep abreast of new developments and technologies, which will help you increase your takings, without the worry you're putting too much strain on your server.
Solves Storage Challenges
In the past, accessing a decent SAN network proved way too costly for many small business owners.
This left them vulnerable, and Hurricane Sandy saw many businesses lose important data for this very reason.
Windows 2016 offers a feature called Storage Replica which has revolutionized the industry.
Now volumes can be replicated between different servers, allowing you streamlined recovery in case of a crisis. Disaster well and truly averted.
More Access to Windows Features
Microsoft Office is the undisputed champion of the workplace, with most businesses requiring applications like Word, Excel and PowerPoint on a daily basis.
To get the most out of lesser known, but equally useful, features like Enterprise Data Protection and Passport, you require a domain running a Windows Server. This helps your workforce get the most out of their operating system, making your money go further.