It's 2016, and the height of technological advancement. And, that means the variety of things we can do with our families has never been greater. Modern technology affords us a great many opportunities for our leisure time, and there's even more that work well for families.
So, here are some of the best tech-based activities that you can undertake with the whole family. People of any age can enjoy everything modern tech has to offer, helping to bring the family together in an ultimately exciting fashion.
Sphero BB-8 Toy
People of all generations can enjoy Star Wars. It's a franchise that resonated with grandparents in the 70s, parents in the 90s and the kids today. With such a huge property comes a lot of merchandise, but there's one piece in particular that stands out.
Robot manufacturer Sphero have designed a remote control BB-8 toy that you can control with a smartphone. Battery life is impressive, and the toy moves in an extremely convincing nature. Soundbites from the film help bring it to life, and it's utterly captivating to watch. He can be set to patrol a certain area, or you can control him yourself. The possibilities are endless.
You could drive him round the house and have the kids give chase. Alternatively, crack BB-8 out at a family gathering to impress even the most stoic of relatives with his robotic charm. The kids love being out and mobile, so why not take him into your yard and build a ramp? It would make an incredible gift for virtually the whole family, and can provide hours of fun. Just don't forget the smartphone!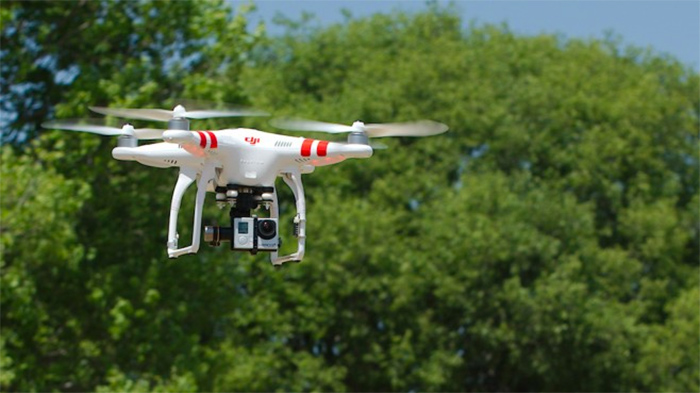 Remote Control Drones
Both a way to get the kids outdoors and engage them with modern technology, drones have really come to the tech forefront in recent years. You control them with a remote and watch them fly high in the sky (not too high!), and it's a glorious feeling to see it glide through the air.
Even better, drones come in a wide variety of prices. You can get budget ones, and luxury ones, each type doing different things. If you don't want a bog standard flying machine, drones with cameras can be used for you to get an elevated view of your surroundings.
Again, this is a piece of tech that will impress every single member of the family. It's captivating to watch, and combined with a camera, gives you an extremely personal activity that can be both fun and educational. Keep a steady hand, don't crash it, and you'll be good!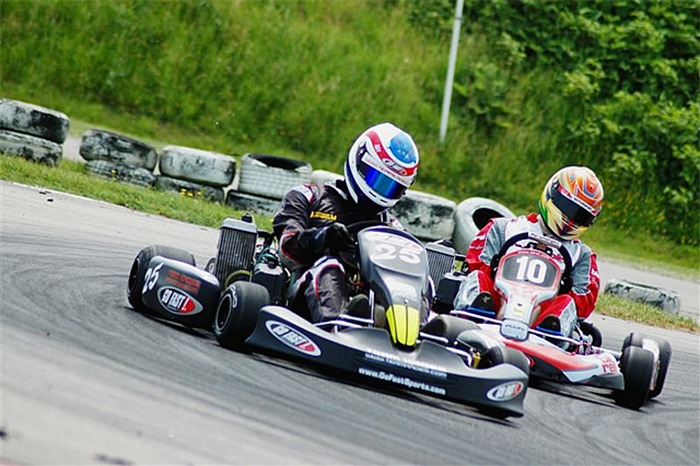 Go-Karts
Everyone loves go-karting. However, it's quite an expensive day trip, especially with multiple people. Fortunately, there is a solution. Home go-karts offer you all the excitement at none of the cost. Once you've paid the upfront fee, the vehicle is yours, and you can do as you please!
Now, obviously a kart can only fit one, but that doesn't mean the whole family has to be left out. You could design a racetrack and time the best lap. Or, invest in a remote control kart, and see how well you handle an expensive product with your kids inside it. It's a way to have fun in the sunshine, and despite being a tad pricey, will be an investment that will last years and years.
Do you enjoy any tech-based family activities? Sound off in the comments!