Every man knows what car you drive is important. Your first car might not have been your dream car, but rather the one that had four wheels and a steering wheel that you could scrape together just enough cash to buy. Maybe your second car was the one you had your eye on, and most likely was an upgrade from the beater you were driving around before. Once you venture into fatherhood, you will most likely have to trade your sweet ride in for something a bit more family-friendly. Yes — minivans might just be in your future, and you just have to embrace it. 
Family cars are useful for so many reasons, from helping with the school run to being able to accommodate their friends. It's great to have enough room for the furry members of the family as well, being able to load up the car for road trips and vacations, and having enough room for all the sports equipment your kids will have if they get into sports when they're old enough. They're convenient, but can also be costly, as most cars are. 
Buy used
Of course, a brand new car will cost significantly more than a used car. There are plenty of reasons to buy used other than the cost upfront, but it definitely is a great way to save some funds and help your pocketbook. 
Put at least 20 percent down
Your car will lose around 19 percent of its value within the first year of owning it, so if you put less than 20 percent down when you buy it, you'll very quickly owe more on your car than what it's worth. In case of a situation like having to sell it off before it's paid, or if you get into an accident and total the vehicle, you'll have to make up the difference between the value and the balance of the loan, which could be bad news for you and your wallet.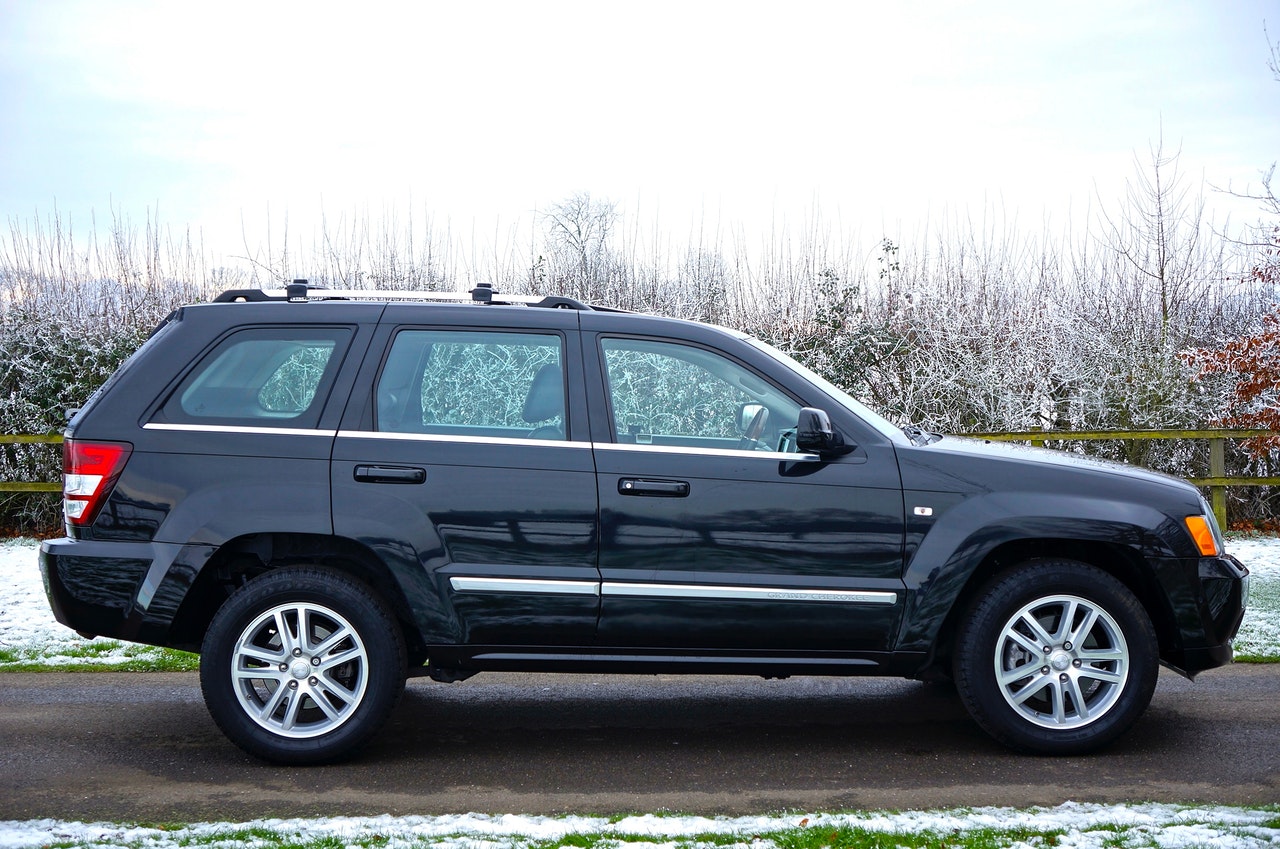 Take out a loan
If you aren't mega-rich and paying for your car in cash upfront, you will need help financing this major purchase. Getting an auto loan requires some research, as you want to find one with the lowest car loan interest rate and manageable monthly payments. Shop around and use comparison tools if needs be. 
If your credit score isn't where it should be, no problem, although it might make it more difficult to get a traditional bank loan or get a better rate. For every problem there is a solution, so don't fret. Credit builder loans from direct lenders are a way to solve this issue, where you can borrow up to a certain amount with a fixed monthly repayment plan, agreed upon upfront and before receiving your money. 
Finance through the dealership
Your dealer will likely have some sort of finance plans they can offer you to help pay for your new car. The options available could include:
Hire purchase – you don't own the car until the final payment is made

Personal contract purchase – pay a deposit and low monthly payments over a fixed period, then either pay a lump sum or return the vehicle

Personal leasing – same as personal contract, but you have no option to buy the car after the fixed period ends
Each option has its positives and negatives, so be sure to do some research so you can fully understand your options and figure out which plan best suits you and your needs, as well as your financial situation.