The Easter holidays are on the horizon and that can only mean one thing: lots of time with the kids. But keeping the kids happy and entertained over the Easter break is no walk in the park. Kids can be demanding. So it's time to don your cap, gentleman, buckle up for the ride and ask the question, where should I take the kids?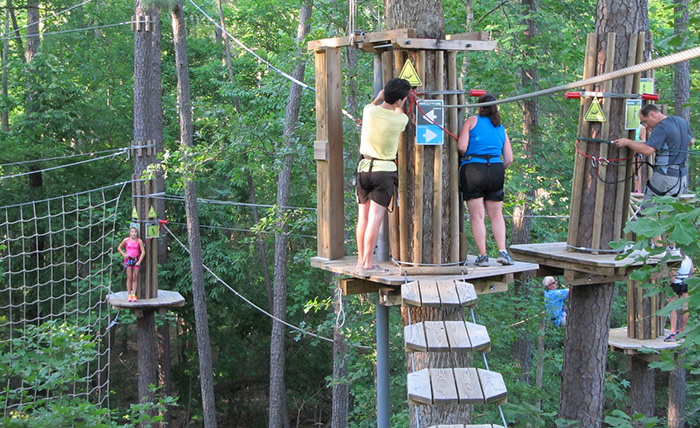 Go Ape
If your kids are normal, and I use that term loosely, they'll have plenty of energy. That's why some form of outdoor pursuit can be a good way for them to let off a bit of steam.
Go Ape centres have now sprung up all over the country. They're in practically every outdoor adventure location in the country. If you haven't heard of them before, they allow you to go back to your evolutionary roots and make out like an ape. You literally zip along zip wires at high speeds between trees. And it can be a lot of fun.
And don't worry, you're strapped on via a harness so there's no chance anyone will prematurely fall to their doom.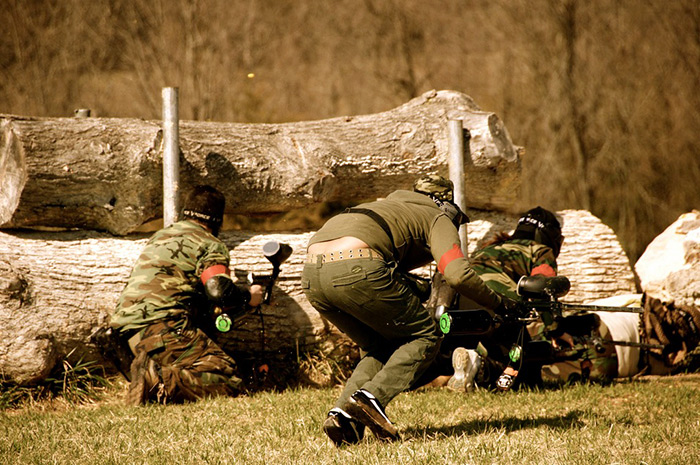 Paintballing
Paintballing might end up being a little painful if you decide to go up against your kids alone. So my recommendation would be to join forces with them and take out any angst on some third party.
There is paintball near me. And there is paintball up and down the country. In other words, there's no excuse for not going out there and doing your duty, soldier.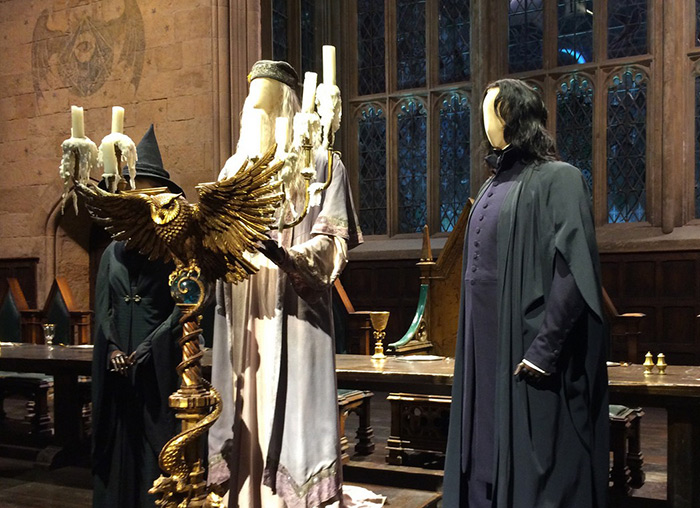 Warner Brother's Studios
Because of the success of the Harry Potter books and franchise in general, Warner Brothers have opened up their studios in London.
When you arrive at the studio, you'll be able to first enjoy a tour of the original school hall from the Hogwarts school. You'll see where Dumbledore stood and where Harry and his friends discussed their plans over dinner.
And then you'll be treated to seeing parts of the original set. Your kids will be able to look at the plain old house where Harry lived in the holidays. And they'll be able to gaze at the room-sized model of Hogwarts that the creators used to create the cinematic shots of the school.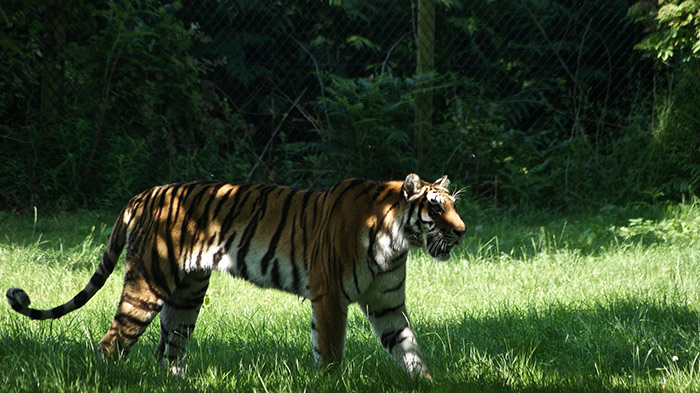 Woburn Safari Park
Most young kids love animals. But at the zoo, you never really get as up close and as personal as you do at Woburn safari.
It's a pretty scary place, to be honest. There's nothing stopping the park's black bears, lions and tigers from walking right up to your car.
If you take the kids, make sure the rear windows are locked shut.
One of the highlights of the park is its monkey forest. Here you can watch cheeky little monkeys swinging through trees, foraging for food, and making a mess of your windscreen wipers.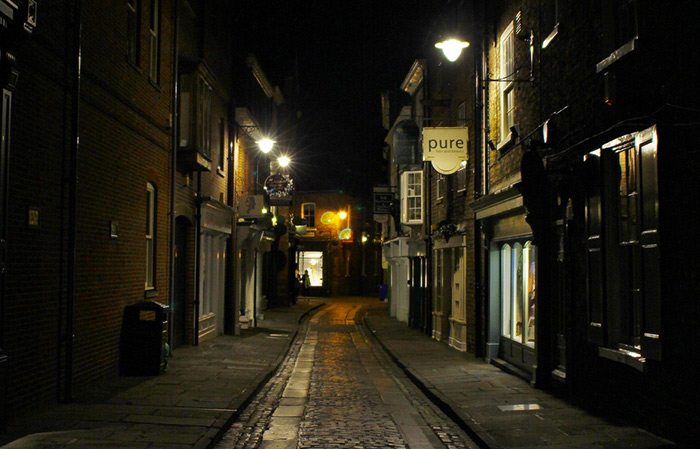 York Ghost Walk
The city of York has a rich history. And the organisers of the York ghost walk have really capitalised on this. Let them terrify your children with tales of ghoulish happenings in the city's dungeons.
The walk takes a little over an hour and explores some of the city's most haunted locations.