Back in the day, you were quite limited in what you could watch on TV and films had to be seen in the cinema or rented on video to be able to be enjoyed. Today, we're spoiled with all the different channels available, on-demand viewing and of course Netflix and other subscription services that have changed our lives. While there are many great ways to discover new content, you can also re-discover some classics. Sharing some of your favourite cult heroes with your kids is a great way for them to discover something new and is a fun way to spend time together – you might even discover new things together.
80s/90s movies
The 80s and 90s were two great decades for film, and there are some amazing things you can introduce your kids too that they'll love. You'll find so many great lists of films you have to watch with your kids that include classics like Back to the Future, ET, The Goonies and early Pixar – with Toy Story being a favourite for both kids and parents. Make a list of some of your favourites and host some special family movie nights you can all enjoy.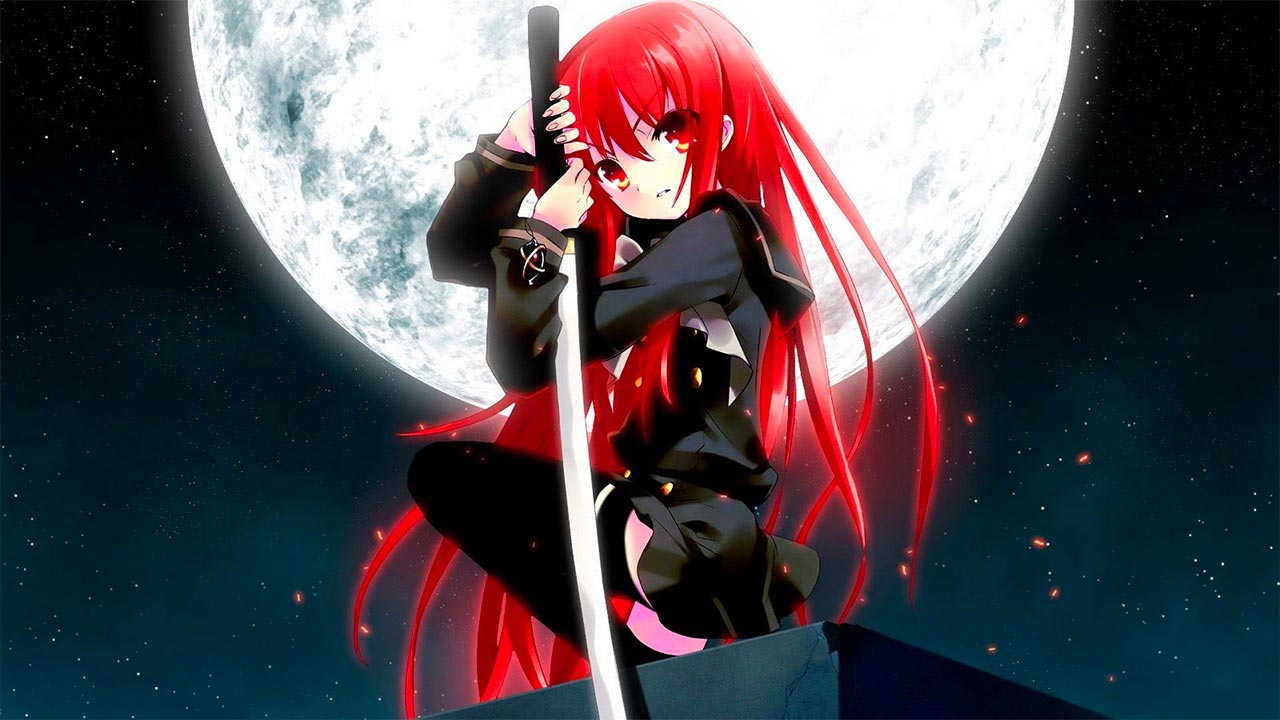 Anime
Anime has become incredibly popular in recent years. Referring to all Japanese animation, anime includes a mix of cool TV series, films and comic books that have a certain style and introduce a whole new load of stories and characters to kids. It might have first come to your attention with Pokemon, but with films like Ghost in the Shell adapting popular anime classics, this is a trend that looks set to stick around. Pick some classic anime films to introduce your kids too and do your research – there is quite a difference between what is suitable for young children and what's not.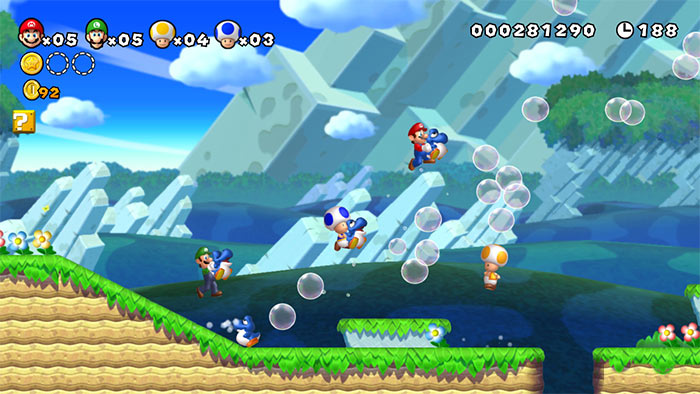 Classic computer games
Computer games have evolved incredibly in the last ten years. While there are a lot more adult-centric games out there today, it's fun to remember the games we used to play as kids. Classic consoles are very easy to get hold of, especially GameBoys and classic PlayStations. Here's where you can introduce them to fun, silly computer games like Crash Bandicoot, Tetris, and Super Mario and step back into your old childhood too. Playing classic computer games makes a nice change from the more sophisticated playing styles involved in today's gaming world.
Sharing some of your childhood with your children is a fun way to spend time together. It helps keeps them away from their smartphones and tablets and lets you share something that you once loved in the hope that they'll love it too. Of the different things you can do to impress your kids, this is one of the ones that is the most satisfying and will help you rediscover your childhood too. Finding new shared interests with your kids is very rewarding, and you'll love seeing the excitement on their faces as they experience cult classics for the first time.