This summer wow your kids by taking them to sites of cultural and historical significance. Here are five of the most fascinating places to take your kids. These are places that are sure to change your kids lives and enrich their imaginations.
The Millennium Wheel
The Millennium Wheel, also known as the London Eye is a huge Ferris wheel located in London. It sits on the South Bank of the River Thames. The wheel opened in 2000 and has become one of the premier tourist attractions in London. You could take the kids for a day trip to London to go for a ride on the wheel. As Europe's tallest Ferris wheel, it offers a panoramic view of the entire city of London. This is a breathtaking experience and is sure to be an eye-opener for your kids. You can turn a trip to the London Eye into a fun day out as well as an educational experience.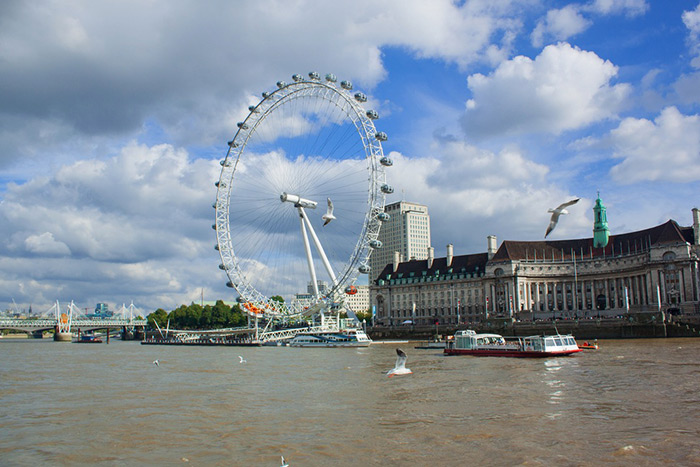 Loch Ness
Loch Ness is a loch in the Scottish Highlands that's thought to be home to the mythical Loch Ness monster. Because of this it is steeped in culture and history, as well as being a place of breathtaking natural beauty. Loch Ness is by far one of the largest lochs in Scotland, if not the largest. A trip here is sure to bring some excitement for the children. And they may want to take their cameras in case they catch a glimpse of the famed Loch Ness monster. A visit to Loch Ness is perfect for the summer, and you should have no problem spending hours enjoying the natural beauty of the place.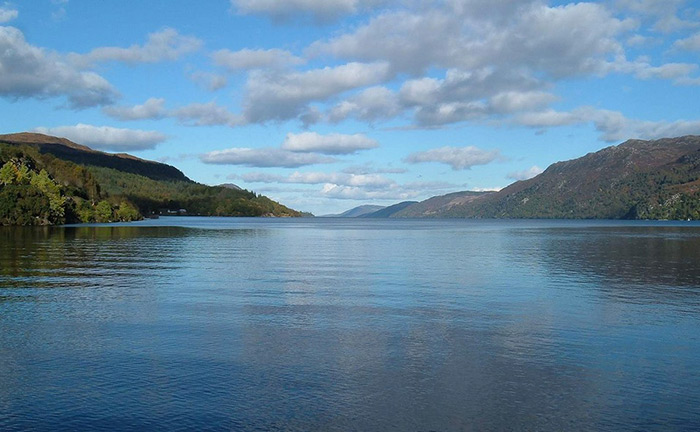 Niagara Falls
If you want to blow your kids minds, you could do a lot worse than taking them on a trip to Niagara Falls. It's the name of three waterfalls that are located on the border of Ontario, Canada and New York, United States. The falls play an enormous part in Canadian and American culture, and they are popular tourist attractions. Take your kids and watch their eyes widen, and their imaginations run wild as they gaze upon the beauty of the falls. You could even take a ferry cruise into the rapids just below the falls for the ultimate family experience.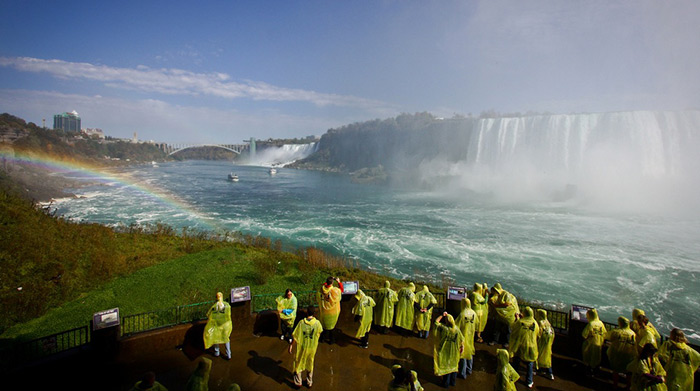 Stonehenge
If you'd rather not go abroad, but you still want to take your kids somewhere amazing there are plenty of local attractions. One of the most fascinating places in the UK to take your kids is Stonehenge. This is a prehistoric ring of standing stones in Wiltshire that is one of the biggest cultural attractions in the UK. Your children will love Stonehenge as it's full of myth and history. It allegedly has a history steeped in magic and mystery. There's a lot of folklore surrounding the monument, and in 1986 it got added to the list of World Heritage Sites.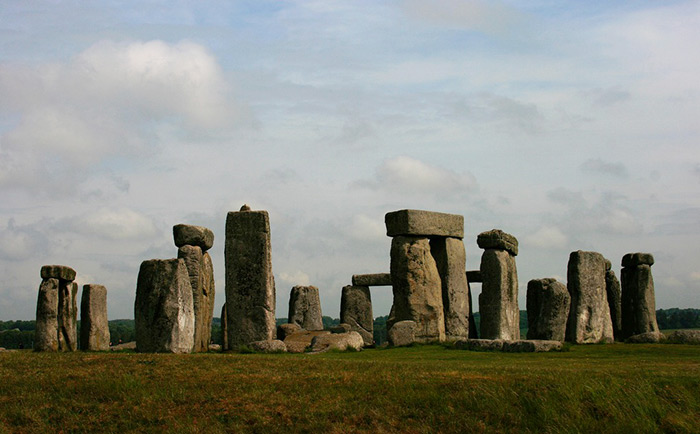 The Statue of Liberty
If you fancy a trip Stateside with the kids, you should take them to see the Statue of Liberty. This is perhaps one of the most recognisable examples of Americana. The kids will no doubt be familiar with the statue from popular culture. Seeing it up close and personal will be a massive experience for them. It's an experience that a lot of people never get to have and this once in a lifetime opportunity won't be lost on the kids.