If you're looking for some perfect family vacation ideas for 2015, you've come to the right place. Presuming your children are around the age of ten or older, they will be mature enough to enjoy your next break. Also, they'll also have the brain capacity to remember it for the rest of their lives. That means you should seriously consider booking something special. While a couple of weeks in Spain might have been fine before, you want to select something your kids are never going to forget. Something truly awe-inspiring.
With all that in mind, we thought today would be a good time to publish a post that gives you some great ideas. While you don't have to select your vacation directly from this article, we hope reading through our suggestions will point you in the right direction. At the very least, they should give you some much-needed inspiration.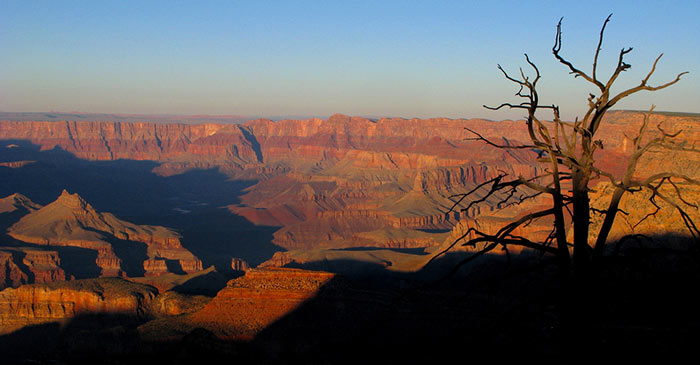 Colorado River, Grand Canyon
The Colorado river is famous for two main reasons. Firstly, it cuts through the Grand Canyon; one of the most impressive sights in the entire United States. Secondly, you can book whitewater rafting trips along the waterway. Doing that allows you to see the canyon from a completely new and unique perspective. It's also fine for kids to partake in the activity as the waters are not very dangerous. Just make sure you get some outdoor adventure insurance before leaving home. While the chances of something bad happening are very low, you must be covered just in case.
Disneyland, Florida
If you've never taken your children before, a trip to Disneyland in Florida could be exactly what you're looking for. You can get some great deals on park tickets for the entire family if you visit at the right time of year. So, it will be worth doing some research online now before making your travel arrangements. Your children will get to experience some cool rides, and they'll get to meet all their most-favourite Disney characters. To make the best savings, you would do well to book accommodation within the attraction. However, that does limit the alternative activities available to you.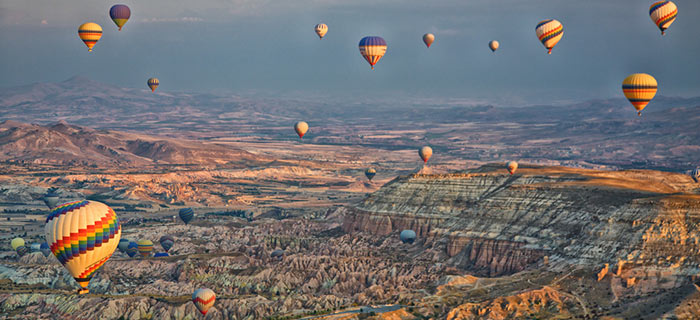 Istanbul, Turkey
Presuming you're interested in showing your kids the world, and you want them to experience a different culture, Istanbul could be ideal. This city is vibrant, bustling and interesting. There are lots of different activities you can engage with including skydiving and hot air balloon rides. There are also many sights and attractions you'll want to visit. The best thing about Turkey is that it bridges the gap between the western and middle-eastern worlds. That means you'll encounter lots of people who speak English and lots of food you are familiar with. However, there is no denying you are experiencing a different way of life. If nothing else, a trip to Turkey could do wonders for your kids education.
Having read through those ideas, we hope you will start making your plans as soon as possible. While the suggestions we've made are going to cost a lot of money, you have more than enough time to save before next summer.