As you and your family grow up, you always wish you had taken more snaps. There is nothing better than coming across a few family pictures and enjoying a nostalgic night in. Do you remember when this happened? Or what about when so and so said that to them? Your memory, like your body, can become jaded and a little old as you age, which is why photographs are so necessary. That also makes the equipment essential.
Pick the right one
First of all, choose the right camera. Think about the specifications and what you want from your camera. For example, do you want industry quality or do you just want to take a couple of snaps on your holiday? Do you need a compact, digital or a DSLR? Also, check out reviews and comparisons. If you can't quite pick between two DSLR quality products, a Canon vs Nikon DSLR comparison, for example, is the best way to make a decision.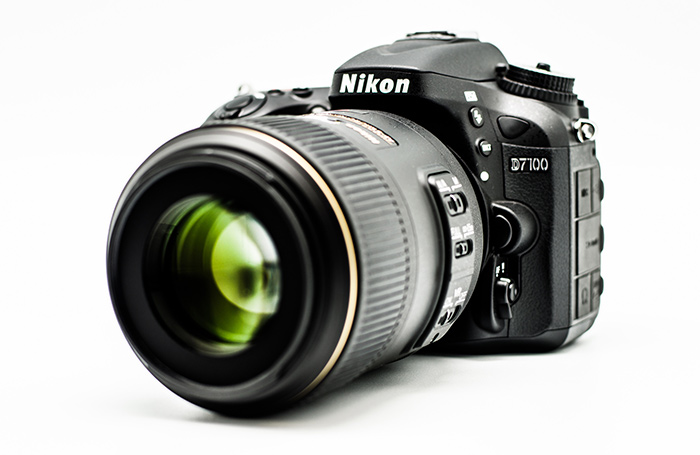 Always reset the settings
Once you have your camera, you can move onto taking photos. However, before you do attempt the perfect shot, reset your camera's settings beforehand. Every shot requires a different technique which is why the wrong settings can easily ruin an image. There is nothing worse than thinking you have the perfect shot, only to realise it's ruined.
Update your firmware
Think of firmware like a computer's software. It is the in-house technology of your camera which processes images and even controls certain features and aspects of your equipment. Because it is such an important feature, you should update it when possible. It keeps your camera as modern as possible, so check your manufacturer's website for more details.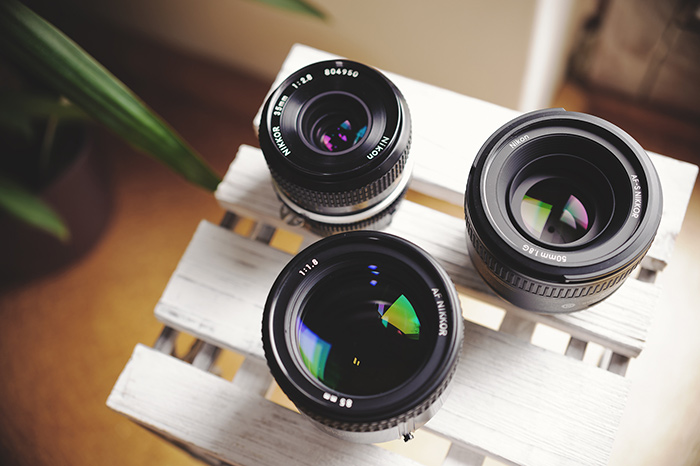 Charge the batteries
Batteries may not apply if you have a digital camera that you charge up from an external power source, but you understand the meaning. Whether you need batteries, or you need to plug you camera in, always make sure that it is charged and ready to shoot before any session or excursion. Even if you are just going out for a stroll, you never know when the opportunity to take a quick pic may arise.
Buy a tripod
A lot of people skimp out on the tripod, preferring to freestyle instead. But, if you are thinking about taking industry quality photos, you need one. A tripod will steady the camera so there are no signs of shaking or vibrations that can completely ruin a day's session. One more tip: a good tripod is worth its weight in gold. That means if you are going to buy one, don't buy the cheapest option. Spend a bit of cash.
Autofocus or manual
Autofocus is a nice option, but don't become over-reliant on it because sometimes you need to go au naturel. The little quirks of manually focusing your camera will create images that autofocus cannot replicate. They are the oddities of photography and can make all the difference if you want unique looking images.
Make sure you are capturing every memory you can with these easy tips. You won't regret it in years to come!