Planning an awesome garden party for your friends and family is an excellent way to get everyone together this summer. Making sure you plan everything well in advance should help to ensure you don't overlook any of the essentials. At the end of the day, the way in which your party comes together will depend on a number of different factors. You will need to consider the interests of your guests, and the amount of space you have outside. The tips below should help you to ensure your party goes off without a hitch.
Buy a gas BBQ
Unless you are willing to spend the entire party standing next to your BBQ, it makes sense to purchase a new gas burner. While charcoal provides that authentic BBQ taste, it is rather messy and creates a lot of smoke. Make your life easier by using gas instead. You'll find lots of recipes for outdoor gas grills online, and so you won't have to work too hard to create dishes people want to sample. Of course, most of the food you will cook on the big day is going to be meat. So, it's more about how you season it than anything else.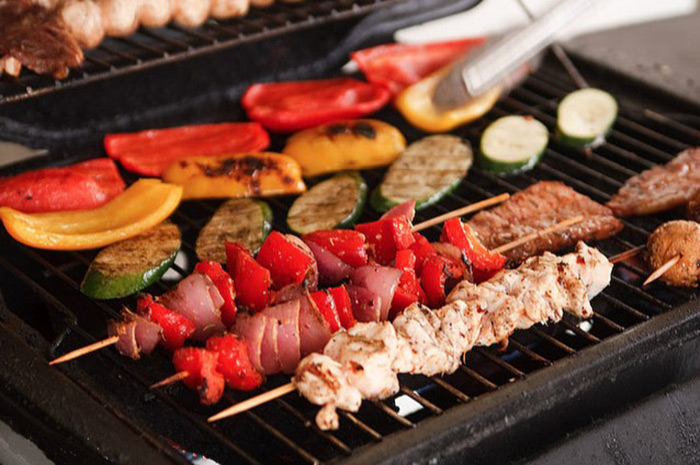 Erect a small marquee with a flag
So long as you have enough space in your garden, it makes sense to erect a small marquee for your guests. When all's said and done, you want to hold your party on the hottest day of the year. That means some of the people in attendance might need to get some shade from time to time. Also, marquees and gazebos are ideal for keeping all those nasty insects away from your food. If you are looking to give it that extra class, why not find somewhere that has flag poles for sale and fly a flag for your country, your cause or even your favourite movie.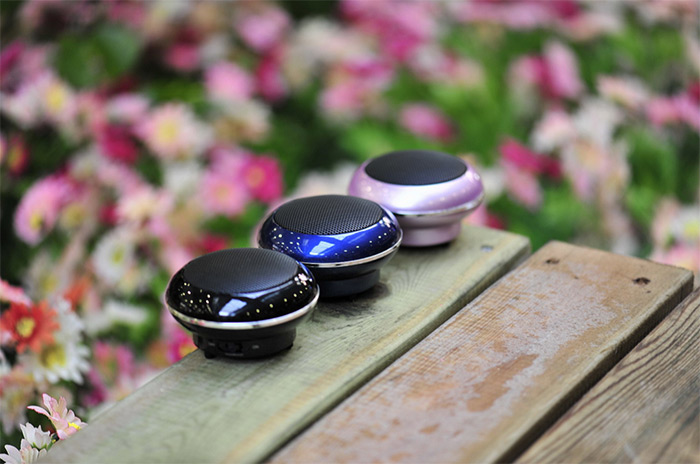 Fit some outdoor speakers
No garden party is complete without lots of music. You don't have to blast it out at levels that are going to upset your neighbors, but fitting some outdoor speakers is a wise move. The best thing about using those products is that they are weather resistant. So, you can still listen to your favorite tracks, even if the heavens decide to open. To find the best deals on outdoor speakers, you should take a look at online auction websites. However, those of you who need them very quickly should drive down to your local electrical store.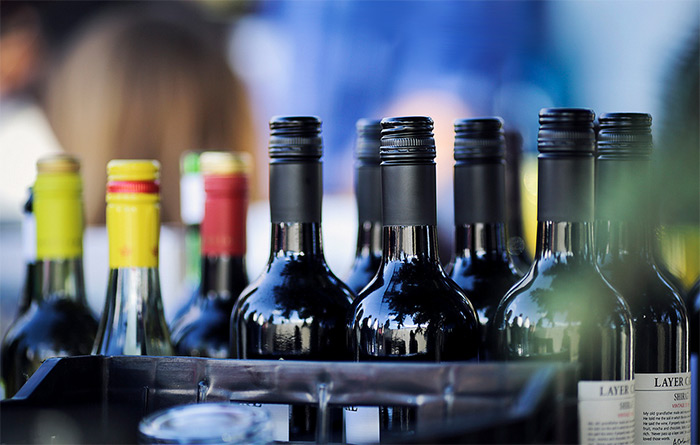 Purchase lots of drinks
The adults attending your garden party are going to expect some alcoholic beverages throughout the day. While most of them will bring their drinks, you should still pick some up from the store before they arrive. You will also want to provide some drinks for the kids. However, you should try to keep them away from fizzy pop because it is bad for their health. It makes sense for you to purchase fruit juice and squash. Most kids are more than happy with those drinks when spending time out in the sun.
You should now be in the perfect position to plan an awesome garden party. If you need more ideas, there are lots of posts on this site that might come in handy. Just spend a few minutes looking around before you leave us today. Also, you can send our invitation in the mail. We love a good garden party, and we can't wait to meet your family. We joke of course.