As you grow up, you always wish you had captured more memories. Whether it's photos of the children, notes and journals or video footage, there's never enough! As a parent, you'd record every last day if you could. (Except the ones where all they do is scream and cry!) So, why not make it your mission this year to capture more. Savour the memories of your children's young years. Make sure you're a part of it too, you'll all love to look back on them in ten or twenty years' time.
The important thing is to be part of those memories. Don't spend so much time behind the camera that you miss it all. It's easy to get carried away, but it's important to find a balance. Today we'll share some secrets with you. We'll show you how to capture more memories of you and your family as you grow.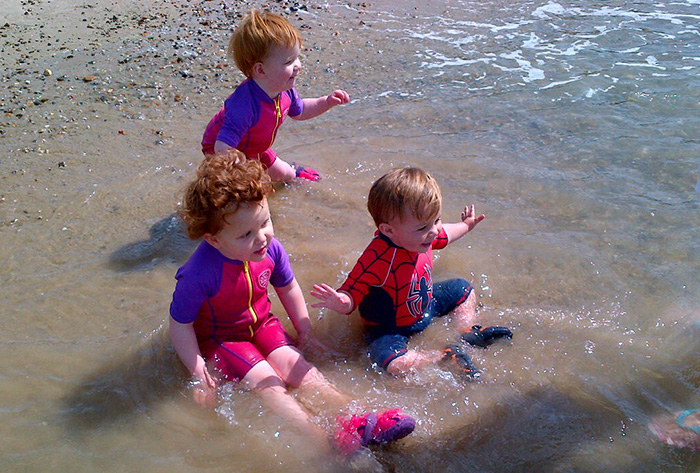 Create memories
The first thing to do is get out and create memories! You can take all the photos you want, but if they're all in your living room, they'll get old fast. Make plans for the weekend. Get out into the countryside or visit relatives. These will constantly change and adapt as your children grow older. Find new ways to keep the family happy and excited. Create moments that are worth capturing.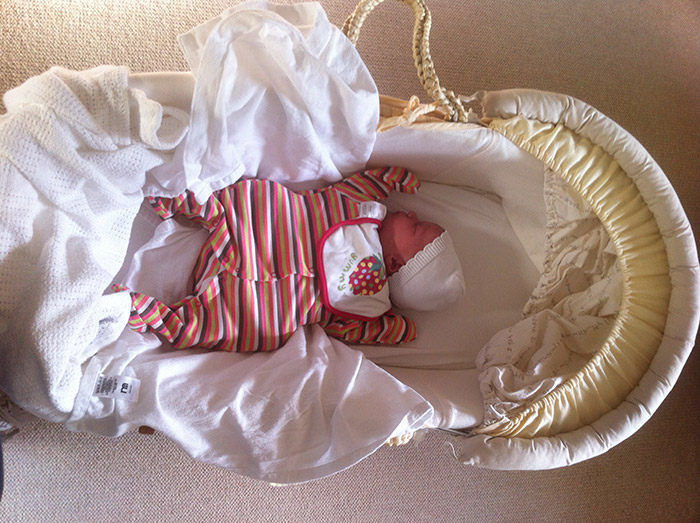 Photos
This is the easiest and most obvious way to capture memories. Now that we all have smartphones, it's easier than ever. But, that doesn't mean you're too late! If you've got a few old baby photos, you can easily convert them into new digital prints. Use a slide scanning service to convert your old photos and slides. Then you'll have a full digital library that you can add to. Always keep your smartphone handy or invest in a good digital camera.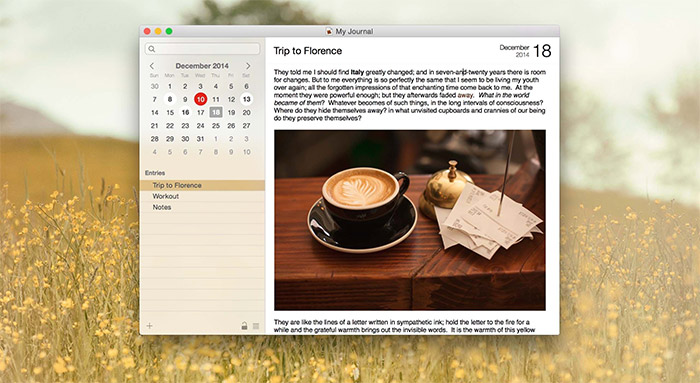 Keep a journal
More and more parents are doing this, when they can find the time! Taking note of major events or even fun family days can be a great way of capturing memories. More importantly, you can capture your thoughts and feelings at a particular time. When you look back, the thoughts and feelings come rushing back. It's a really deep way of connecting with your memories alongside photos and video. Try creating a scrapbook of your child's younger years for them to look back on.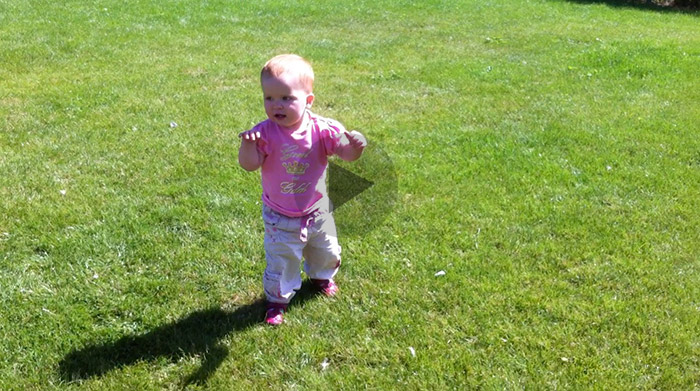 Video cameras and voice recording
In the past, a video camera was a luxury. Now, it's an everyday reality with our phones and digital cameras. Rather than just a simple picture, create home videos and short films of you and your children. You can use video and voice recorders to capture their first words or first walk. Record their first appearance in a school play or a birthday party.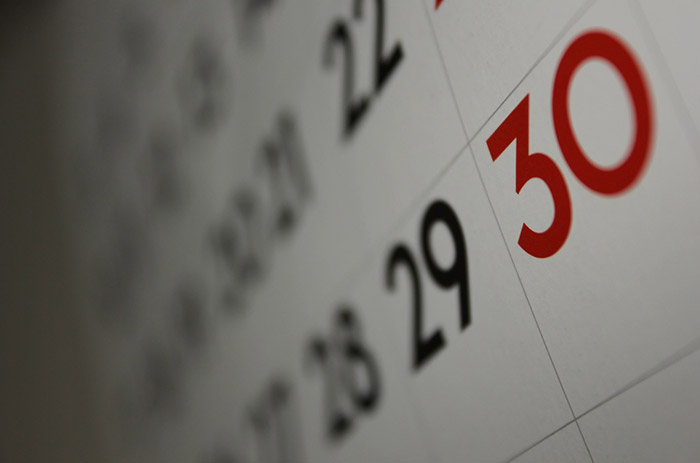 Set a schedule
If you really want to make sure you capture the memories, set a schedule. It could be as often as once a week. Take a snapshot of your life and your children at every small stage. You'll watch as the image changes over time.
Looking back over photos is fascinating. Make sure you're capturing every memory as it goes by!