In today's digital age, laptops have become an essential tool for both personal and professional purposes. With so many brands available in the market, choosing the right laptop can be a daunting task. However, Huawei laptops have gained popularity in recent years due to their impressive performance, sleek design, and innovative features. In this article, we will discuss the pros of Huawei laptops in detail.
Huawei Laptops: A High-performance Machine
Huawei laptops are known for providing high-performance computing power. They are equipped with the latest generation of processors, which means you can easily perform intensive tasks such as video editing, gaming, and multitasking. Additionally, the laptop's graphics card is powerful enough to handle graphics-intensive tasks. These features make Huawei laptops an ideal choice for professionals and gamers alike.
Innovative Features
Huawei laptops come with a range of innovative features that enhance user experience. The most notable feature is the fingerprint sensor, which allows you to log in within seconds. It eliminates the need for typing complex passwords and ensures that your data is secure. Additionally, Huawei laptops come with pre-installed software that optimizes the performance of your laptop. This software helps to increase the laptop's speed and performance, making it ideal for those looking for a reliable and efficient computing experience.

Sleek Design
Huawei has always been known for its sleek and stylish designs, and its laptops are no exception. Huawei laptops have a slim and lightweight design, making them easy to carry around. The laptops are available in a range of colors, allowing you to choose one that suits your personal style. The laptop's anti-glare display provides crisp and clear visuals, making it easier to work for longer periods without straining your eyes. Huawei laptops are known for their sleek and modern design, often compared to Apple's MacBook line. They feature narrow bezels and a slim profile, making them a great option for anyone who values aesthetics and portability. Additionally, Huawei uses high-quality materials such as aluminum and magnesium to build their laptops, ensuring they are durable and long-lasting.
Performance and Specs
Huawei laptops are not just designed to look good, but they also offer impressive performance and specs. With the latest generation Intel Core processors and up to 16GB of RAM, Huawei laptops can handle even the most demanding tasks, including gaming and video editing. Some models also feature dedicated graphics cards and high-resolution displays, making them ideal for creative professionals.
Battery Life and Charging
One of the standout features of Huawei laptops is their long battery life. Many models can last up to 10 hours on a single charge, making them perfect for use on the go. Additionally, Huawei has developed fast-charging technology that can fully charge their laptops in just a few hours, saving users time and hassle.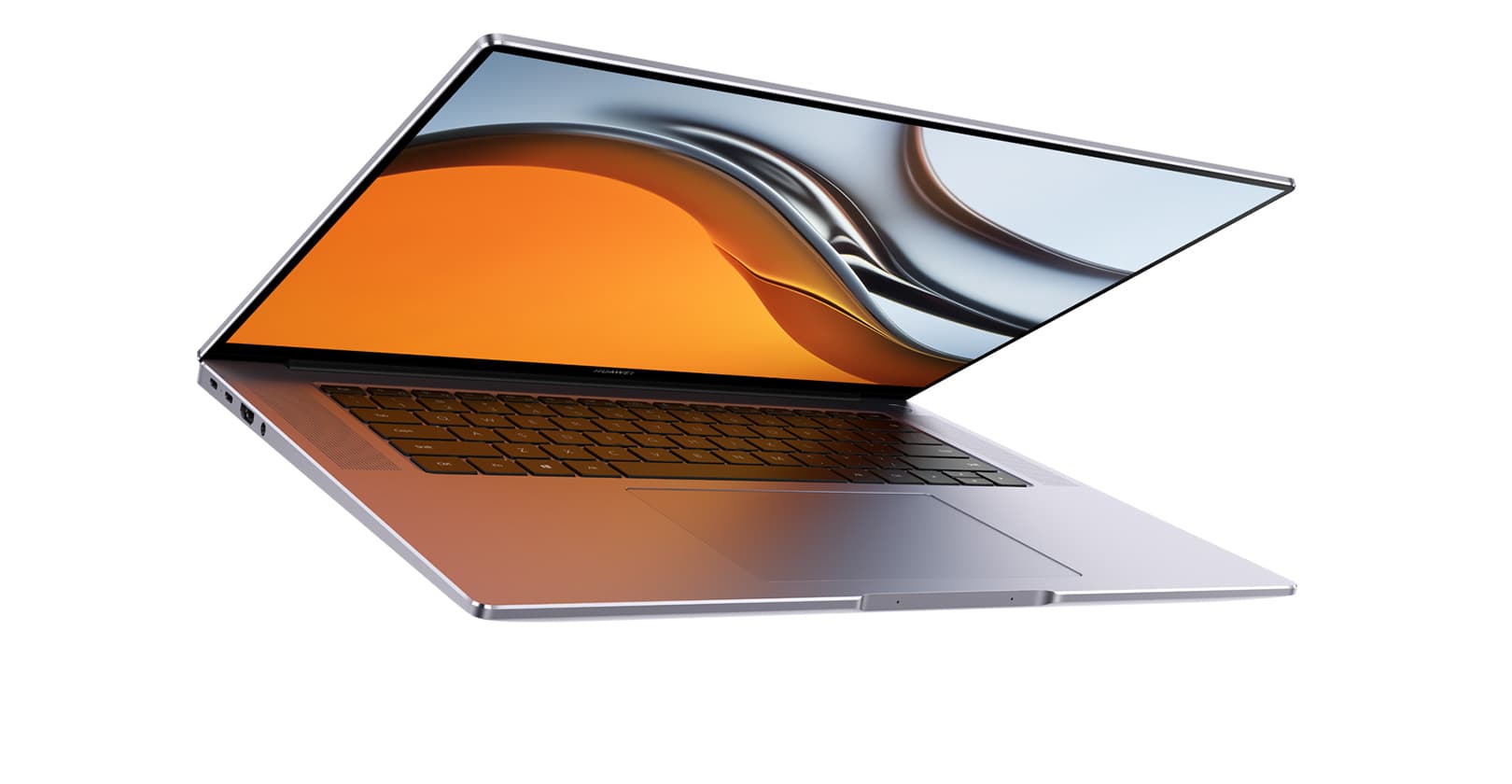 Conclusion
Huawei laptops are an excellent choice for those looking for a combination of performance and style. They offer high-performance computing, innovative features, and a sleek design. Whether you're a gamer, a professional, or someone who needs a reliable laptop for everyday tasks, Huawei laptops are a great option. So, if you're looking to buy a new laptop, consider getting a Huawei laptop and experience the benefits of a high-performing and stylish device. Check huawei back to school laptop offers , you can find what you want.