It's a very exciting time for technology. Never before have we had so many gadgets for work and play. The application for these technologies in the business world stretches farther than you would think. Businesses can operate in new ways. They can operate faster than ever before and function globally at a fraction of the cost they used to face. Businesses are working harder and smarter, using new technologies to increase their profits and productivity.
While we all take free wi-fi for granted these days, it was only a few short years ago that working from home meant taking files back from the office. There was no way to work remotely from the same system the rest of the office was using. Now we have secure, super fast internet access, and we can access everything we need, and even operate our entire business in the cloud from anywhere in the world.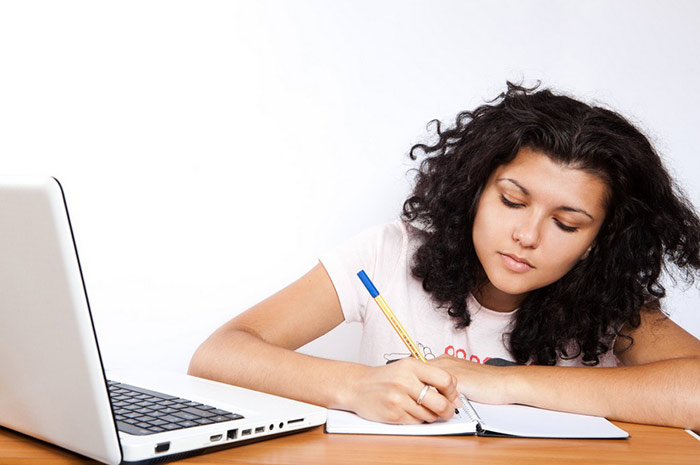 A lot of people who lost their jobs in recent years have turned to the internet to earn their living. And their customers are delighted about it! More and more of us are buying online. Products we used to have to travel to a city to see are right there on our iPads anytime of the day or night. We could be anywhere in the world, and still buy what we need and have it delivered next day. This means more and more people have invested in courier services.
For any business, organizing a fleet of vehicles can be challenging, but courier companies have it tough. They need to allocate deliveries and fastest routes for each vehicle. Thanks to groundbreaking technologies, GPS tracking is possible. Attached to the right service provider, everything can be automated, saving your business time, money and fuel. Never before has it been this easy to manage a business!
When we think about running a business, we probably think about big offices with lots of noise and bustle. Thanks to new technologies and cloud computing, we can work from anywhere. Business meetings can easily be held in a coffee shop, and the latest technologies in office comforts mean we can enjoy our very own massaging office chair when we are there. For those that travel from site to site, tablets and smartphones keep us connected all the time. We can take a photo, and it immediately pops up in a colleague's photo album to be edited or presented to the department.
The key to running a business today is communication, and there have never been more ways to do that. Perhaps you are presenting a proposal or running a research project in collaboration with other businesses. Apps and media make it possible for everyone to contribute in real time so we can all be on the same page with our ideas. Social media is just as important for business as it is for us to check up on our mates at home. Whether it's for PR, customer service or marketing, there really is no limit to what a business can do with the latest apps and technologies.