JLab is making waves in the work-from-home tech category with its new line of keyboards, mice, webcams, and microphones. With studies showing that remote work is here to stay, and 70% of workers prefer a hybrid office arrangement, JLab's new computer peripherals are designed to meet the diverse and evolving needs of the work-from-home crowd. The new Work Collection is available in three tiers of product categories, with further launches expected throughout the year in the UK.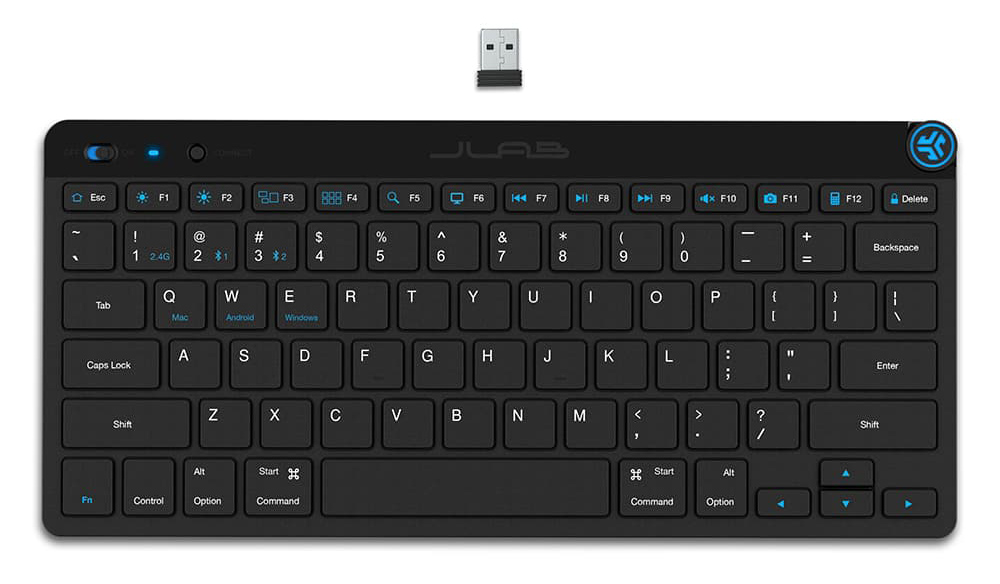 JLab's GO range includes a wireless keyboard and compact mouse designed for ultra-portability and minimalism, perfect for on-the-go work life and use with tablet devices. The GO Wireless Keyboard is slim, portable, and offers multi-device connectivity, including compatibility with Apple/Windows/Tablet/iPad/PC/Laptop/Android/Mac. It can be used with three simultaneous devices when connected via Bluetooth 5.0 or the USB Wireless Dongle (2.4 GHz), and easily switched between saved devices such as a computer, tablet, or phone. Its low profile and soft touch keys make it comfortable to use, and it also features a media knob for volume control and play/pause functions. The GO Charge Wireless Compact Mouse is similarly designed for ultra-portability and offers multi-device ergonomic Bluetooth connectivity.
JLab's JBuds range is designed for performance, with the JBuds Wireless Mouse featuring multi-device connectivity, silent buttons, a rechargeable battery, and adjustable tracking. Using the JLab Work App, users can program specific buttons to fit how they wish to use their favorite applications. With up to three unique profiles, users can easily switch between them depending on what they are doing.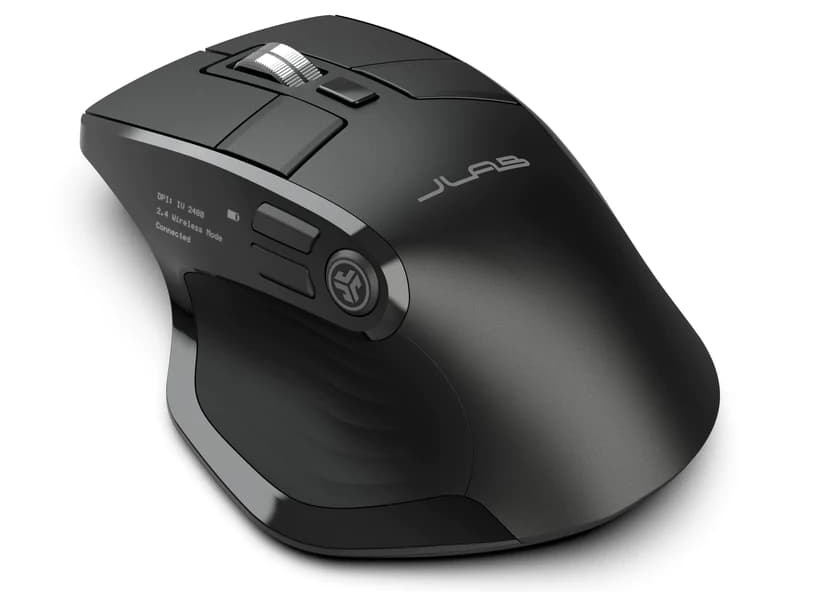 Finally, JLab's EPIC range is intended for the workplace pro looking for the ultimate experience. The Epic Wireless Mouse is an ergonomic mouse with multi-device connectivity using Bluetooth or the included USB receiver. It offers all the features of the GO and JBuds ranges, plus custom settings, top-tier technologies, and presets to maximize productivity.
Overall, JLab's new Work Collection offers a range of innovative options that include the company's signature level of innovation and surprising value across a range of price tiers. With so many people working from home, it's refreshing to see a company that understands the unique needs of this growing demographic and is innovating to meet those needs.