Travel in 2019 is all about the unexpected, the exquisite and the adventurous. This year, you have the time to think about something new to explore that no one you know has ever done. Forget about the place you've always heard people talking about. You have the chance to discover somewhere incredible in order to have a splendid holiday that you'll be dying to share with friends when you return. Below is the must-know inspiration for your 2019 holiday, taking a look at some of the themes you should explore for your upcoming once-in-a-lifetime trip.
Leaving everything behind
Your 2019 holiday will start once you allow it to; you need your work and your responsibilities to drop away as you get on the plane. Get into the mentality of adventure and fun. Back at home or work, give yourself some time to arrange things properly, to make this trip a complete escape from the mundane aspects of your everyday life. Feel yourself in a new sphere of thought, and enjoy your peaceful time away.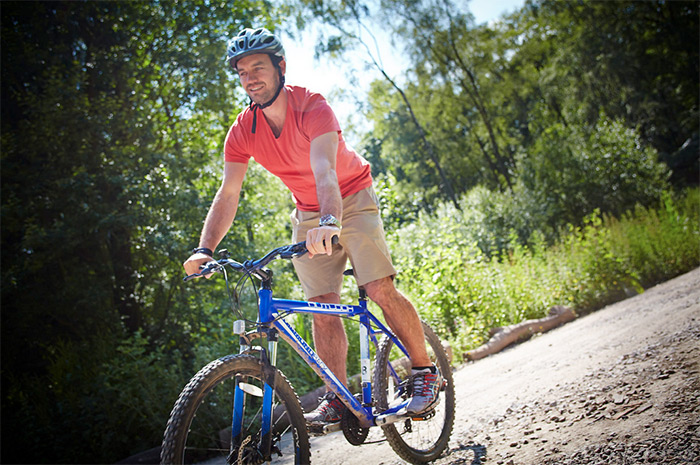 Into the wild
This coming year should be about exploring natural landscapes, exploring the diversity of the world around you, and celebrating life to the fullest. Explore the peak of natural wonders by going to one of many of the world's fantastic natural sites, may that be a group of islands in the sea, a spectacular waterfall, a forest or a trail on a mountain, or a relaxing view from your romantic hotel. Appreciate nature while away from the city where you live to bring a much-needed perspective into your life.
Exploring fun-loving cultures
Have you bought food and goods from the market of Otavalo? Or danced to jazz in Cuba? There are opportunities out there for you to engage in new cultural experiences that will blow your mind. These can be good for a romantic holiday that you've been longing to have, or for your whole family to bond and have fun together in an entirely new culture.
Chilling at the finest beaches
You may want to try chilling on the most beautiful white-sand beaches the world has to offer. Naturally, this tip is more for those with less adventure and more relaxation on their mind, but why not find an unpopulated beach somewhere special in 2019 instead of the busy resorts that can be a nightmare for those seeking peace.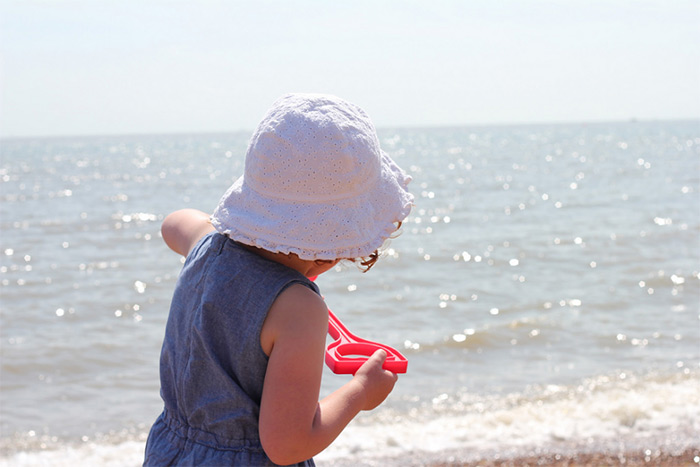 Keep in mind activities for the family
When you want to see what activities you'll do in your chosen destination, make sure that these are suitable for all these going with you. Worry not; many places offer a variety of activities that can make you all satisfied and happy, participating in activities together as a team. Contact South America Odyssey, for instance, to tailor your activities to your exact needs.
Planning can really help
Before heading out on your next fantastic getaway, keep in mind to get things booked and prepared. You do not want to go somewhere and find yourself in an uncomfortable situation of not having anywhere to stay, eat or visit. You should carefully make a plan for the places you want to stay, and think about how long you want to stay there. That way, you can make sure no surprises will come your way.
Move into 2019 with fun at the forefront of your mind, exploring new horizons in search of adventure, activities or the simple peace of an empty beach.