My readers know how much I love tech. I think the name of the blog gives it away to be honest. But, perhaps what they don't know is how useful I find technology when dealing with common problems at home. It certainly makes my life easier. On a daily basis I use the latest tech to look after my kids, keep my house safe and run things smoothly. Here are just some of the pieces of tech that make my home life so much better.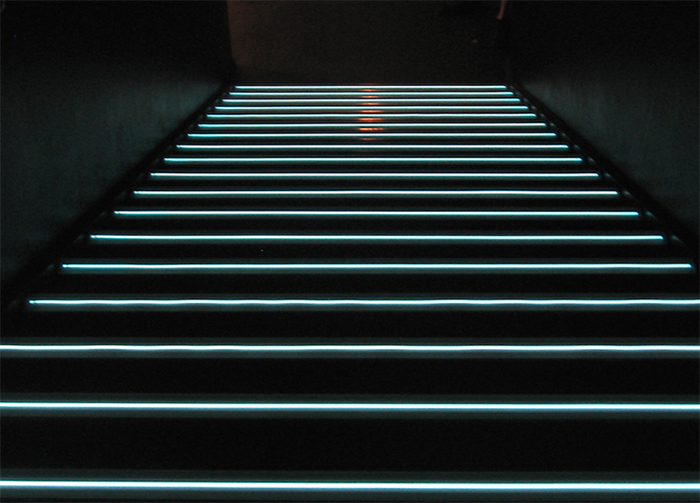 Emergency Lighting
If you have never had to deal with a blackout in a house full of kids, I envy you. It can be a nightmare. They panic, they scream, they cry, and then they start running into things. In the winter, blackouts are particularly prevalent and can lead to some rather stressful weeks. But, I've found the best way of dealing with them, and it's all about the technology. I set up emergency lighting around the house. The light in each room is powered by a Lithonia Battery, and it means my kids hardly even notice if the power goes off. They just think it's a flicker in the electricity. By the time they find out the powers gone, they've already come to terms with it. No more panic. I also bought a small gas fire to keep our toes toasty waiting for power to return.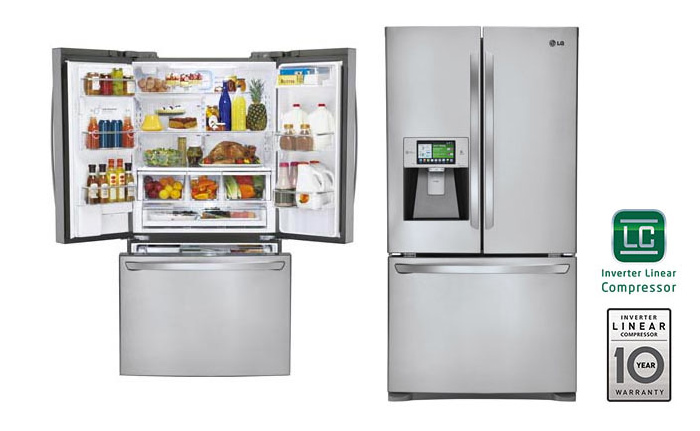 Kitchen Excellence
I bought a few gadgets for the kitchen lately, starting with upgrading my hob to an induction model. This is a great little energy saver, and my partner loves it because it looks fancy and stylish. My reason for wanting one was because it's virtually impossible for kids to burn themselves on it. I've been trying to get my kids into cooking, and I think this was the way forward. Now they can help me in the kitchen, and there is a far smaller chance of an accident. Of course, for the dangerous jobs I only let them watch from a great distance. I definitely don't want to end up in the emergency room.
The second gadget I bought was a smart fridge. This rather expensive white good is worth every dime i spend on it. I constantly forget the shopping while I'm in the store. I never bother to check what's in the fridge. But now, I can check it while I'm in the shop on my phone. I can see exactly what's in the fridge, and it has led to a lot fewer arguments after the weekly shop. It's also quite nice having a fridge saying hello to you as you walking in the kitchen.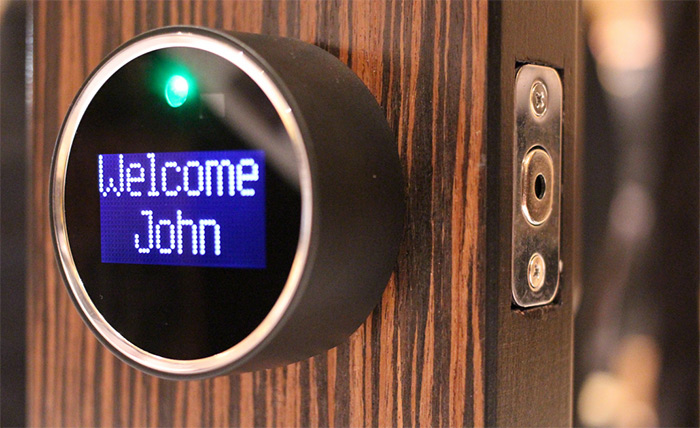 Smart Locks
My partner is a bit of a worrier when it comes to safety in the home. As you might be able to tell, I'm a little more laid back. But to give her peace of mind I've installed the latest security locks on the house doors. These are more difficult to break into and alert your mobile when someone is entering or leaving the home. This is great if you have older kids, and you want to keep track of them.
I think it's clear as a dad, I'd be lost without my gadgets. With them, I'm confident my home is a safe, great place for my kids to live.