So, your children are starting to grow up and turn into young adults? It's often one of the scariest moments in a parent's life when their bundle of joy gets behind the wheel. We all know how dangerous the roads are today, and we're more than aware of the risks involved. However, your children will need access to a vehicle to ensure they live a happy and fruitful life. With that in mind, it is your responsibility to give them a helping hand and assist them in obtaining a license. The ideas mentioned here today should make a good starting point.
Buy a car ahead of time
Buying a car for your child will help to provide some much-needed encouragement. Once they see the vehicle in your driveway, they will have more motivation to pass their test. That means they'll work harder to stay safe on the roads and impress their instructor. Just don't make the mistake of getting anything too pricey. The chances of them being involved in a crash are high, and so you need something that can be replaced. The sales staff at Thames Motor Group always advise new drivers to start out with a used model. It makes sense when you think about it. If you're going to have a bump, it's better for that to happen in a cheap model.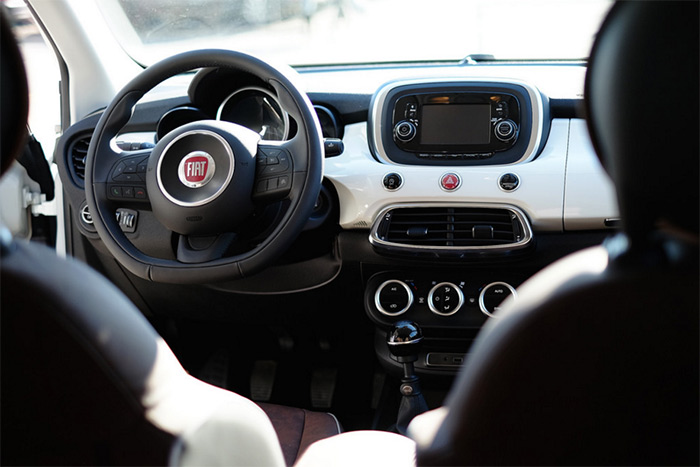 Take them driving in the evenings
Your child probably can't afford driving lessons every night of the week. However, being on the roads as much as possible will benefit them greatly. Considering that, you should think about adding them to your insurance policy. So long as they have a provisional license, they can drive your car whenever you are in the passenger seat. Look for a quiet area where they can practice maneuvers and get some experience driving in the dark. Try not to offer advice that goes against suggestions made by your child's instructor. At the end of the day, the instructor is specially trained, and so they probably know more than you.
Help your child practice for their theory examination
Even if you think the roads are too dangerous for children, you should still encourage their decisions. Helping your child to practice for their theory examination could mean they manage to pass the first time around. That would help them to save a lot of money, and assist in speeding up the process. There are two parts to the UK driving exam. Those who pass the practical element still aren't allowed on the roads until they've done the theory. You should encourage your child to get the boring stuff out of the way first. At least then they only have to worry about the physical driving element.
Any parent who manages to do those three things for their child has met their obligations. Most of us had to do everything ourselves, and we never had any help from our parents. The world has progressed since then, and you should try to make things easier for your loved one. Help them out with tips, money and extra driving experience to ensure they are as safe as possible on the roads.