I'm sure all of the other Daddy-Geeks out there have great aspirations for ways to create an awesome games room. There are so many fun things you can get to kit out your games room. I know exactly how I want to make the best games room for my family and me and here are some of my bright ideas.
A Pool Table
I remember when I was younger we had a tiny toy pool table that you could place on top of the dining room table. From that moment, I always wanted to have a full-sized pool table in my house. I love playing pool. It is so much fun and the kids can really enjoy it too. The only downside is that pool tables are quite large (hence our dinky toy table!) and you need a fair bit of space to get one in the house.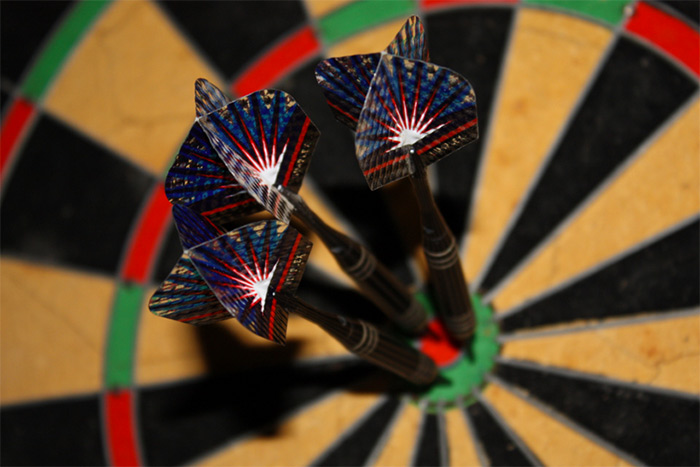 Darts
Getting a dart board for you and all the family is such a great way to spend the evening. The kids can practise their aim and become dart throwing experts. It also helps you to teach the kids about maths. The only way to get better at those sums is to keep throwing your darts and thinking about your score! If you are wondering where to buy darts online, Dart Hub has some great options.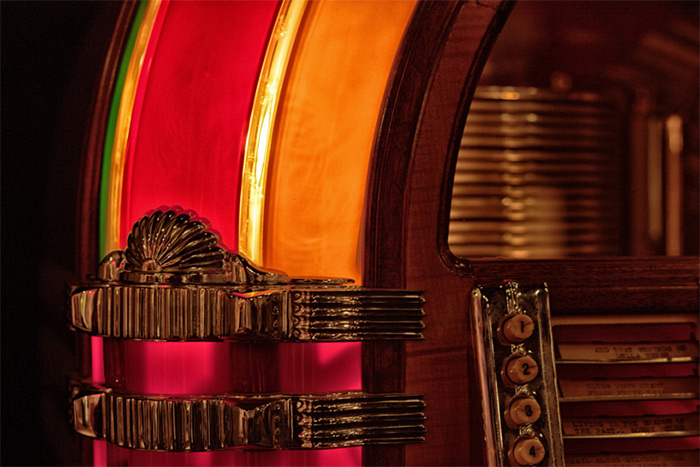 Jukebox
If you and your kids love music, you have got to get a jukebox. Sure you can hook your iPhone up to a Bluetooth speaker, but where is the fun in that. With their bright colours and flashing lights, a jukebox will give your room a real fun feel. Dance around with the kids and try your best to influence their musical tastes!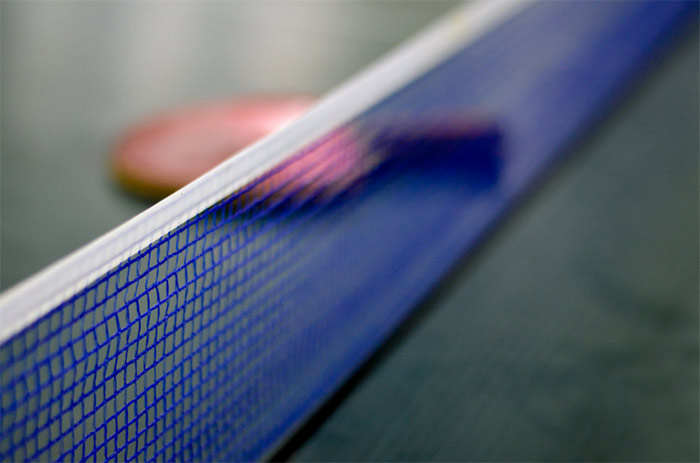 Table Tennis
I think you can get a table tennis table into your games room under the bracket of exercise. If you have ever watched Olympic ping-pong then you know how fast-paced it can be. Enjoy working your way up to this standard with your very own ping pong table.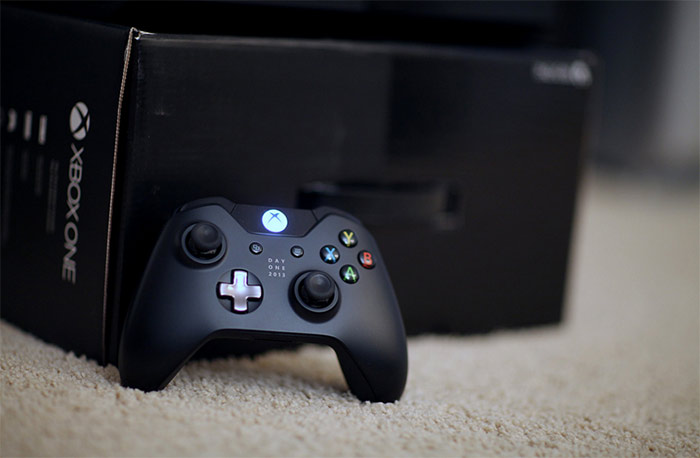 Games Consoles
What would a games room be without some games consoles? From Xbox to Nintendo there are many choices for families. Choosing a console really depends on you and your family. Both Xbox and Playstation models can be very expensive, so if you are a casual gamer, these might not be the best choice. However, they do offer a great selection of amazing games. The Wii U is aimed more at families. It is about family fun and has a good choice of family games. Do your research and think about the things your family likes before investing.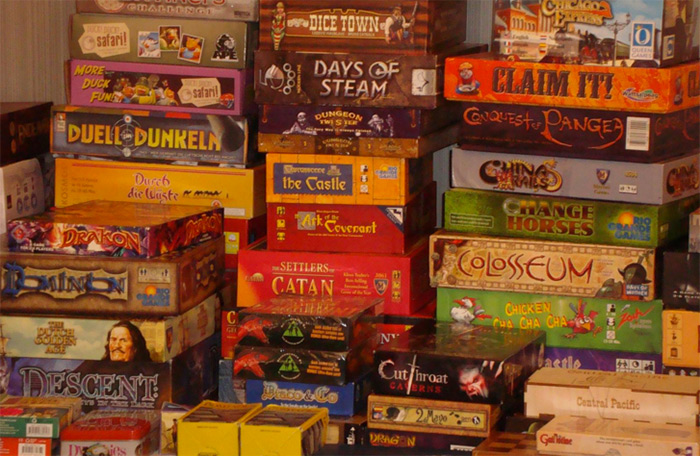 Too Many Board Games
More and more often, people are complaining about technology ruining interactions. If you are one of these people, why not invest in a range of great board games. It is a great way for the whole family to get together without any disruptions. You need to have classics like Monopoly and Cluedo, but other than that, there is so much choice out there.